Did you recently learn that you were appointed to be the Trustee of a trust? If so, and this is your first experience acting as a Trustee, you may be feeling a little apprehensive about taking on the job. Do you need to hire a lawyer or is this something you can handle by yourself?  A Murfreesboro lawyer at Bennett, Michael & Hornsby helps you decide if you need a lawyer to help you administer a trust.
What Is a Trust?
A trust is a legal relationship that allows property to be held by one party for the benefit of another party. A trust is created by a Settlor, who transfers property to a Trustee. The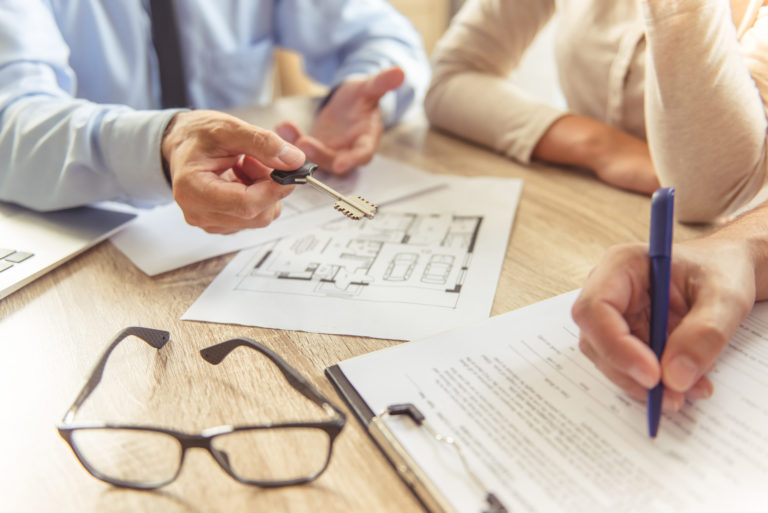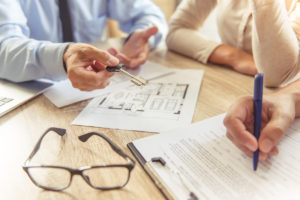 Trustee holds that property for the trust's beneficiaries.  A trust is created using a trust agreement.
What Is Trust Administration?
The person named as the Trustee in the trust agreement is responsible for administering the trust. The trust agreement itself is used to guide the Trustee. The primary job of the Trustee is to protect and manage trust assets. The specific duties and responsibilities of a Trustee can be varied and numerous. How difficult it is to perform the duties and responsibilities of a Trustee depends on the complexity of the trust itself along with the experience, skills, and education of the Trustee.
What Might a Trustee Need to Do during the Administration of a Trust?
To decide if you need to retain the services of a trust administration lawyer, you need to have a clear understanding of what you will likely be required to do as a Trustee. Only then can you decide if you feel qualified to perform the job without the assistance of an attorney. Every trust agreement is unique; however, there are some common responsibilities a Trustee has during the administration of a trust. As you read through these Trustee responsibilities, ask yourself if you would be more comfortable with an attorney to assist you:
Read through related estate planning documents.  If you learned of your job as Trustee because the Settlor recently passed away, you will need to locate and review related estate planning documents, such as the Last Will and Testament and life insurance policies. These documents may authorize the transfer of assets into the trust which you will need to oversee.
Carefully read the trust agreement. Read the trust agreement carefully to make sure you understand and are comfortable with the terms. The trust agreement dictates everything from how the trust assets are to be invested to when, why, and to whom you can distribute assets. 
Confer with a financial advisor.  Unless you have a background in finance, it is best to confer with a financial advisor who can help guide you regarding investing the trust assets. The terms of the trust agreement will tell provide broad guidelines for investing assets; however, you must always use the "prudent investor" standard as a Trustee.
Transfer assets into the trust.  If you are required to transfer assets into the trust, you will need to understand how to do that and all the proper legal documents to effectuate the transfer must be executed and filed with the appropriate court or government entity.
Keep an inventory. You should create an initial inventory and update it as needed so you know what assets the trust owns as well as where they are located and a current value for each asset.
Keep bank and tax records.  A trust is a separate legal entity for tax purposes which means the trust needs a separate bank account and must file a separate tax return each year.
Manage communications with beneficiaries. As the Trustee, you have a fiduciary duty to communicate with the beneficiaries and let them know about important trust business.
Distribute assets. At some point, you will be required to make distributions from the trust to the named beneficiaries. This could be right away or years down the road. You may even be tasked with making discretionary distributions when a beneficiary asks for a distribution.
Contact a Murfreesboro Trust Administration Lawyer 
If you are faced with administering a trust and you are unsure whether you need a lawyer to help you, contact a Murfreesboro lawyer at Bennett, Michael & Hornsby by calling 615-898-1560 to schedule your free appointment to review the trust agreement and discuss your options.

Latest posts by Dinah Michael
(see all)