Being a grandparent is supposed to be the less stressful, more enjoyable, second act of parenting. You probably looked forward to spending all that quality time with the grandkids – and then sending them back to their parents at the end of the day. If a parent (or parents) has a substance abuse addiction, however, you may find yourself faced with the prospect of stepping in and actually raising your grandchildren full-time. If you are worried that your grandchildren are in danger because of a parent's addiction, what can you do? A Murfreesboro custody lawyer at Bennett, Michael & Hornsby discusses the prospect of a grandparent seeking emergency custody when a parent has an addiction.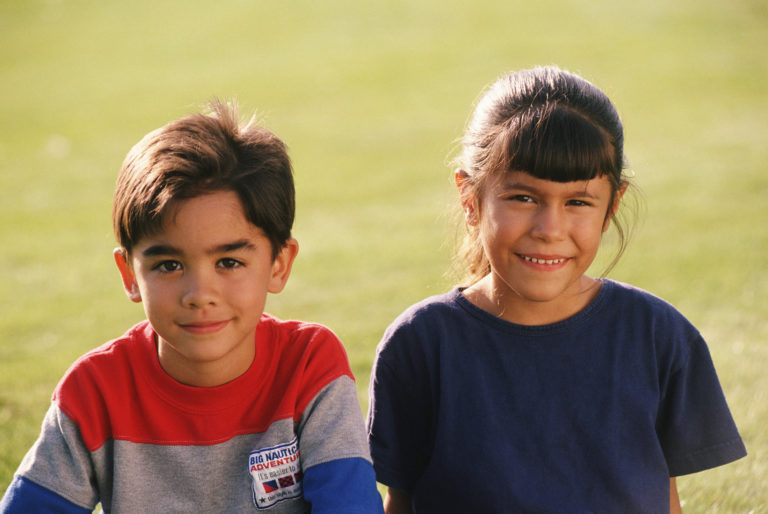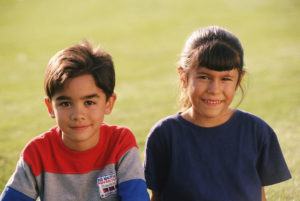 Substance Abuse Facts and Figures
A report issued by the Substance Abuse and Mental Health Services Administration (SAMHSA) indicates that about 7.5 million (10.5 percent) children aged 17 or younger live in households with at least one parent who had an alcohol use disorder. Furthermore, according to the National Institute on Drug Abuse:
Among Americans aged 12 years and older, 31.9 million are current illegal drug users (used within the last 30 days).
53 million or 19.4% of people 12 and over have used illegal drugs or misused prescription drugs within the last year.
Tennessee has one of the highest opioid related overdose death rates in the nation at around 20 per 100,000 people.
In 2018, Tennessee providers wrote 81.8 opioid prescriptions for every 100 persons. This was the third highest prescribing rate in the country and more than the average U.S. rate of 51.4 prescriptions.
Emergency Custody in Tennessee
The sad reality is that a parent with a substance abuse addiction may not be capable of properly caring for a child's financial, physical, and emotional needs. Even worse, an addicted parent may outright abuse or neglect a child either while the parent is under the influence of drugs or when the parent is focused on obtaining drugs. For a grandparent, watching this cycle of abuse and/or neglect can be heart-wrenching. If you have reached the conclusion that your grandchildren are not safe with an addicted parent, you may be able to obtain emergency custody of them.
The easiest and quickest way to get legal custody of your grandchildren is for the parent(s) to voluntarily agree to the arrangement. A custodial parent can legally grant a grandparent temporary guardianship over a child. That would give you the legal authority you need to do things such as enroll the child in school and consent to medical care. The downside is that the parent can revoke that guardianship agreement at any time. Adoption is another option you may consider. Like guardianship, the parent(s) may consent to the adoption.
If the parent(s) will not voluntarily agree to give you guardianship of your grandchildren, your only option is to go through the juvenile court system. You can file a dependency and neglect (D & N) petition in juvenile court asking the court to grant you emergency custody of the children. Your other option is to contact the Department of Children's Services (DCS) and file an anonymous report alleging that the children are in danger. DCS will initiate an investigation based on your report. If that investigation confirms that the children are in danger, DCS will remove the children from the home. DCS is then required by law to look first to a qualified relative to take temporary custody of the children. The potential downside of this option is that the law requires DCS to provide services to the parent(s) to try and reunify the family, meaning the children may be sent back to the parent(s). If services are unsuccessful, however, the court may terminate parental rights. At that point, you have the option to legally adopt the children without the need for parental consent.
Contact a Murfreesboro Custody Lawyer
If you have additional questions about getting emergency custody of your grandchildren, it is important that you consult with an experienced Murfreesboro custody lawyer to ensure that your rights are protected. Contact the team at Bennett, Michael & Hornsby as soon as possible by calling 615-898-1560 to schedule your free appointment.

Latest posts by Stan Bennett
(see all)