There is a good chance that you will benefit from the advice and/or assistance of a probate attorney at some point in your life. The problem is that you may not recognize when that time comes. The average person is unfamiliar with probate court and legal issues related to probate – which often means they fail to recognize the need for a probate attorney when that need arises. To make sure you know when you need one, a Murfreesboro probate attorney at Bennett, Michael & Hornsby discusses common reasons you might need a probate attorney.
Probate Basics
When someone passes away, they leave behind an estate that consists of all assets they owned at the time of death. The estate includes personal as well as real property. Some estates are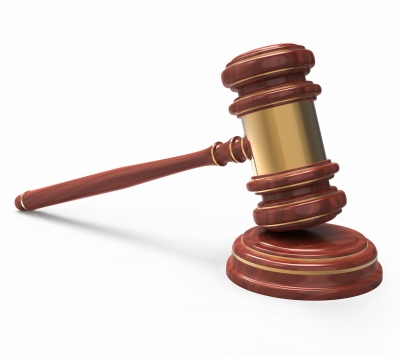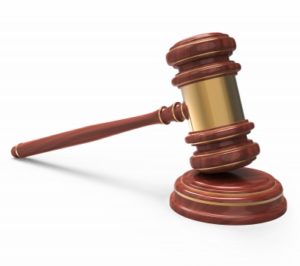 modest, including nothing more than some personal belongings and household furnishings while others are large and consist of complex and valuable assets. To ensure that the estate left behind by a decedent properly handled, the law typically requires that estate to pass through the legal process known as probate. Probate serves several purposes, including:
Authenticating the decedent's Last Will and Testament if applicable.
Identifying, locating, and valuing estate assets
Allowing creditors to file claims against the estate
Litigating any challenges to the Will
Ensuring that taxes owed by the decedent and/or the estate are paid
Effectuating the transfer of estate assets to the intended beneficiaries and/or heirs of the estate.
What Do Probate Attorneys Do?
Probating an estate can take months, even years. Even a relatively modest estate can spend a considerable amount of time and lose substantial assets going through probate if the estate ends up in litigation. Because most people do not have any reason to know much about probate or probate litigation, the first time they need to navigate the judicial system because of a probate issue it can be intimidating. Knowing when it's time to consult with a probate attorney will save you a considerable amount of time, money, and frustration. For example:
You are the Executor. If you were named as the Executor in the decedent's Last Will and Testament, or you are planning to volunteer to be the Personal Representative of an intestate estate (when the decedent did not leave behind a Will), you will likely want to retain the assistance of an experienced probate attorney to assist you in the performance of your duties and responsibilities to avoid making costly mistakes. 
Contesting a Will. If you plan to contest a Will submitted to probate court, you should consult a probate attorney first. Contesting a Will requires you to allege, and ultimately prove, that the Will is invalid for one of a limited number of legal reasons. To succeed with a Will contest, it is in your best interest to have an experienced probate attorney on your side.
You are a creditor of an estate. If you are a creditor of the estate of someone who recently died you need to understand your rights and how to secure your claim against the estate. You have a limited amount of time within which you must file a claim. A probate attorney can help you prepare and file your claim as well as litigate the claim if the Executor denies the claim.
You want to avoid probate in your own estate plan. A probate attorney can also help you incorporate probate avoidance tools and strategies into your own estate plan to reduce (or eliminate) your estate's exposure to probate. Along with saving your loved ones a considerable amount of both time and money after you are gone, you may also decrease the likelihood of disputes over your estate.
Contact a Murfreesboro Probate Attorney 
If you have additional questions or concerns regarding the need for a probate attorney, consult with an experienced Murfreesboro probate attorney at Bennett, Michael & Hornsby as soon as possible. Contact the team today by calling 615-898-1560 to schedule your free appointment.

Latest posts by Stan Bennett
(see all)