This time of the year is supposed to be full of laughter and cheer; however, when you are a divorced parent, it can be full of stress and conflict. Whether it is because your children won't be with you or because you and your former spouse cannot agree on parenting time details, the holidays can bring on anxiety instead of peace for some divorced parents. To help get your through the holiday season, a Murfreesboro divorce attorney at Bennett, Michael & Hornsby offers some holiday survival tips for the divorced parent.
Holiday Pitfalls to Avoid and Tips to Follow for Divorce Parents
When you are a divorced parent with children, just thinking about the holidays can cause you to cringe. The prospect of parenting time conflicts, transportation nightmares, spending time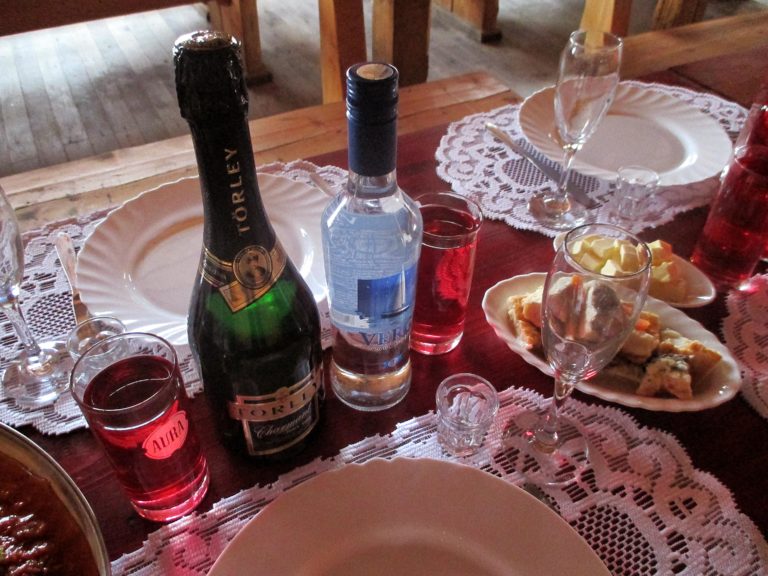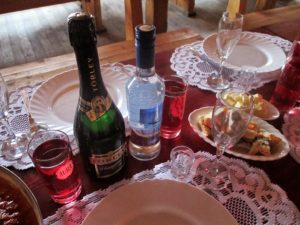 alone, and general chaos can make you dread this time of the year. The good news is that there are some things you can do to decrease the amount of stress and anxiety you experience this holiday season. The following tips may help:
Know the terms of your parenting plan.  Like most states, Tennessee requires the parents of a minor child to submit a parenting plan during a divorce. The terms of that plan will dictate which parent is the primary residential parent and which is the alternative residential parent as well as set a parenting time schedule. The parenting time schedule should cover school holidays. Be sure you have a clear understanding of the terms of your parenting plan ahead of time, so you know what to expect.
Communicate early and often with your former spouse.  Although some divorced couples have great communication, many do not. When it comes to holiday scheduling, however, you may be required to communicate with your former spouse even if you would rather not. It is especially important to communicate with your ex early on if you are requesting a change to the parenting time schedule or if you need to arrange transportation for your child.  Always communicate in writing so there is a record of your communications in case of a dispute.
Keep tradition alive.  It can be a comforting both for your child and for you to retain at least some family traditions during the holidays. Whether it's decorating gingerbread houses, attending the Nutcracker, or staying up until midnight on New Years Eve together, keep at least a few meaningful traditions to help you manage the changes that come with a divorce.
Create new traditions. While keeping old traditions alive is important, creating new ones can be as well. Talk to your child (if he/she is old enough) and decide on a new tradition you want to start this holiday season – something that is just yours.
Make plans for your time alone. If you know that your children will be spending time with their other parent over the holidays, plan accordingly to avoid feeling lonely which can lead to anxiety. This is particularly important if this will be your first year without your children. Talk to friends and family ahead of time and make concrete plans to spend time with them or make a list of holiday movies to binge watch – whatever works for you. 
Consult with an attorney if you are unsure where you stand. If a dispute does arise during the holiday season, or you are unsure what your rights are regarding your children, consult with an experienced divorce attorney before doing anything. Disputes between divorced parents are never fun but they can be particularly unpleasant for the parents and for the kids if they occur during the holidays. Knowing where you stand legally will put you in a better position if a conflict does arise.
Contact a Murfreesboro Divorce Attorney
If you have questions about holiday conflicts or issues as a divorce parent, contact an experienced Murfreesboro divorce attorney at Bennett, Michael & Hornsby as soon as possible by calling 615-898-1560 to schedule your free appointment.

Latest posts by Dinah Michael
(see all)