When a family member or close friend passes away, the practical and legal ramifications of death are likely the last things on your mind. If the decedent named you as the Executor of his/her estate, however, you must focus on those things because your loved one trusted you to do so. A Murfreesboro probate attorney at Bennett, Michael & Hornsby discusses the need to hire a probate attorney to help you if you are the Executor of an estate.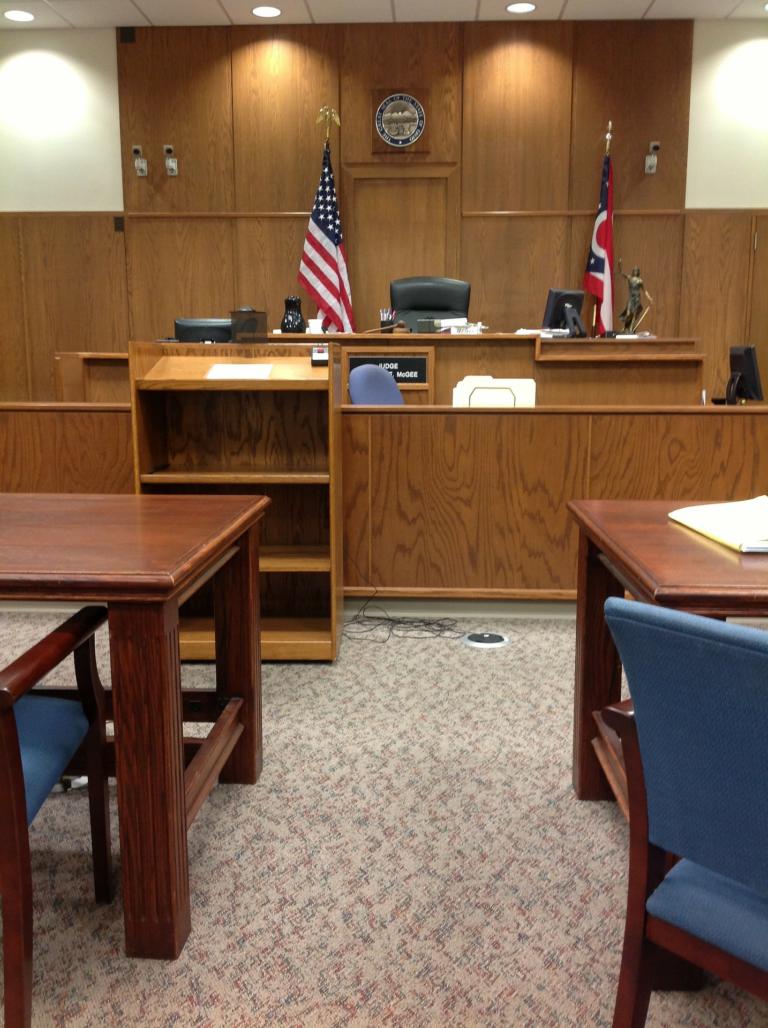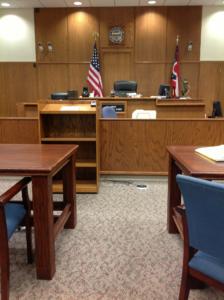 What Is Probate? 
The assets left behind by a decedent comprise the decedent's estate.  Probate is the process required by law that makes sure an estate's assets are identified, valued, and eventually distributed to the beneficiaries or heirs of the estate. Probate also lets creditors of the estate file claims against the estate, allows for challenges against the estate to be litigated, and ensures that any taxes owed by the estate are paid. If the decedent left behind a Last Will and Testament, the person named as the Executor in that Will is in charge of overseeing the probate of the estate.
Like most states, Tennessee does have a procedure for probating modest estates that will save time and money. If the estate qualifies to use a Small Estate Affidavit, you likely do not need the assistance of a probate attorney to carry out your role as Executor of the estate. You may, however, want to consult with a probate attorney to make sure the estate qualifies for the small estate procedures.
5 Reasons to Hire a Probate Attorney 
There are several important reasons why you might want to hire a probate attorney to help you if you are the Executor of an estate, including:
Navigating an unfamiliar legal system is challenging.  Most people are unfamiliar with the legal system in general. Even if you have been through court for a divorce or other legal matter, you may not be familiar with probate court because it is a very specialized court that focuses only on wills, trusts and estates, and guardianships. Having an experienced probate attorney on your side alleviates the need to learn the ins and outs of an unfamiliar legal system.
You may need to understand complex laws.  Probating an estate requires at least a rudimentary understanding of state and federal laws relating to Wills and estates as well as taxes. As the Executor of the estate, however, you will be expected to abide by those laws. 
A probate lawyer will save you time. Usually, the more complex and/or valuable an estate is, the more time consuming the probate process will be. It can be very difficult to devote the time and attention required to properly probate an estate while still working your regular job and devoting time to your family. Hiring a probate attorney to help you means you do not have to spread yourself too thin.
Avoiding challenges.  While there is no guaranteed method for avoiding probate litigation, having an attorney onboard can dramatically reduce the likelihood of an all-out battle.  When a family member or close friend of the family decides to challenge the Will, it can make things difficult for you as the Executor. An attorney can be just the buffer needed to resolve the potential dispute without costly litigation.
Mistakes can cost the estate valuable assets. It is easy to make a mistake if you have never probated an estate. Missing assets, under or over-valuing assets, failing to properly notify creditors, or miscalculating the amount of taxes due are just a few common mistakes. That mistake, however, can cost the estate a considerable amount of money – and you a considerable amount of time. A probate attorney will make sure those mistakes are avoided.
Contact a Murfreesboro Probate Attorney 
If you have additional questions or concerns about probating an estate in Tennessee, consult with an experienced Murfreesboro probate attorney at Bennett, Michael & Hornsby as soon as possible. Contact the team today by calling 615-898-1560 to schedule your free appointment.

Latest posts by Dinah Michael
(see all)