When the parents of a minor child get divorced, parenting becomes more complicated. Co-parenting during and after a divorce has always been challenging for parents. Today, however, there are several apps that can make co-parenting easier, particularly if the parents do not communicate well and/or have a contentious relationship.  A Murfreesboro family attorney at Bennett, Michael & Hornsby discuss some common apps that may help you co-parent during and after your divorce.
Why Use an App?
Ideally, the parties in a divorce remain amicable and continue to work well together as co-parents long after the divorce is over. In reality, however, that is not always how it works. When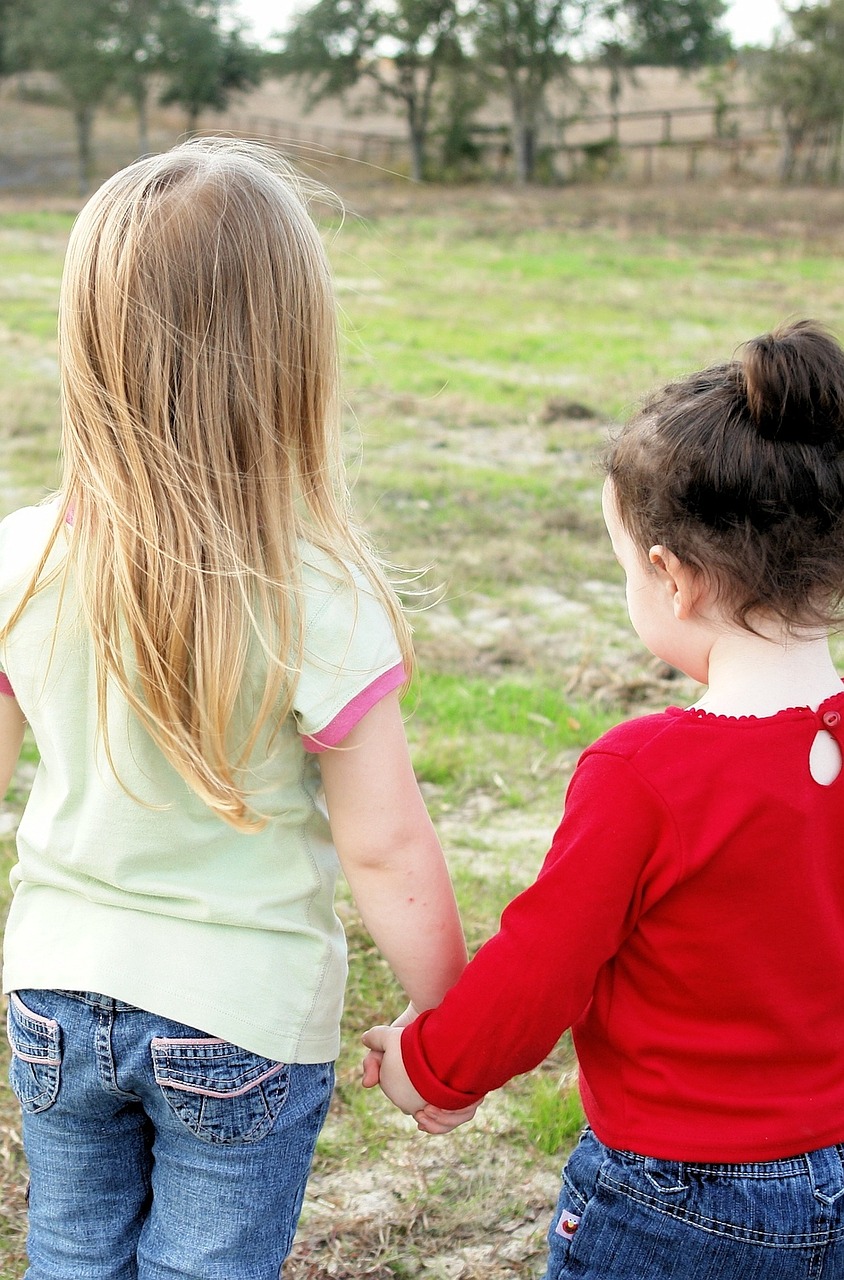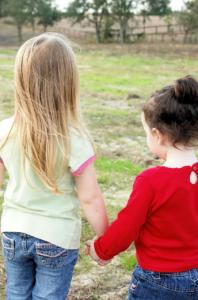 the divorce process becomes adversarial, communicating about the kids becomes difficult, if not impossible. Animosity between the parents can continue for years after the divorce is over, making effective co-parenting almost impossible. With the advent of the electronic age, several apps are now available that aim to make co-parenting easier for separated or divorced parents. In fact, some courts order parents to use a co-parenting app when it becomes clear that the parties cannot communicate effectively without assistance.
Co-Parenting Apps
Each of the available co-parenting apps offers some basic features aimed at helping the parents communicate with each other and schedule parenting time. Unless the court orders you to use a specific app, it is best to explore each option to decide which is best for you and your circumstances. The following, however, is a brief guide to some common co-parenting apps to get you started.
Contact a Murfreesboro Family Attorney
If you have questions or concerns about how to co-parent during or after a divorce in Tennessee, it is important that you consult with an experienced Murfreesboro family attorney to discuss your options. Contact the team at Bennett, Michael & Hornsby as soon as possible by calling 615-898-1560 to schedule your free appointment.

Latest posts by Stan Bennett
(see all)