A car accident can result in physical injuries, emotional trauma, and financial hardship for a victim. If you were recently injured in a Tennessee car accident, and you believe that another party was at fault in the collision, you will likely need to file a claim with that party's liability insurance carrier. Do you need an attorney to file your claim? A Murfreesboro car accident lawyer at Bennett | Michael | Hornsby explains why it is in your best interest to consult with an experienced Tennessee car accident attorney before filing a car accident claim.
Can I File a Claim Without an Attorney?
You can file a car accident claim without an attorney; however, you may not want to do so. In fact, insurance companies hope you will go it alone when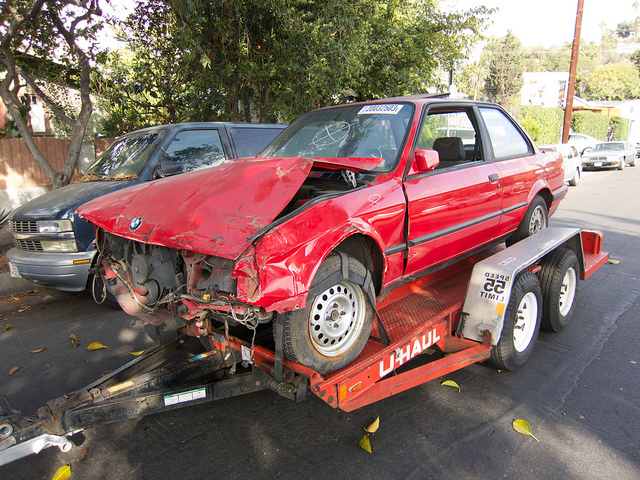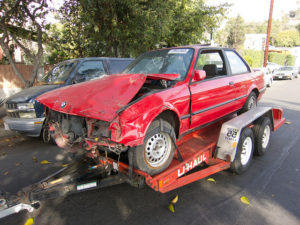 you file a claim. Often, insurance companies will proactively contact an injured victim shortly after an accident to try and get the victim to agree to a bargain basement settlement before the victim has time to consult with an attorney. 
It is important to remember that while car insurance companies are in the business of insuring damage and loss caused by one of their insureds, the operative word is "business." Insurance companies must show a profit each year to remain in business. The less they pay out in claims each year, the more profit the company makes. For this reason, adjusters will often rush to make a lowball offer to a victim when it appears that their insured was at fault in the hope that the injured victim will accept it before realizing the true value of the claim. 
How Can a Tennessee Car Accident Attorney Help Me?
If you suffered injuries in a car accident, you need an attorney on your side to level the playing field by advocating on your behalf. If the insurance company knows you are represented by an experienced attorney from the outset, they will not waste time trying to get you to accept a bargain basement settlement amount. Instead, your claim will be taken seriously. Some of the many specific ways in which a Tennessee car accident attorney can help you include:
Protecting your rights.
Helping you locate qualified healthcare providers.
Preventing you from making a mistake.
Negotiating on your behalf.
Guiding you through the claims process.
Documenting your injuries.
Litigating your claim if an out-of-court settlement is not forthcoming.
How Much Will a Car Accident Attorney Cost Me?
If you were injured in a Tennessee car accident, you may be hesitant to contact an attorney to represent you because you are concerned about the cost of hiring an attorney. The good news is that while attorneys often require clients to pay retainer fees for other types of cases, car accident cases are typically handled on a contingency fee basis. What this means for you is that you will not need to spend anything out of pocket to hire an attorney for your car accident case. Instead, your attorney's fee will be taken out of the settlement proceeds if your attorney successfully settles the case (or wins a trial). It also means that if your attorney fails to win money for you, you do not owe the attorney anything. It's a win-win scenario.
Contact a Murfreesboro Car Accident Lawyer
If you have questions or concerns about a car accident in Tennessee, contact a Murfreesboro car accident lawyer to discuss your options. Contact the team at Bennett | Michael | Hornsby as soon as possible by calling 615-898-1560 to schedule your free appointment.
Latest posts by Lynn Jebbia
(see all)