Every time you operate or ride in a vehicle you run the risk of being involved in an accident. We all accept that risk because, in the United States, few people can walk or bike to anywhere they need to go. Nevertheless, there are some facts and figures you should know if you spend time on Tennessee's roadways. With that in mind, a Murfreesboro car accident lawyer at Bennett | Michael | Hornsby explains what you need to know about Tennessee car accidents.
Tennessee Roadways Are Among the Most Dangerous in the Country
Various governmental agencies and private advocacy groups gather data every year related to motor vehicle accidents. That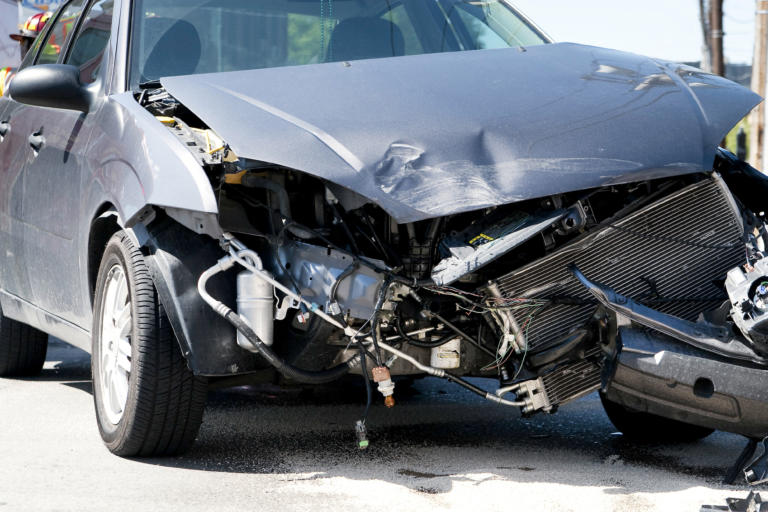 data is then analyzed to determine what states are the most dangerous for drivers and passengers. Regardless of the metrics used to rank states, Tennessee does not fare well. Insurify ranks Tennessee third in their list of the "Top 10 dangerous states to drive in." Another list has Tennessee ranked as the 11th most dangerous state to drive in while iDriveSafely ranked Tennessee number 10 after compiling and reviewing crash data over a ten year period from 2010 to 2020.
2022 Tennessee Crash Facts and Figures
Because knowledge is power, it helps to look at data compiled by the Department of Safety and Homeland Security (DSHS) to understand why Tennessee roads are so dangerous. Unfortunately, DSHS statistics tell us that although fatal accidents declined from 2013 to 2015 in Tennessee, they have been steadily climbing year over year since 2015. In 2010, there were 1,032 fatalities on Tennessee roadways. By 2022, that number climbed to 1,315 fatalities.
Age. There is a clear correlation between a driver's age and the likelihood of being involved in a collision. The age range with the highest number of crashes (64,126) was the youngest age group (16-25). Data shows that the number of crashes decreases consistently as the age of drivers increases. 
Impaired. The most common contributing factor in a Tennessee collision was driver impairment, with 5,494 drivers impaired by alcohol and another 1,475 impaired by illegal drug use. 
Fatigue. Fatigued, sleepy, or drowsy drivers also contribute to a significant number of Tennessee car accidents with 1,484 drivers apparently fatigued and a shocking 1,032 drivers listed as apparently asleep at the time of a collision.
Emotions. While we are familiar with the concept of "road rage," the Tennessee DSHS combines contributing emotional states (such as depression and anger) into one category finding that a driver's emotional state contributed to 811 crashes in 2022.
Date and time. May tends to be the month with the most serious injury and fatal traffic accidents in Tennessee with May through September standing out as the most dangerous time to be on Tennessee roads. Not surprisingly, Saturday is the most dangerous day of the week to be on the roadways. What may come as a surprise is that the time frame from 3:00 p.m. to 6:00 p.m. is when the most collisions occur. 
What Should I Do If I Was Injured in a Tennessee Car Accident?
If you were involved in a Tennessee car accident and suffered injuries as a result, you may be entitled to compensation for your injuries if another driver was wholly or partially responsible for the collision. Along with compensating you for your medical and hospital bills, an at-fault driver may be required to compensate you for things such as lost wages, vehicle repairs, and the emotional trauma you have experienced because of the accident. Consult with an experienced car accident attorney to find out if you are eligible to pursue a Tennessee car accident claim.
Contact a Murfreesboro Car Accident Lawyer
If you have additional questions or concerns about a Tennessee car accident, consult with an experienced Murfreesboro car accident lawyer at Bennett | Michael | Hornsby as soon as possible. Contact the team today by calling 615-898-1560 to schedule your free appointment.
Latest posts by Brad Hornsby
(see all)