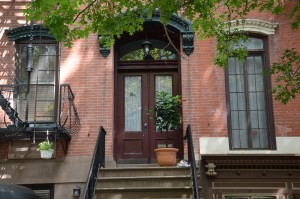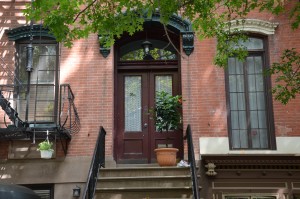 For most parents, one of the most terrifying things that can occur is to have child protection workers show up on your doorstep to conduct an investigation. Even if you know that you personally have done nothing wrong, a number of frightening scenarios will likely go through your mind. Moreover, if you have never been confronted with allegations of abuse or neglect you likely have no idea how to handle the situation nor what your rights are under the circumstances. For example, do child protection workers have a right to enter your home to investigate a report of child abuse? Can you refuse to cooperate and/or refuse to allow them in your home? Knowing the answers to questions like these will be imperative if you suddenly find yourself face to face with a child protection worker who is following up on a report of abuse or neglect.
Investigations into child abuse or neglect are handled somewhat like a criminal investigation; however, with some significant differences. It is best though to consider yourself a suspect should a child protective worker come knocking on your door. That way you will hopefully not say or do anything that might be taken the wrong way down the road. Just as in a criminal investigation, anything you say during an abuse/neglect investigation can be used against you in court.
If the child protection worker asks to come inside your home you do have the right to refuse. In fact, you can refuse to cooperate altogether with an investigation. This does not, however, put an end to the matter in most cases. The Department of Human Services has their own in-house attorneys. When a parent, or other guardian or caregiver, does not want to cooperate, a worker will typically contact one of the agency's attorneys for advice. Often, this will lead to the attorney petitioning a court for the authority needed to enter the home, or other area under investigation. If the worker believes an emergency exists, the police may be contacted and the worker may be able to enter your home immediately with the police.
Because there are few clearly defined lines in a child abuse and neglect investigation the best thing for you to do if you are confronted with a request to cooperate and/or let a child protection worker enter your home is to contact an experienced Tennessee family law attorney immediately. You always have a right to consult with an attorney and/or have an attorney present with you during questioning.
If you have reason to believe you are the subject of an investigation into child abuse or neglect it is in your best interest to consult with the experienced Tennessee family law attorneys at Bennett, Michael & Hornsby. Contact the team today by calling 615-898-1560 to schedule your appointment.

Latest posts by Stan Bennett
(see all)