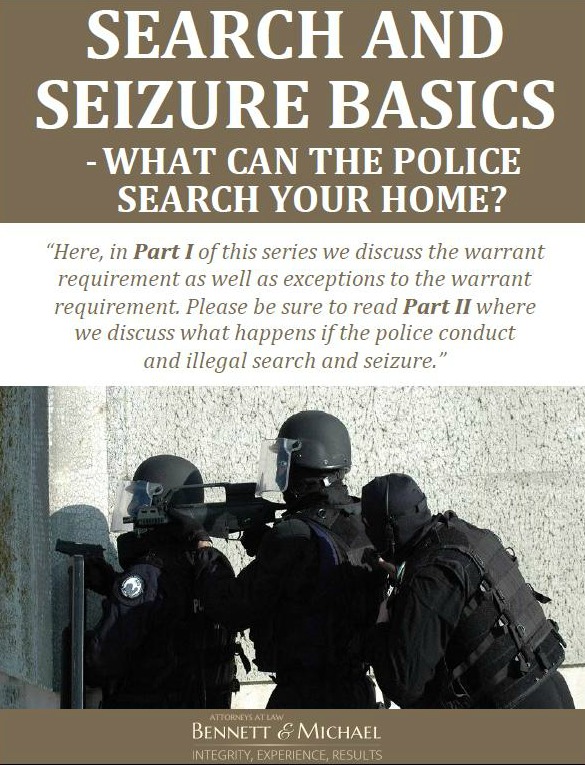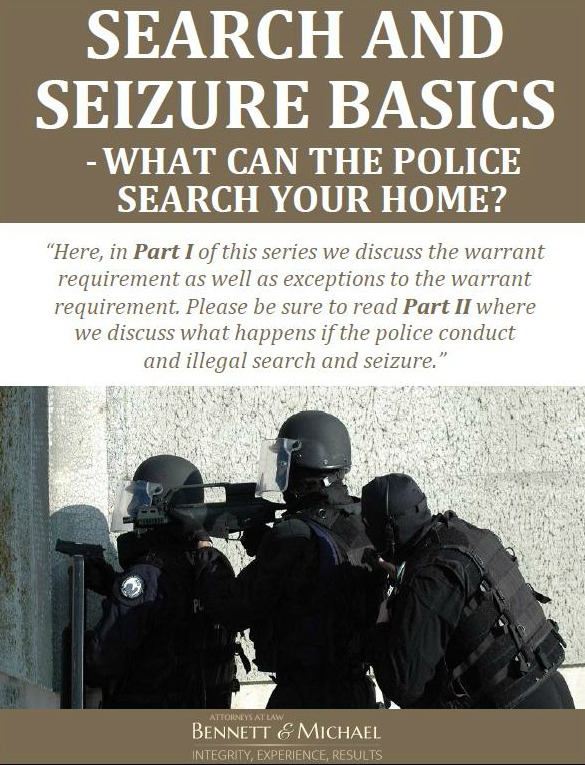 As is often the case in matters involving criminal law concepts in the United States, there is a basic rule with regard to a search and seizure of your home – and then there are exceptions to the basic rule. The basic rule, which is firmly established in the U.S., is that a law enforcement officer is required to obtain a valid warrant before conducting a search and seizure of a private residence.
Topics covered in this report include:
Part I of a Two Part Series
The Basic Rule – Searching a Home Requires a Warrant
Where Is the Basic Rule Found?
Practically Speaking, What Does the Warrant Requirement Mean?
Exceptions to the Rule — When Is a Warrant Not Required?
What Happens If A search Is Conducted Without a Warrant and No Exception Applies?
Click here to read the whole article or download the PDF.

Latest posts by Stan Bennett
(see all)