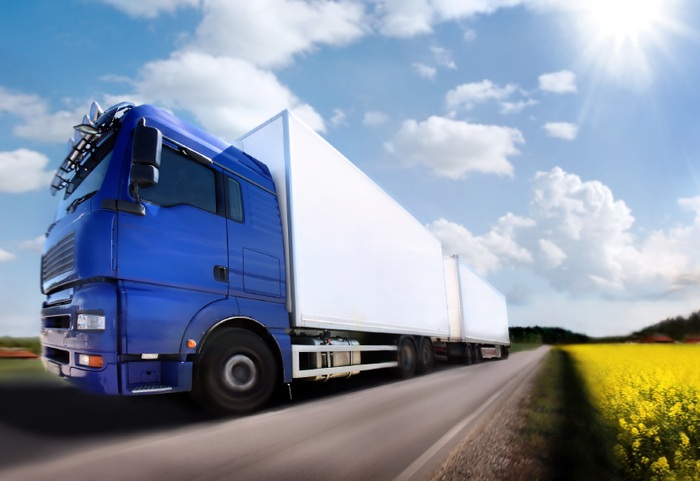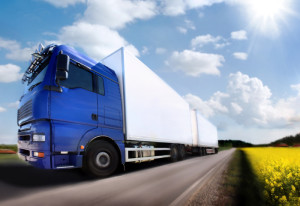 If you recently suffered injuries in a trucking accident, or you are a surviving family member of someone who was fatally injured in one, you are likely dealing with physical and/or emotional injuries as well as financial hardship. If the accident was caused, in whole or in part, by another party you may be entitled to financial compensation for your injuries or loss. Unless you have been involved in a trucking accident before, your first question is likely "What damages are recoverable in a trucking accident?" While the amount of damages to which you may be entitled will depend on a wide variety of factors, the type of damages potential available in a trucking accident is the same for all victims.
The first issue to consider in a trucking accident is whether or not another party's negligence caused, or contributed to, the accident. If the answer is "yes" then a victim may be entitled to both economic and non-economic damages. Punitive damages may also be available under limited circumstances.
Economic damages are typically out of pocket expenses related to the accident, such as the costs associated with repairs to a vehicle, the ambulance, hospital, and doctor bills, and the value of wages lost as a result of the accident. Economic damages are typically relatively easy to calculate because there will be a bill, receipt, or other documentation associated with the expense.
Non-economic damages are what people often refer to as "pain and suffering," thought those are not the only things compensable as part of the non-economic portion of a damages award or settlement. Non-economic damages represent the emotional or psychological impact the injuries had on the victim. Because of the subjective nature of non-economic damages, the value of the non-economic portion of an award or settlement is often more difficult to calculate.
Both economic and non-economic damages are "compensatory" damages, meaning they are intended to compensate a victim the injuries he/she suffered. Punitive damages, on the other hand, are intended to punish a defendant for wrongdoing. As such, in the State of Tennessee, a court may only award punitive damages only if it finds a defendant has acted either intentionally, fraudulently, maliciously, or recklessly. If punitive damages are awarded the award is usually in an amount sufficient to "punish" the defendant for the wrongdoing.
If you the victim of a trucking accident in the State of Tennessee, it is in your best interest to consult with the experienced Tennessee trucking accident attorneys at Bennett, Michael & Hornsby. Contact the team today by calling 615-898-1560 to schedule your appointment.

Latest posts by Stan Bennett
(see all)