Going through a divorce at any time of the year under any circumstances is not easy. Going through a divorce involving children during the holidays in the middle of a pandemic probably seems like an impossible situation. Unfortunately, there is no magic formula to ensure that you will get through it unscathed; however, there are some things you can do to make it less stressful. To help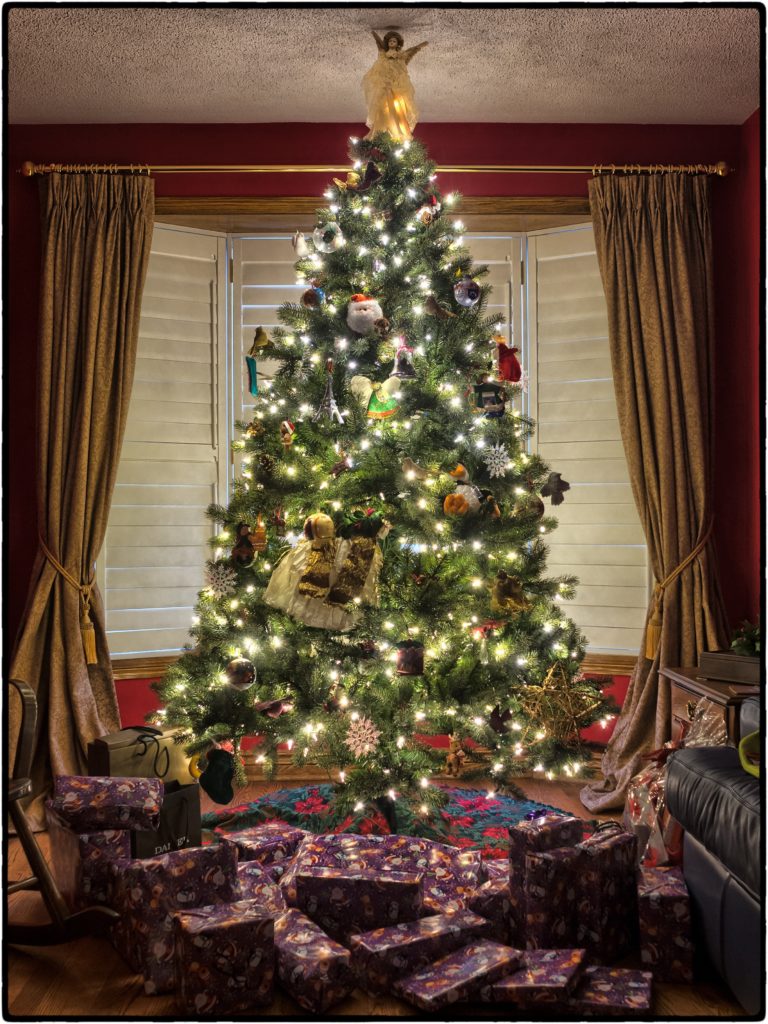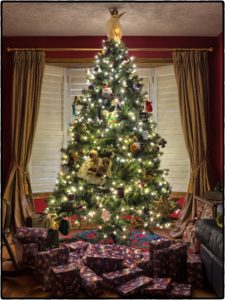 you, a Murfreesboro divorce attorney at Bennett, Michael & Hornsby offers some suggestions for dealing with your children during a divorce, the holidays, and the pandemic.
Know where you stand legally. In a perfect world you and your soon-to-be ex-spouse will be able to work out parenting time, gifts, and all other issues relating to the children without conflicts arising. Despite your best efforts, however, this may not happen. Between the stress of the holidays and the anxiety of the pandemic, conflicts are not just possible, but likely. Given the likelihood of a conflict arising it is best to know where you stand legally. This will depend, to a great extent, on where you are in the divorce process. If there are no temporary orders in place, you may be in a sort of legal limbo where you have the same rights to your children as their other parent. If the court has issued temporary orders regarding parenting time, you risk contempt of court if you violate those orders. Talk to your divorce attorney to make sure you are clear on your legal rights going into the holidays.
Take a break from the divorce. Litigation during the holidays is not pleasant. With Covid cases surging again across the nation, the courts are continuing to move slower than usual. Unless you absolutely cannot wait until after the holidays, consider stepping back from your divorce during the holidays. Try to avoid scheduling hearings, mediation, and even consultations with your attorney during the holiday season. Your divorce proceedings will still be waiting for you after the first of the year.
Communicate with your soon-to-be ex-spouse as early as possible. As this is likely the first year that you will be sharing your children during the holidays, it is best to try and agree on a schedule as far ahead of time as possible. The pandemic makes holiday planning both more important and more difficult – especially if both parents do not agree on what safety precautions to take regarding Covid. Nevertheless, making an effort to work out a time-sharing plan ahead of time will make everyone's life easier as will discussing what gifts each parent plans to purchase for the children so there is no duplication.
Talk to your children. Even relatively young children know things are different when parents go through a divorce. Although your instinct may be to try and shelter them, talking to them (in an age appropriate way) is usually the better approach. Explain that the family may not all be together for the holidays but that both parents still love them. Let them ask questions and express their concerns and worries.
Focus on traditions. If you continue to have a good relationship (under the circumstances) with your soon-to-be ex-spouse, try and keep as many holiday traditions as possible going this year. The familiarity of those traditions can make things easier for the children. It can also be fun to create new holiday traditions with your children when you have them. Let them help pick something out that they can do each year with you – baking, decorating, volunteering etc. Starting a new tradition while keeping some of the old ones can help your children with the transition that occurs when parents get divorced.
Contact a Murfreesboro Divorce Attorney 
If you are contemplating divorce, or have already been served with divorce documents, consult with an experienced Murfreesboro divorce attorney at Bennett, Michael & Hornsby as soon as possible to discuss your legal options. Contact the team today by calling 615-898-1560 to schedule your free appointment.

Latest posts by Dinah Michael
(see all)