When an abusive spouse is the reason you want out of a marriage, getting out is typically a monumentally more difficult prospect than it is in the average divorce. If you are at the point where you are ready to leave, the holidays can present yet another obstacle, particularly if children are involved. A Murfreesboro divorce lawyer at Bennett, Michael & Hornsby offers some guidance to getting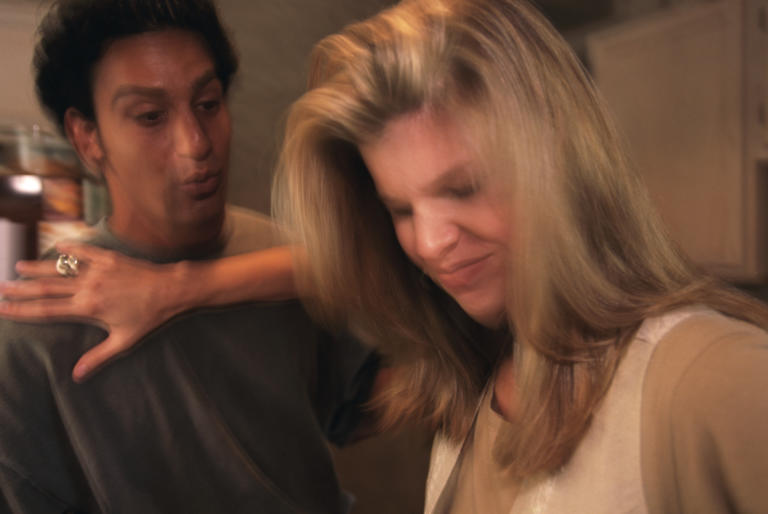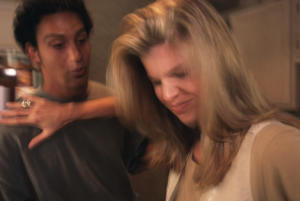 through the holidays and moving forward with your divorce when an abusive spouse is involved.
The Changing Views on Abuse in America
Spousal abuse was once typically viewed as a "family matter" in which both law enforcement and the courts should refrain from interfering. Victims were scared to speak out and society largely ignored the issue altogether. When the spousal abuse was acknowledged, it was viewed as a problem that only occurred in lower socio-economic families. We now know that abuse can occur in any family without regard to race, gender, education, or socio-economic class. Moreover, we now realize that both men and women can be the victim or the perpetrator of domestic violence. We have also come to recognize that abuse can take many forms. While physical abuse is certainly what comes to mind when the term "spousal abuse" is mentioned, there are other types of abuse that occur in a marriage as well. Victims of domestic abuse can also suffer from emotional, sexual, and mental abuse. 
The Holidays, Abuse, and Divorce
Unfortunately, domestic violence tends to increase during the holidays. Experts tell us this is often the result of the added financial and/or emotional stress that the holidays bring. An abuser may feel financial pressure that can speed up or intensify the cycle of violence. If a perpetrator is worried that his/her spouse is considering divorce it can cause imagined pressure to make the holidays perfect in a last-ditch attempt to prevent the victim from leaving. Making matters worse is the fact that victims often make the decision to wait until after the holidays under the mistaken belief that leaving right before, or during, the holidays will be more difficult for everyone involved. 
If You Are Planning to Divorce Your Abusive Spouse
If you are in an abusive marriage and you are ready to get out, the most important thing is your safety and that of your children. If you believe you are in danger, your first step needs to be to make arrangements to stay with family or go to a domestic violence shelter before you leave.  
Along with arranging for a safe place to stay, you may wish to petition for a protective order or request an emergency restraining order when you file for divorce. That brings us to the next important step – consulting with an experienced divorce attorney. Victims of domestic violence are frequently cut off from financial assets as a form of control. Consequently, they often believe they cannot afford a divorce attorney. That may not be the case. It may be possible to force the abusive spouse to cover the legal fees for the abused spouse. The only way to know if this is possible in your situation is to consult with an experienced divorce attorney. If you do have access to marital assets, it is equally important to talk to an attorney before you leave (when possible) to make sure you know what assets you are legally entitled to take when you leave. Finally, consulting with an attorney allows you to plan your exit and line up all the resources that may be available to help you (and your children if applicable) to successfully divorce your abusive spouse.
Contact a Murfreesboro Divorce Lawyer
If you are contemplating divorce from an abusive spouse, consult with an experienced Murfreesboro divorce lawyer at Bennett, Michael & Hornsby as soon as possible to discuss your legal options. Contact the team today by calling 615-898-1560 to schedule your free appointment.

Latest posts by Stan Bennett
(see all)