When you think about the need for estate planning you probably think in terms of the desire to decide how your estate assets are distributed after your death. While that is certainly an important part of estate planning, there is much more to a successful estate plan than just deciding who will get your assets. For example, protecting those assets while you are alive should be an equally important goal within your estate plan. A Murfreesboro estate planning attorney at Bennett, Michael & Hornsby explains how estate planning can help protect your assets.
Why You Need to Protect Your Assets
Working hard, saving, and investing are all important steps in the asset building process; however, once you have acquired assets you need to protect them as well. Over the course of your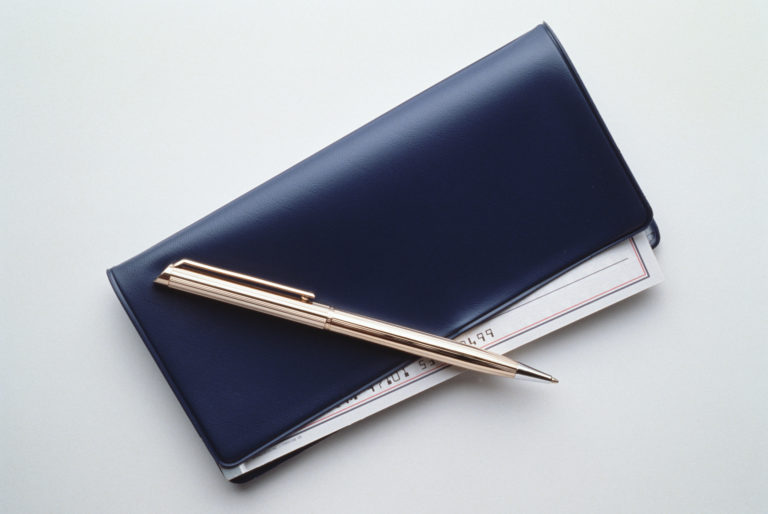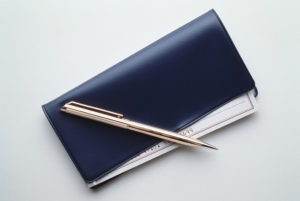 lifetime, or after your death, your assets could be at risk in a variety of ways, including:
Creditors
Divorce
Business debts
Beneficiaries
Long-term care costs
Estate taxes
Incapacity
Estate Planning Strategies to Help Protect Your Assets
The good news is that there are several estate planning tools and strategies you can incorporate into your plan to help make sure your assets are safe, such as:
Establishing a trust. Trusts are among the most common additions to the average estate plan. When you transfer assets into an irrevocable living trust, those assets become the legal property of the trust. Therefore, they are out of reach of creditors and other potential threats. Moreover, certain specialized trusts can help with additional goals such as special needs planning, protecting children from a previous relationship, and providing for a non-citizen spouse. Incorporating a "spendthrift" provision into a trust can also prevent beneficiaries from selling or encumbering the assets held by the trust.
Planning for Medicaid eligibility. One of the biggest threats to your retirement nest egg may be the high cost of long-term care. When coupled with the high odds that you (or a spouse) will need long-term care (LTC) at some point, the need for Medicaid planning becomes apparent. Medicaid will cover LTC expenses; however, if your "countable resources" exceed the low threshold set by Medicaid, you will not qualify for assistance. Instead, you will need to use those resources to pay your LTC bill. Incorporating Medicaid planning into your estate plan can prevent that from happening.
Lifetime gifting. Federal gift and estate taxes can drastically reduce the value of the estate you pass down to loved ones if you are not careful. To prevent that from happening, you may wish to pass down assets while you are still alive. The yearly exemption lets you (and a spouse) make tax-free gifts of up to $15,000 to an unlimited number of beneficiaries each year. Utilizing the yearly exemption can help you significantly decrease the assets left in your estate when you die, therefore reducing your estate's exposure to gift and estate taxes.
Avoiding probate. Probate is the legal process that follows your death. If your estate requires formal probate, it can drain your estate of valuable assets as well as hold up the distribution of assets to loved ones. By including probate avoidance strategies in your estate plan, you can protect assets meant for loved ones.
Business succession planning. If you own an interest in a business, you need to protect that interest and plan how the value of that interest will be passed down or sold in the event of your death. Proper planning can also significantly diminish the risk of personal liability for business debts and liabilities. 
Planning for the possibility of incapacity. If you become incapacitated at any point, someone will need to take over control of your assets which could put them at risk. By creating an incapacity plan now, you get to decide who that person will be.
Contact a Murfreesboro Estate Planning Attorney 
If you have additional questions or concerns about how to protect your assets in your estate plan, consult with an experienced Murfreesboro estate planning attorney at Bennett, Michael & Hornsby as soon as possible. Contact the team today by calling 615-898-1560 to schedule your free appointment.

Latest posts by Dinah Michael
(see all)