There is a good chance that you will decide to include a trust in your estate plan. If you do, you will need to make several important decisions when you create that trust. One of those decisions will be who to appoint as your Trustee. A Murfreesboro trust attorney at Bennett, Michael & Hornsby offers some helpful tips for picking your Trustee.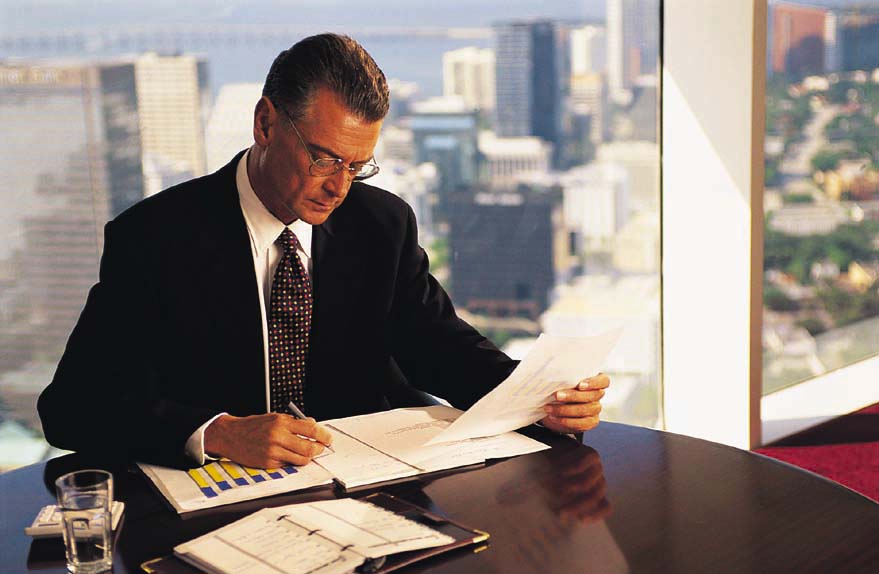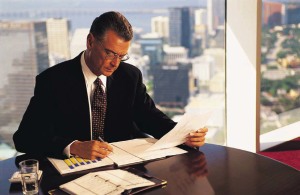 Trust Basics
A trust creates a legal relationship that allows one party to hold property for the benefit of another party. If you establish the trust you are known as the "Settlor," "Trustor," or "Grantor." You appoint a Trustee who is responsible for managing the property held in the trust for the benefit of the beneficiaries. 
Trusts all fall into one of two categories – testamentary and living trusts. A testamentary trust doesn't activate until your death.  A living trust activates during your lifetime. Living trusts can be further divided into revocable and irrevocable living trusts. 
What Does a Trustee Do? 
The overall job of a Trustee is to manage the trust assets and administer the trust using the terms you create when you establish the trust. A Trustee is responsible for managing and protecting assets held by the trust as well as investing those assets. Consequently, a Trustee must be extremely careful with trust assets. A Trustee is also responsible for keeping detailed records, keeping beneficiaries informed about trust business, distributing assets, and paying taxes owed by the trust. 
How to Pick a Trustee 
Picking the right person to be your Trustee is so important that it can lead to the success or failure of your trust. It may be tempting to pick someone important to you, such as a spouse or close friend, to be your Trustee based on the fact that you trust that person. Before you go this route, however, you need to take the time to really consider whether that person has the skills and characteristics necessary to be a good Trustee. Things to consider when making your decision may include:
Relevant skills and experience. Your Trustee will need to make crucial financial decisions that will likely include investing the trust assets. He/she will also need to understand and comply with all applicable laws. Consider whether the person you are thinking about appointing has any experience in the financial and/or legal field.
Willingness. Never assume someone will agree to act as your Trustee. Always sit down and talk to them about the position and ask them if they are willing to take on the role of Trustee.
Potential conflicts. Another reason that appointing someone close to you as your Trustee can be problematic is that they may already have a close personal relationship with a beneficiary. That can create conflicts during the administration of the trust. It may not be a good idea to put both people in that position.
Respecting your wishes.  If you create a testamentary trust or an irrevocable living trust you cannot change the Trustee after you appoint him/her. Consequently, you need to be sure that the person will respect your wishes during the administration of the trust because your Trustee will usually need to make some discretionary decisions.
Is a Professional Trustee the Best Choice?
When you are deciding who to appoint as your Trustee, you may wish to consider appointing a professional Trustee. This may be a financial institution, an attorney, or a professional trust administration company. Among the benefits you get from appointing a professional Trustee is the knowledge that your Trustee has the experience necessary to successfully administer the trust. You also avoid conflicts and do not need to worry about whether the Trustee will be willing and able to perform the duties required of your Trustee.
Contact a Murfreesboro Trust Attorney 
If you have additional questions or concerns regarding who to appoint as your Trustee, consult with an experienced Murfreesboro trust attorney at Bennett, Michael & Hornsby as soon as possible. Contact the team today by calling 615-898-1560 to schedule your appointment.

Latest posts by Dinah Michael
(see all)