Financial problems can put a huge stress on even the healthiest marriage. When a marriage is already in trouble, financial struggles can be the breaking point. That can lead to both divorce and bankruptcy. A Murfreesboro divorce attorney at Bennett, Michael & Hornsby discuss how bankruptcy impacts the divorce process.
Considerations When Both Divorce and Bankruptcy Are Imminent
Both the divorce and the bankruptcy process can be emotionally exhausting and cause considerable stress. If you foresee the need to go through both legal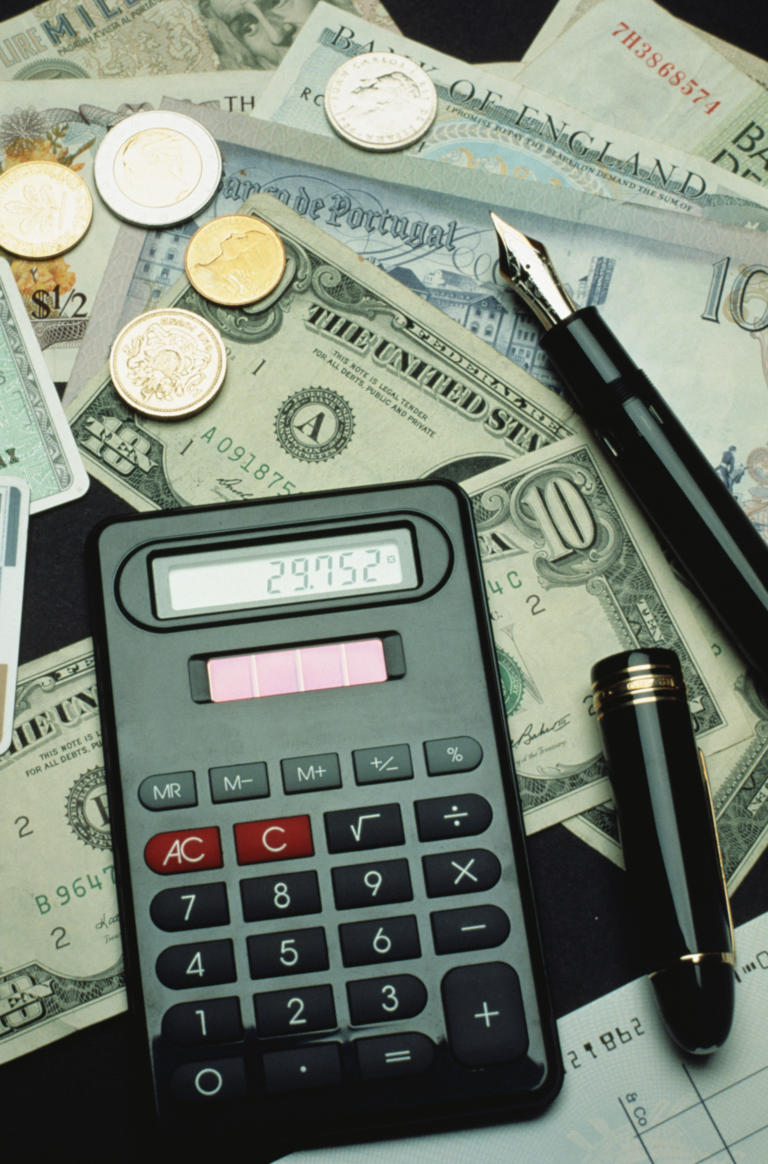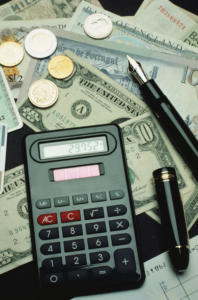 processes, you will likely be wondering things such as:
Can we go through both divorce and bankruptcy at the same time?
If not, which should we do first?
How will bankruptcy affect the divisions of debts and assets in our divorce?
If one of us goes through bankruptcy after the divorce will alimony and/or child support be discharged?
Bankruptcy and Divorce Timing
Because both bankruptcy and divorce directly impact your debts and assets, it is not a good idea to try and go through both at the same time. If you are contemplating divorce, and you also recognize that bankruptcy is likely, it is usually advisable to file for bankruptcy before starting the divorce process.  By doing that, some of your marital debts will likely be discharged (meaning you do not need to repay them) and your asset picture may change if the bankruptcy Trustee seizes assets to repay creditors. Given that bankruptcy is almost certain to change the marital debts and assets that must be divided during a divorce, it is typically wise to get the bankruptcy handled before the divorce.
Whether it is realistic to go through bankruptcy before starting your divorce, however, will also depend on several factors. Most importantly, you and your spouse will need to be in agreement regarding the need to file for bankruptcy relief as well as the type of bankruptcy.
Most married couples file a Chapter 7 or Chapter 13 bankruptcy. A Chapter 7 bankruptcy involves selling non-exempt property to pay off debts and then discharging your remaining debts. If you do not own valuable non-exempt property, this is probably the best option because it only takes a few months to complete, and you come out with a fresh start in the end. Chapter 13 bankruptcy may allow you to keep more valuable non-exempt assets; however, it requires you to commit to a three-to-five-year repayment plan to repay a portion of your debts.
Another issue that may impact your ability to get through bankruptcy prior to divorce is the type of assets you own. If you own secured assets, such as a home, it makes bankruptcy more complicated and may directly impact your divorce negotiations as well. 
What Happens If One Spouse Files for Bankruptcy after the Divorce Is Final?
If you decide to divorce first, or the decision to file for bankruptcy is made by one spouse alone after the divorce, it is equally important to know how that bankruptcy will impact the terms of your divorce.
Bankruptcy is governed primarily by federal law; however, some aspects of bankruptcy (such as exemptions) are also governed by individual state laws. Exceptions to dischargeable debts can be found at 11 U.S.C. § 523 of the Bankruptcy Code which provides, in pertinent part, as follows:
(a) A discharge under section 727, 1141, 1228(a), 1228(b), or 1328(b) of this title does not discharge an individual debtor from any debt—
"(5) for a domestic support obligation…to a spouse, former spouse, or child of the debtor and not of the kind described in paragraph (5) that is incurred by the debtor in the course of a divorce or separation or in connection with a separation agreement, divorce decree or other order of a court of record, or a determination made in accordance with State or territorial law by a governmental unit."
A "domestic support obligation" for purposes of discharge in bankruptcy is defined as: (a) a debt owed to or recoverable by a spouse, former spouse, or child of a debtor or such child's parent, legal guardian, or responsible relative, or a governmental unit; (b) in the nature of alimony, maintenance, or support of such spouse, former spouse or child, without regard to whether such debt is expressly so designated; (c) established under a separation agreement, divorce decree or property settlement agreement, or an order of a court of record; and (d) not assigned other than for collection purposes.
Contact a Murfreesboro Divorce Attorney
If you are contemplating divorce and bankruptcy, it is imperative that you consult with an experienced Murfreesboro divorce attorney to decide how best to proceed. Contact the team at Bennett, Michael & Hornsby as soon as possible by calling 615-898-1560 to schedule your free appointment.

Latest posts by Dinah Michael
(see all)