In a perfect world you would stay happily married until death do you part. Life is rarely perfect though – and your husband just left you. Along with the emotional turmoil you are undoubtedly going through, there are practical steps you should take. Murfreesboro divorce attorney at Bennett, Michael & Hornsby discusses what to do when your husband leaves you.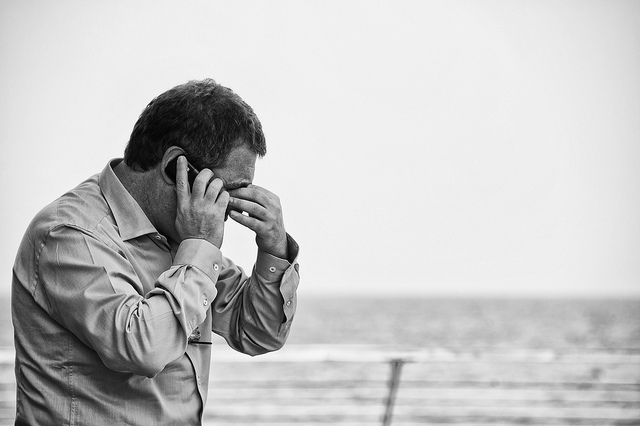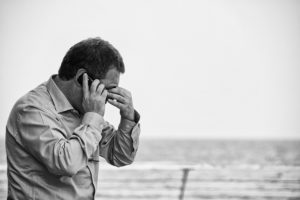 Document every communication. Often, when a husband leaves unexpectedly (or even with forewarning) he makes promises to smooth the way. He may promise to pay you alimony, pay your attorney fees, or even set up a trust for your children's future expenses. He might also admit to wrongdoing, such as adultery. Once the divorce actually gets underway, however, those promises may not be kept and he may deny wrongdoing. From the moment he walks out of the house, start documenting every communication you have with him. Try and communicate in writing (through email or texts) when possible because it is easier to document. Print out every communication you have with him and keep them all in a file in a safe place. If you speak to him in person or over the phone, document the conversation in a journal with the date, time, and substance of the conversation.
Contact a divorce attorney immediately. This is not a "go it alone" moment. There will be plenty of time and opportunity for you to prove your independence down the road. Right now, you need the best divorce attorney you can find. Ultimately, your husband may be ordered to cover your attorney fees; however, right now you need to do whatever you can to find the money for a good lawyer. The money you spend now on an attorney will almost certainly pay off for many years to come in the form of a more advantageous divorce settlement.
Read and re-read all financial statements, insurance policies, estate planning documents etc. You need to have a clear picture of where you stand financially. If you were not directly involved in the marital finances, bringing yourself up to speed is even more important. All marital assets and debts will need to be divided in the marriage, but you cannot negotiate that division if you do not know what needs to be divided. You may also need to update insurance policies and estate planning documents. Note: talk to your attorney about these documents as some of them cannot be changed until the divorce is finalized and may be part of your Marital Settlement Agreement.
Plan for the future.  It may not be easy, but start thinking one month, six months, a year, and ten years into the future. Can you afford to keep the marital residence? What will it cost to support your children now and when they are older? Have you been in the workforce, or will you need to be retrained? Are you entitled to a portion of retirement accounts? Focusing on practical concerns such as these can ultimately help your emotional state as well.
Insist on a fair settlement.  Do not make the mistake of giving up and giving in. When a husband leaves, the wife often goes through a period of depression. It can be easy to become apathetic about the details of the divorce. It is imperative that you do not let this happen. That does not mean you need to turn the divorce into a contentious battle; however, you have a right to a fair and just settlement. That includes a fair division of marital assets, child support for your children, and possibly spousal support for you. Stand up and stand firm when it comes to a fair settlement.
Contact a Murfreesboro Divorce Attorney
If you have additional questions or concerns about divorce in Tennessee, contact an experienced Murfreesboro divorce attorney at Bennett, Michael & Hornsby to discuss your legal rights and options by calling 615-898-1560 to schedule your free appointment today. 

Latest posts by Stan Bennett
(see all)