Once the difficult decision to end a marriage has been made, some people want the legal process that formally ends the marriage to be over as quickly as possible. While it is impossible to know with certainty how long your divorce will take, there are some guidelines that can provide you with an estimate. With that in mind, a Murfreesboro divorce lawyer at Bennett | Michael | Hornsby discusses how long your Tennessee divorce will likely take.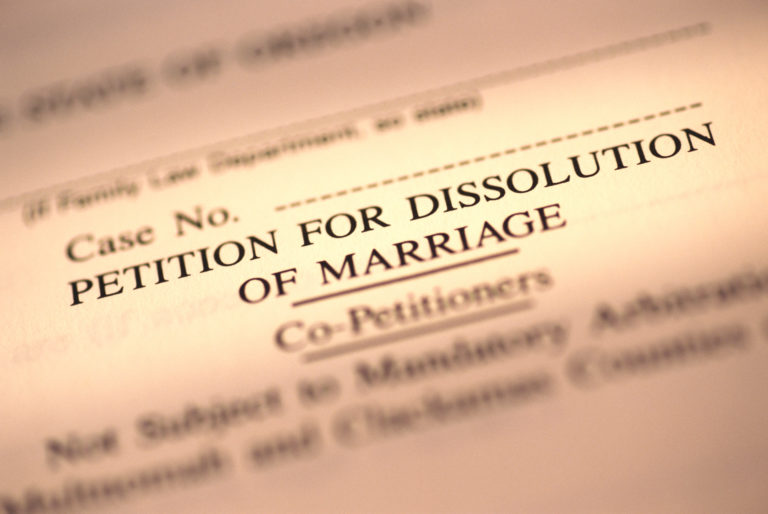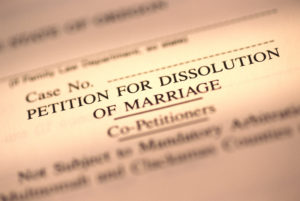 What Are the Grounds on Which You Are Requesting a Divorce?
One of the most important factors that will impact how long it will take to get through a Tennessee divorce is the grounds on which the divorce is sought. While Tennessee is not a true "no-fault" divorce state, Tennessee does offer "irreconcilable differences" as one of the 14 available grounds on which a divorce may be granted. In practice, "irreconcilable differences" provides for a no-fault divorce process in Tennessee. 
What Is the Minimum Amount of Time My Tennessee Divorce Will Take?
There is no minimum time frame for getting through the divorce process. The fastest path through the divorce process in Tennessee, however, is if you and your spouse agree to use irreconcilable differences for your divorce grounds and you are able to agree on all issues involved in the divorce.  This means that you agree on how the marital assets and debts will be divided, whether alimony will be paid, and all issues relating to the minor children of the marriage (living arrangements, parenting time schedule, child support etc.). 
If your spouse agrees to waive service and you are able to agree on everything, your divorce could be completed in three to four months. Note that Tennessee has a waiting period for all divorces. This is often referred to as a "cooling off" period. If there are no children of the marriage, the waiting period is 60 days. If there are children involved, the waiting period is 90 days. Consequently, it will typically take three to four months to get a Tennessee divorce finalized even if you and your spouse use irreconcilable differences and you agree to all the terms of the divorce.
What Factors Might Prolong the Tie It Takes to Get Through My Tennessee Divorce?
While three to four months may be the quickest your Tennessee divorce can be finalized, it may take considerably longer to get through the divorce process. A variety of factors can increase the time it takes to finalize your divorce, including:
Proving fault grounds. While you may have emotional or strategic reasons for filing your divorce using one of the available fault grounds, doing so means that you must prove those grounds before the court can grant your divorce. The need to prove fault will increase the time it takes to get through the divorce process.
Disputed issues. A divorce cannot be granted until all issues are resolved, either by agreement of the parties or by the court. If you and your spouse are unable to resolve even a single issue, your divorce will need to proceed to trial which can extend the time it takes to get your divorce finalized by months, even years.
Mediation. The court may order you and your spouse to try mediation to resolve disputed issues. While mediation is often successful at resolving disputed issues, going through mediation will cause your divorce to take longer.
Representing yourself. Unless you are filing an irreconcilable divorce with all issues resolved from the beginning, you should not attempt to represent yourself (proceeding "pro se" in legal terms). Not understanding the law and/or the procedures will almost always result in a delay during the divorce process.
Contact a Murfreesboro Divorce Lawyer 
If you have additional questions about how long it will likely take to get through your Tennessee divorce, consult with an experienced Murfreesboro divorce lawyer as soon as possible. Contact the team at Bennett | Michael | Hornsby as soon as possible by calling 615-898-1560 to schedule your free appointment.

Latest posts by Dinah Michael
(see all)