Probation is a sentencing option that is often used when a defendant is charged with relatively minor crimes and/or following a term of imprisonment for a more serous crime. While on probation, the court retains jurisdiction over you and can "violate" you at any time. To help you avoid a probation violation, a Murfreesboro criminal defense lawyer at Bennett | Michael | Hornsby offers five tips to help prevent you from violating your probation in Tennessee.
Understanding Probation
People often misunderstand the concept of probation and, therefore, the potential consequences of violating probation.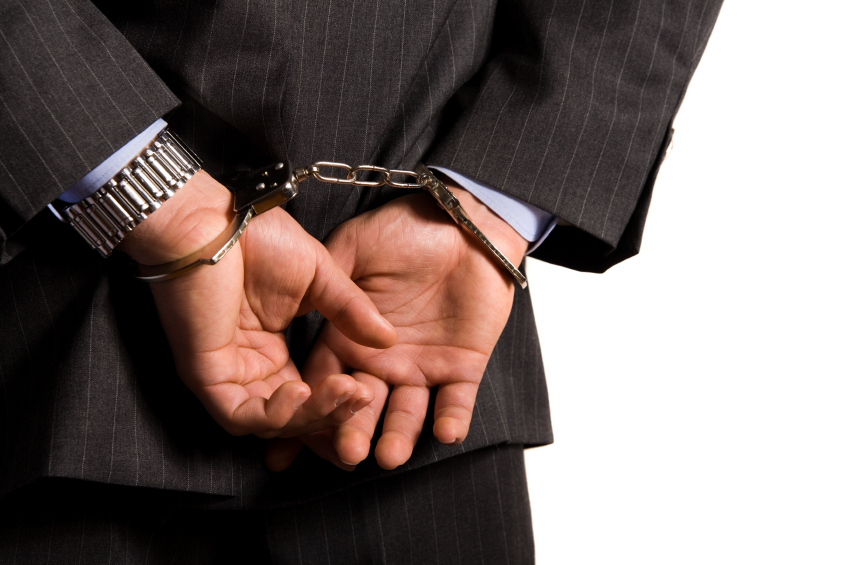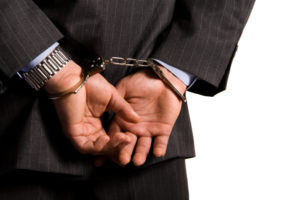 Probation is a sentencing alternative that can be used in lieu of or in addition to incarceration. Typically, a defendant is sentenced to a term of imprisonment with all or most of that time suspended. The suspended time is ordered to be served on probation. In practical terms, this means that your suspended sentence remains hanging over your head throughout your term of probation. If you violate your probation, the judge has the option to revoke your probation and order you to serve some or all your suspended time in jail. 
Tips to Avoid Violating Your Probation
Given that your freedom remains at stake throughout your term of probation, you undoubtedly want to avoid a violation. The following tips can help:
Make sure you understand the terms and conditions. Defendants frequently agree to a "probation only" sentence without paying attention to the terms and conditions. The only thing they hear is that they are not required to spend more time in jail. This can lead to inadvertently violating your probation. To avoid such a mistake, sit down with your attorney and go through your plea agreement or sentence and the terms and conditions of your probation. Ask questions is anything is less than clear. 
Communicate with your probation officer. Few people want to call or visit their probation officer; however, the quickest way to wind up with a probation violation is to avoid your officer. Do not miss scheduled appointments unless you have a true emergency. Contact your officer if you do have an emergency and be prepared to provide proof of the emergency. Return phone calls promptly and turn in documents or complete tasks within a reasonable time.
Report changes and problems in a timely manner. Life happens – and your officer should not expect things to go perfectly. Your officer will, however, expect you to communicate with him/her when a problem arises. The same applies if there is a change in your life, such as a new job or a move to a new residence. Report these changes immediately.
Do not get arrested again. This may seem like an obvious tip; however, it is important to understand that you could be violated for an arrest even if that arrest has not yet resulted in a conviction. To prevent that from happening, be careful who you hang out with and where you spend your time.
Consult with a criminal defense attorney if you believe a violation has been, or will be, filed. Sometimes, despite your best efforts, a violation is filed with the court anyway. If your probation officer has indicated that he/she plans to file a violation, or you have already been notified that a violation was filed, consult with an experienced criminal defense attorney right away. You have a right to an attorney at a probation violation hearing just as you do during a criminal trial. Exercise that right to give yourself the best chance of avoiding a violation that could result in a revocation of your probation and a return to jail.
Contact a Murfreesboro Criminal Defense Lawyer 
If you have additional questions or concerns about how to avoid a probation violation in Tennessee, consult with an experienced Murfreesboro criminal defense lawyer at Bennett | Michael | Hornsby as soon as possible. Contact the team today by calling 615-898-1560 to schedule your free appointment.

Latest posts by Stan Bennett
(see all)