If you were recently arrested and charged with driving under the influence (DUI) in Tennessee, you need an experienced DUI lawyer to represent you. You may, however, find yourself asking "how much will a DUI lawyer near me charge?" What you need to consider is what it will cost you, both in monetary and non-monetary terms, to not hire an attorney. While there is no set fee that applies to every DUI lawyer and every client, a Murfreesboro DUI lawyer at Bennett | Michael | Hornsby discusses the factors that will likely determine how much a DUI will cost you for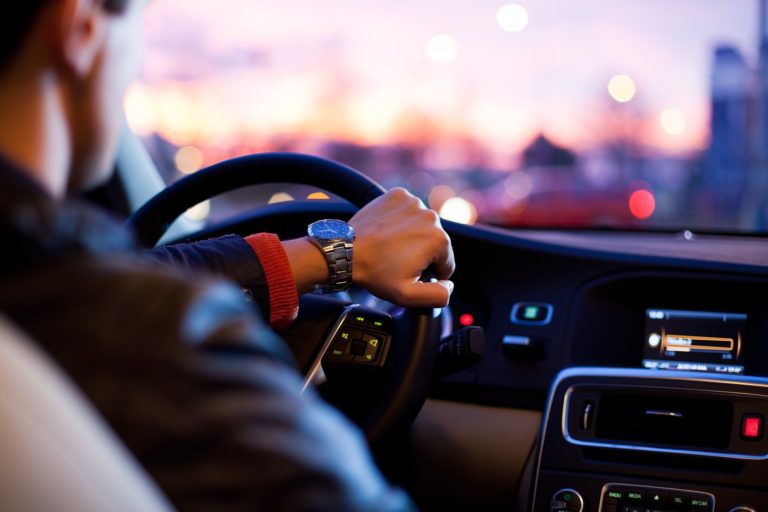 representation.
Court Costs and Fees vs. Attorney Fees
When discussing the cost of a DUI arrest, it is important to differentiate between court costs and fees associated with an arrest and/or conviction and the fees charged by a DUI attorney to represent you. There are numerous potential expenses associated with a DUI arrest/conviction that are imposed administratively by the State of Tennessee and/or by the court. Some of those costs/fees are set by statute and are, therefore, automatically imposed upon conviction. Others are discretionary. An experienced DUI attorney can often negotiate discretionary costs/fees as part of a guilty plea agreement or argument for reduced costs/fees at sentencing. Examples of costs/fees that are not part of the fee charged by a DUI attorney include:
Bond. An initial bond amount will be set when you are arrested and "booked" into jail. You (or someone on your behalf) can pay the full bond amount or pay a bondsman a fraction of the amount to write a surety bond to effectuate your release. You can also discuss the possibility of getting your bond lowered with a DUI lawyer.
Ignition Interlock Device. This may be ordered installed in your vehicle as a condition of your release and/or a condition of probation. You will be required to pay the cost of installation as well as a monthly fee if one is ordered.
Court Costs. These are administrative fees that are ordered by the court. 
Fines. The court has the authority to impose a fine if you are convicted of DUI. The potential amount of the fine depends on whether you have been convicted of DUI previously or not, as follows:
First Offense DUI. The court may impose a fine of $350 to $1,500.
Second Offense DUI. The court may impose a fine of $600 to $3,500.
Third Offense DUI. The court may impose a fine of $1,100 to $10,000. 
Fourth Offense DUI. The court may impose a fine of $3,000 to $15,000.
Driver License Reinstatement Fees
$100 reinstatement fee
$50 fee if filing of financial responsibility (SR-22) is required
$75 fee for failure to surrender driver's license may be required

Probation and/or Sentence Related Costs. If you are sentenced to serve part or all a sentence on probation, you will incur several costs, including things such as:

Monthly probation supervision fee
Alcohol and drug assessment fee
Alcohol and drug rehabilitation program fees
Trust/alcohol testing fees
Restitution (if you were involved in an accident)
Attorney Fees
Some, but not all, of the costs and fees mentioned above are negotiable which is one of the many reasons to hire an experienced DUI attorney to represent you even if you plan to plead guilty. The fee a DUI lawyer charges will depend on several important factors, such as:
The severity of the charges filed against you.
Your previous criminal history (or lack thereof)
Specific facts of your case that make it harder or easier to litigate
Your intentions (for example, do you just want your lawyer to negotiate the best plea agreement possible, or are you determined to take your case to a jury trial?)
The attorney's experience and skill level
Because of the numerous factors that go into determining how much a DUI lawyer will charge you, it is in your best interest to talk to more than one lawyer before deciding who to hire. When doing so, keep in mind that hiring the cheapest lawyer may not actually be the least expensive option in the long run. 
How Do I Find a DUI Lawyer Near Me?
If you were recently arrested and charged with driving under the influence (DUI), consult with the experienced Murfreesboro DUI lawyers at Bennett | Michael | Hornsby as soon as possible to discuss your legal options. Contact the team today by calling 615-898-1560 to schedule your free appointment.
Latest posts by Waqas Arif
(see all)