When you create your Last Will and Testament you will need to appoint someone to be the Executor of your estate. This is a common place where people make mistakes by appointing a spouse, family member, or close friend to be their Executor without taking the time to consider if that person is really the ideal person for the job. To keep you from making the same mistake, a Murfreesboro probate lawyer at Bennett | Michael | Hornsby helps you choose the right Executor.
Understanding What Your Executor Does During Probate
Before you sit down to contemplate the position of Executor, you need to have a clear understanding of what an Executor does during the probate process. Your Executor is in a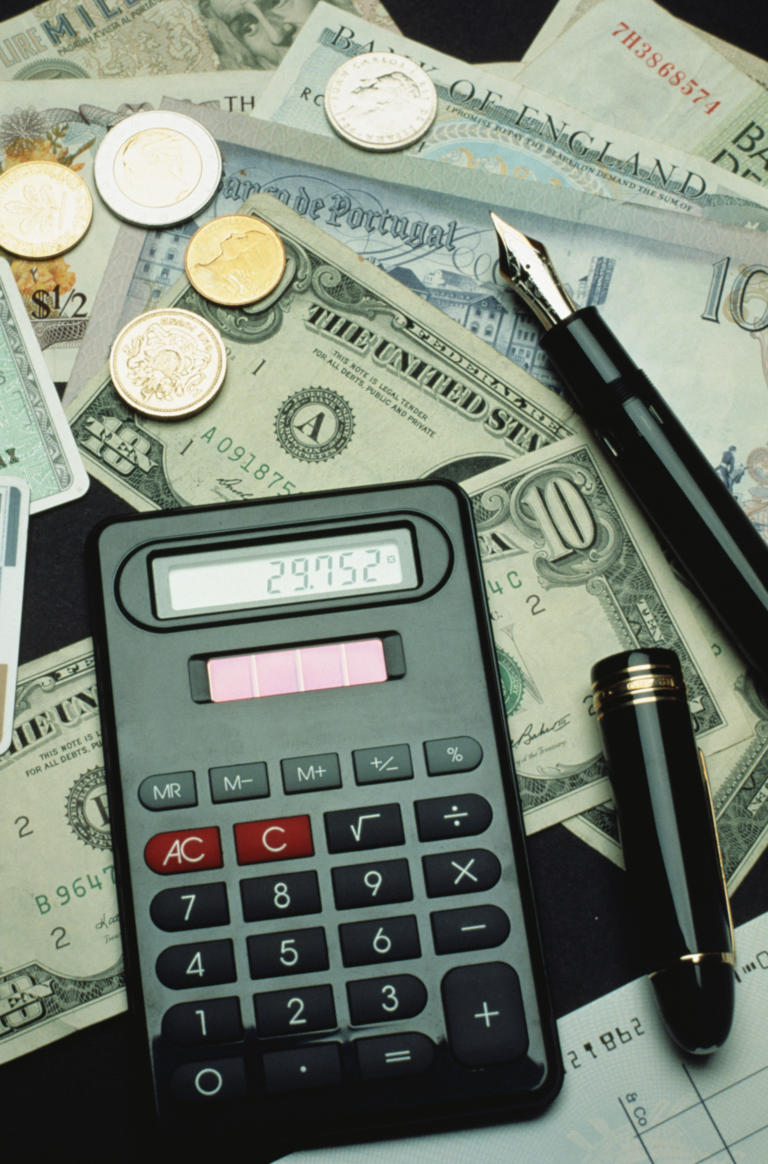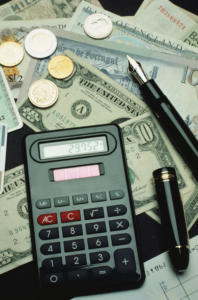 fiduciary position during probate. A fiduciary position is one in which a person holds a legal or ethical relationship of trust with another person or a group of people. In the case of your Executor, the duty is owed both to your estate and to your beneficiaries, heirs, and creditors. During probate, your Executor will be required to perform several important duties and responsibilities, including:
Initiating Probate. Your Executor must locate an original copy of your Will as well as obtain several certified copies of your death certificate. Both of those documents, along with a petition to open the probate of your estate, must be submitted to the appropriate probate court to get the probate process started. 
Managing Estate Assets. Your Executor must identify and locate all estate assets and then decide which ones are probate assets and which are non-probate assets. Your Executor is also responsible for securing and managing all estate assets throughout the probate of the estate.
Paying Creditors. All creditors of the estate must be notified personally or via publication. Your Executor must review all claims submitted and approve or deny each one. Approved claims must then be paid out of estate assets according to priority.
Defending the Estate. If your Will is contested, your Executor is required to defend the Will throughout the ensuing litigation. Your Executor may also be required to represent your estate if a creditor appeals a denial of a claim. 
Calculating and Paying Estate Taxes. Your Executor is responsible for calculating, preparing, filing, and paying (if applicable) all state and federal taxes.
Distributing Assets. At the end of the probate process, your Executor distributes the remaining assets to the intended beneficiaries and/or heirs of the estate.
Choosing the Right Executor
To make sure you appoint the right person, ask yourself the following questions when considering a potential candidate:
Is this someone who will be grieving? If so, make sure that he/she can handle the added stress and pressure of acting as an Executor while also grieving your loss.
Does he/she have the time necessary to administer your estate? Even if your Executor hires a probate attorney to help during probate, your Executor will still spend time and energy acting as Executor.
Does he/she have a legal or financial background? Probating even a moderate estate involves both legal and financial issues and decision-making. Appointing an Executor with a background in either (or both) areas is always wise.
Where does he/she live? From a practical perspective, appointing someone who lives in the same city as you makes sense and makes probating your estate easier for your Executor. 
Can you foresee conflicts? Appointing one adult child instead of another may cause conflicts in the family. Always consider those potential conflicts when choosing your Executor.
Does your chosen Executor want the job? Sure, it is an uncomfortable conversation to have; however, not discussing the appointment before making it can result in appointing an Executor who turns down the job when the time comes.
Contact a Murfreesboro Probate Lawyer 
If you have additional questions or concerns regarding who to appoint as your Executor, consult with an experienced Murfreesboro probate lawyer at Bennett | Michael | Hornsby as soon as possible. Contact the team today by calling 615-898-1560 to schedule your free appointment.

Latest posts by Stan Bennett
(see all)