The average estate plan will have several fiduciary roles within the plan. As the creator of your own estate plan, you will get to decide who to appoint or nominate to those fiduciary roles. Unfortunately, some people fail to thoroughly contemplate their choice of fiduciaries, instead simply appointing family members or friends. This can be a costly error within your estate plan. To help you avoid making such a mistake, a Murfreesboro estate planning attorney at Bennett | Michael | Hornsby explains the fiduciary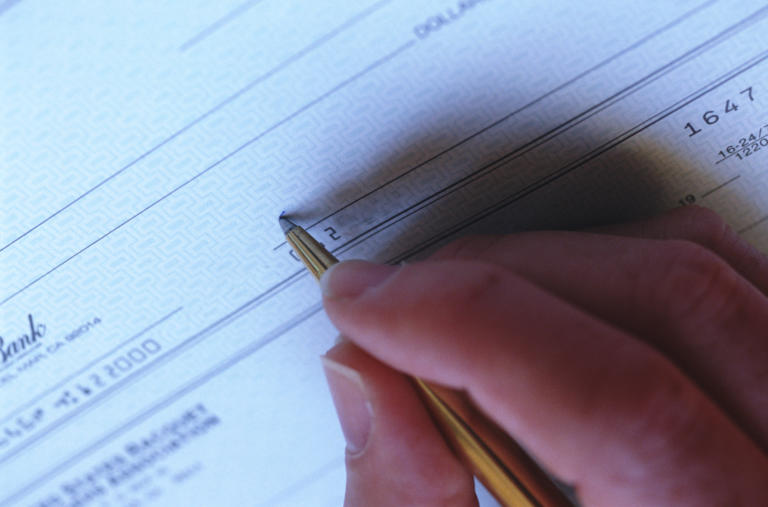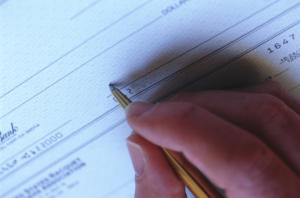 roles within your estate plan and offers some guidance on choosing the right people for those roles.
What Does It Mean to Be a "Fiduciary?"
A fiduciary is a person who holds a legal and/or ethical relationship of trust with another person or a group of people. A fiduciary agrees to act for and on behalf of another party under circumstances that require a high degree of trust and confidence in the fiduciary. In fact, a fiduciary's duty is the highest standard of care in the eyes of the law. While a fiduciary is entitled to a reasonable fee in some cases, a fiduciary should not profit from his/her position at the expense of the party to whom the fiduciary owes the duty of care. 
Where Are Fiduciary Roles Found in My Estate Plan?
Your estate plan should be uniquely tailored to meet your specific needs and goals. As such, your estate plan may not include all the following fiduciary roles; however, it will likely include at least one of them:
Executor. The Executor of your Will is responsible for overseeing the probate of your estate. He or she acts in a fiduciary capacity toward your beneficiaries, heirs, and your estate in general.
Trustee. If you decide to incorporate a trust agreement into your estate plan, you will have to decide who to appoint as the Trustee. As a fiduciary, your Trustee will manage and invest trust assets that are intended to benefit the people and/or entities named as beneficiaries of the trust.
Guardian. If you have minor children, you should nominate someone to be their Guardian in your Will in case something happens to you that prevents you from being able to care for them. For a parent, this is often the most important fiduciary role in their estate plan.
Agent in a Power of Attorney. If you execute a Power of Attorney you must designate someone to be your Agent. That person will have the legal authority to act on your behalf in legal matters. The extent of your Agent's authority will depend on the type of POA you execute; however, even a limited POA creates a fiduciary duty in the Agent.
Agent in an Advance Directive. If you create a health care power of attorney, you will appoint an Agent to make healthcare decisions for you if you are unable to make them yourself because of your incapacity. This Agent has a fiduciary duty to potentially make life and death decisions for you.
How Do I Choose the Right Fiduciaries?
Given the position and power associated with some fiduciary roles, it should be easy to see how appointing the wrong person to the position can wreak havoc with an otherwise sound estate plan. To help you choose the right fiduciaries for your estate plan, consider the following questions before deciding on someone for a fiduciary role:
Does this person have the experience and/or skills needed to fulfill the role? 
Do I trust this person without exception? 
Would appointing this person create conflicts within the family?
Does this person have the time necessary to fulfill the role? 
If the person does not live close to you, will that distance be a problem? 
Will the person be able to set aside emotions and focus on the duties of the role?
Has this person told you he/she is willing to accept the position? 
Contact a Murfreesboro Estate Planning Attorney 
If you have additional questions or concerns regarding the fiduciary positions within your estate plan, consult with an experienced Murfreesboro estate planning attorney at Bennett | Michael | Hornsby as soon as possible. Contact the team today by calling 615-898-1560 to schedule your free appointment.

Latest posts by Dinah Michael
(see all)