Being arrested and charged with driving under the influence (DUI) can be a frightening experience. Along with worrying about the eventual outcome of the case, you must worry about the practical ramifications of your arrest and potential conviction. One of those is the suspension or revocation of your driving privileges. In fact, for some people, the inability to legally operate a motor vehicle creates extreme hardship. The good news is that you may be eligible for a restricted license. A Murfreesboro DUI attorney at Bennett | Michael | Hornsby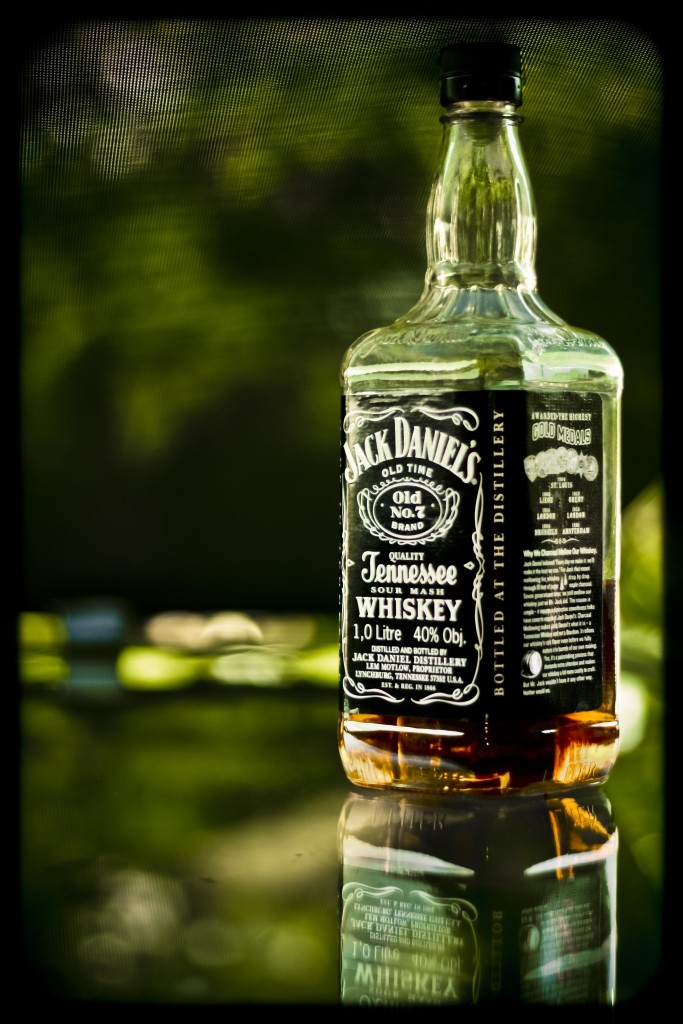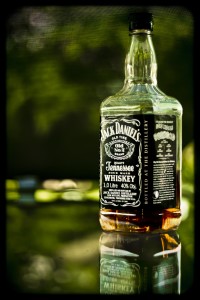 explains how to get a restricted license after a DUI arrest in Tennessee.
Is My License Automatically Suspended When I Am Arrested for DUI?
People are often unaware that their driving privileges can be suspended before a DUI conviction has been entered. In Tennessee, your driving privileges can be suspended administratively just for being charged with DUI. You face a separate potential suspension of your driving privileges if you are ultimately convicted of driving under the influence.
A law enforcement officer does not have the authority to suspend your driver's license. The Tennessee Department of Safety, however, is notified when you are charged with a DUI offense and may then administratively order your license suspended. If you refused a chemical breath test, the Tennessee implied consent law mandates a license suspension of a minimum of one year.  A suspension for the implied consent law violation may take effect prior to your initial court hearing while all other administrative suspensions typically do not take effect until you make an appearance in court.
Will My License Be Suspended If I Am Convicted of DUI in Tennessee?
If you are convicted of driving under the influence in Tennessee, either as part of a guilty plea agreement or at trial, you face a separate license suspension. The length of your license suspension following a conviction will depend on things such as any previous DUI convictions and other aggravating circumstances. A first-time DUI with no aggravating circumstances carries a one-year license suspension.
What Is a Restricted License?
A restricted or "hardship" license allows a motorist whose driving privileges have been suspended to operate a vehicle with restrictions. The exact nature of the restrictions will be determined by the court but are usually related to when you can drive, how far you can drive, and for what reasons you can drive. You may also be ordered to install an ignition interlock device on your vehicle as part of your restricted license. 
Steps for Getting a Restricted License in Tennessee
If you believe you are eligible for a restricted license, you need to complete the following steps within ten days of receiving a court Order indicating your eligibility:
Court Order. You need a certified order from the court signed by a Judge. 
Insurance. You must obtain SR-22 liability insurance. You will need to present the SR-22 form to the Driver Services Center. Your insurance company should be familiar with this form. NOTE: Insurance cards, a summary of coverage, and other policy documents will not be accepted in lieu of the required form.
Fee. Pay a $65 license fee and a $2.00 application fee.
Ignition Interlock Device.  If the court Order requires you to have an IID, the device must be installed on your vehicle and you must have the accompanying documents when you apply for a restricted license.
Why Might I Be Denied a Restricted Driver's License in Tennessee?
One of the many reasons you should consult with an experienced DUI lawyer is that there are numerous factors that go into determining if you are eligible for a restricted driver's license. If it appears that you have the required documentation, you will be issued an interim restricted license; however, your continued driving privileges remain subject to review by the Department of Safety. Some common reasons why the Department of Safety might ultimately deny a restricted license include:
You have a prior conviction of Vehicular Homicide, Aggravated Vehicular Homicide, Vehicular Assault, or Aggravated Vehicular Assault.
Your DUI was the proximate cause of death or serious bodily injury to another person.
Legal issues with the geographic restrictions contained in the court Order.
Technical issues with the court Order, such as missing information or absence of the Judge's signature. 
You have another revocation/suspension/cancellation in Tennessee or another state. 
The SR-22 is not for the State of Tennessee or the company is not licensed in Tennessee.
Contact a Murfreesboro DUI Lawyer 
If you have been charged with driving under the influence in Tennessee, it is in your best interest to consult with a Murfreesboro DUI lawyer at Bennett | Michael | Hornsby as soon as possible. Contact the team today by calling 615-898-1560 to schedule your free appointment.
Latest posts by Brad Hornsby
(see all)