Being arrested and charged with driving under the influence (DUI) causes most motorists to worry about the consequences of a DUI conviction. If you hold a commercial driver's license (CDL), however, you have more to worry about than the average motorist because the law holds commercial drivers to a higher standard than drivers of passenger vehicles. A Murfreesboro DUI lawyer at Bennett | Michael | Hornsby explains how a DUI conviction might impact your CDL license.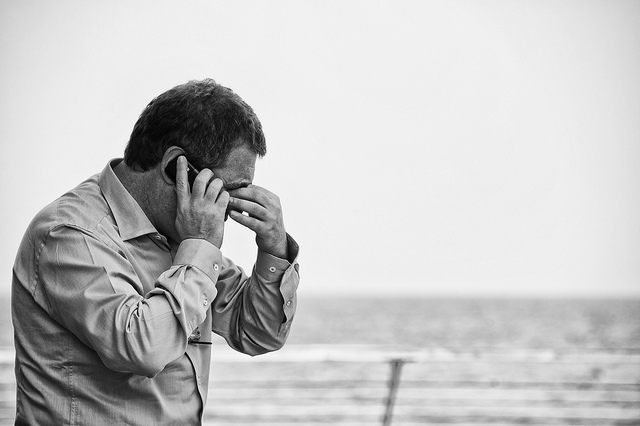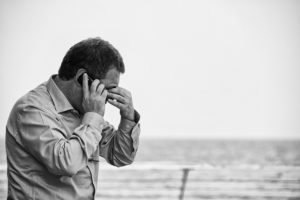 Driving Under the Influence with a Commercial Driver's License
The higher standard imposed by the law for those who hold a CDL begins with a lower blood alcohol content (BAC) threshold. According to Tennessee Code Section 55-50-408, any person who drives, operates, or exercises physical control of a commercial motor vehicle with a blood alcohol concentration of four-hundredths of one percent (0.04%) commits the offense of driving under the influence. If a CDL holder is driving a passenger vehicle, the BAC threshold is the same (0.08%) as it is for other drivers; however, the consequences of a conviction may be more severe. Keep in mind as well that driving under the influence can apply to driving under the influence of drugs, not just alcohol. That can include illicit drugs, prescription medications, or even over-the-counter substances. In addition, your license to operate any vehicle will likely be administratively suspended by the Tennessee Department of Safety shortly after your arrest. 
Consequences of a DIU Conviction for a CDL Holder
When you hold a commercial driver's license, a DUI conviction carries both additional and more serious penalties. Any DUI conviction is considered a "major offense" for the purpose of determining your eligibility to hold a valid CDL. Conviction of a major offense disqualifies you from holding a CDL for one year for a first conviction. If you were transporting hazardous materials that were required to be placarded while driving under the influence the disqualification period is three years. Note that refusing to take an alcohol or drug test after operating any motor vehicle triggers the same disqualification period.
For a commercial driver, a second DUI conviction is even more serious as it carries a lifetime disqualification. While you may qualify to apply for reinstatement of your CDL license after ten years, a second DUI conviction will often end your commercial driving career.
Moreover, because the trucking industry is heavily regulated by the federal government, the Federal Motor Carrier Safety Administration requires that all commercial motor vehicle convictions, and convictions for drivers who are issued a commercial driver's license, be reported within 10 days of the date of conviction.
Additional Consequences of a DUI Conviction
The lower BAC threshold and the disqualification period following a conviction are penalties specifically related to drivers holding a CDL who are arrested or convicted of DIU. They apply in addition to the numerous ways in which a DUI conviction may impact any driver, such as:
Being sentenced to a period of incarceration
Probation
Court costs and fines
Installation of an ignition interlock device (IID)
Increased insurance rates 
Lost job opportunities not only in the trucking industry but in general. 
What Should I Do If I Am a Commercial Driver Charged with DUI?
As a commercial driver, you have far more to lose than the average driver if you are charged with driving under the influence. Preventing an administrative suspension of your driving privileges should be your first concern followed by preventing a conviction. To protect yourself, your career, and your future requires the help of an experienced Tennessee DUI defense lawyer.
Contact a Murfreesboro DUI Lawyer
If you have been charged with driving under the influence and you hold a commercial driver's license, it is in your best interest to consult with a Murfreesboro DUI lawyer at Bennett | Michael | Hornsby as soon as possible. Contact the team today by calling 615-898-1560 to schedule your free appointment.

Latest posts by Stan Bennett
(see all)