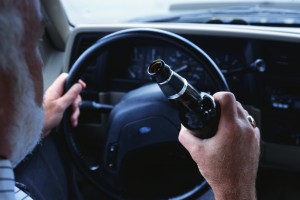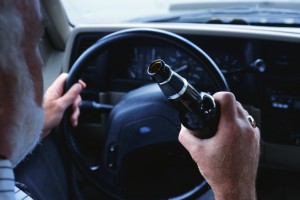 When you have been arrested for driving under the influence, you need an experienced DUI attorney to represent you. Because criminal law is a specialized area of the law, you may never have had a need to find a qualified criminal defense attorney and may not know where to start your search. Although it is ultimately up to you to choose the attorney you believe can best assist you, utilizing some of the following tips can help you in your search.
Take advantage of the attorney referral service provided by the Tennessee Bar Association. The Tennessee Bar Association has referral services for the entire State of Tennessee. Simply contact the referral service for your area and let them know that you need a referral to an experienced DUI attorney.
Research online. The Internet can be a tremendous resource, allowing you to find dozens of attorneys and law firms without ever leaving your home. Many attorneys and law firms have websites which allow you to learn a bit about the attorneys and the areas of law they specialize in. Additionally, by taking a look at each attorney's biography you can often get a feel for how long each attorney has been practicing criminal law. Although you should not rely on this information solely to decide which attorney you should retain, this information can be helpful.
Schedule and attend consultations. Schedule consultations with the most promising attorneys based on your online research and the Tennessee Bar Association's referral service. The number of consultations you schedule is your decision but you should try to limit it to just a few. You will certainly want to retain an attorney as quickly as possible and keeping your list short will help facilitate this. Be sure to prepare a list of questions for the attorneys so nothing important slips your mind during the consultations. Also, do not forget to bring any pertinent legal documents so the attorneys can evaluate your case and determine if they would be able to provide you with the best possible representation.
After your consultations you should feel prepared to select a criminal defense attorney to represent you in your DUI case. Time is of the essence in a DUI case, so as soon as you have decided upon which attorney you would like to retain contact the attorney and arrange for representation immediately.
To learn more, please download our free A Tennessee DUI Stop report here.

Latest posts by Stan Bennett
(see all)