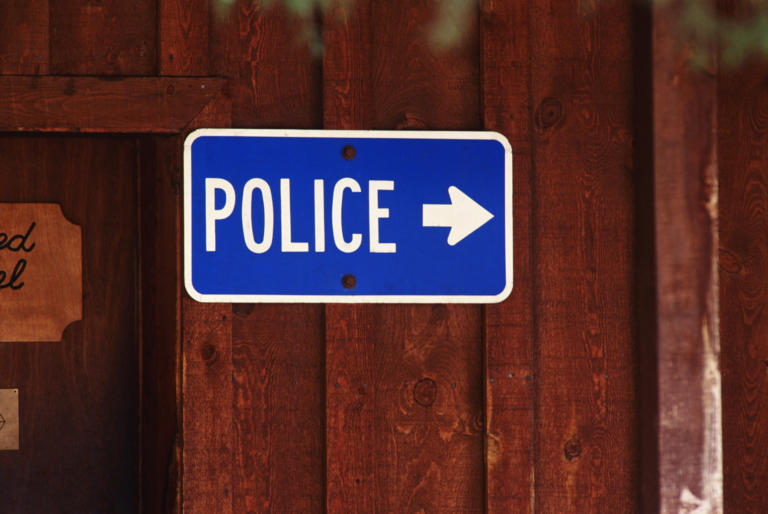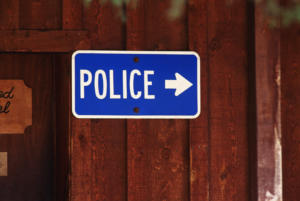 Were you recently arrested and charged with a criminal offense? If so, and this is the first time you have been charged with committing a crime, you are undoubtedly worried about the outcome of your case. You are also likely confused and a bit intimidated as you try to navigate the criminal justice system for the first time.  The most important step you can take toward protecting your rights and reaching a positive outcome in your case is to retain the services of an experienced criminal defense attorney. Having never consulted a Tennessee criminal lawyer before though, you may not know what questions to ask during your initial consultation. The following are some suggested questions to help you get started.
Questions to Help You Choose an Attorney
How long have you been practicing law?
What percentage of your practice is criminal defense?
How many jury trials have you participated in?
What approach would you take with my case?
How much is your fee and what type of payment arrangements do you accept?
Will you be handling my case personally or will it be assigned to an associate?
Questions Relating to Your Arrest
What was the official reason for stopping me/considering me a suspect?
What are the actual charges filed against me?
Do you think they had probable cause to arrest me?
What are the potential penalties if I'm convicted?
When am I do in court and what will happen that day?
Can you get my bond lowered (if you are still in custody)?
Questions Regarding the Evidence against You
Has the prosecutor given you any discovery yet?
Is there any physical evidence linking me to the crime?
Are there any eye witnesses?
Do you have the results of any tests (DNA, fingerprint, chemical tests etc.)
Do you have expert witnesses we can use to refute the State's witnesses?
Do you think you can get any of the evidence against me excluded?
Questions about the Criminal Justice System in General
How long will it likely take to resolve my case?
Should I waive my right to a jury trial?
What can you tell me about the judge presiding over my case?
What can you tell me about the prosecuting attorney in my case?
How should I dress for court and who should come with me?
Questions about Your Defense Options
Do you see any obvious defense strategies in my case?
What kind of plea agreement do you think you can negotiate for me?
Will I need to testify if my case goes to trial?
What can I do to help with my defense?
Because every criminal case is unique, you will probably have specific questions relating to your case that you want to ask as well; however, the above questions may help you get some much needed answers and help you feel more in control of your situation.  Your criminal defense attorney may literally have your future and your freedom in his/her hands. Keep that in mind if you become nervous or hesitant to ask questions. Knowledge is power so do not be shy when it comes to making sure you hire the right attorney for your case nor when it comes to participating in your defense.
Contact a Tennessee Criminal Lawyer
If you were recently arrested and charged with a criminal offense in the State of Tennessee, it is imperative that you consult with an experienced criminal lawyer to discuss your legal options as soon as possible. Contact the team at Bennett, Michael & Hornsby as soon as possible by calling 615-898-1560 to schedule your appointment.

Latest posts by Dinah Michael
(see all)