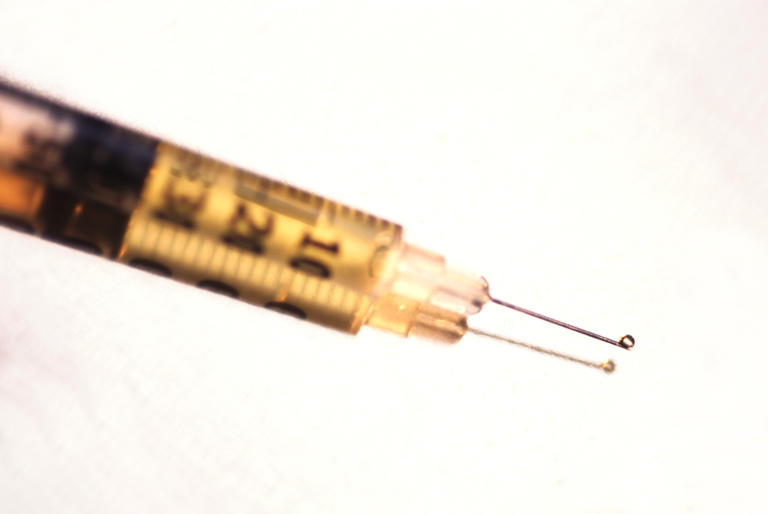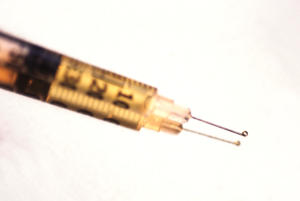 According to a recent news report, so far in 2018, the Rutherford County Sheriff's Office has seized more than twice as many narcotics as in the same period of 2017.  The RCSO recently announced the latest arrest in the department's ongoing push against heroin distribution in the county.  One of the goals of the department is to reduce overdoses and other heroin-related cases, RCSO spokeswoman Lisa Marchesoni said.
Narcotics Overdoses and Seizures on the Rise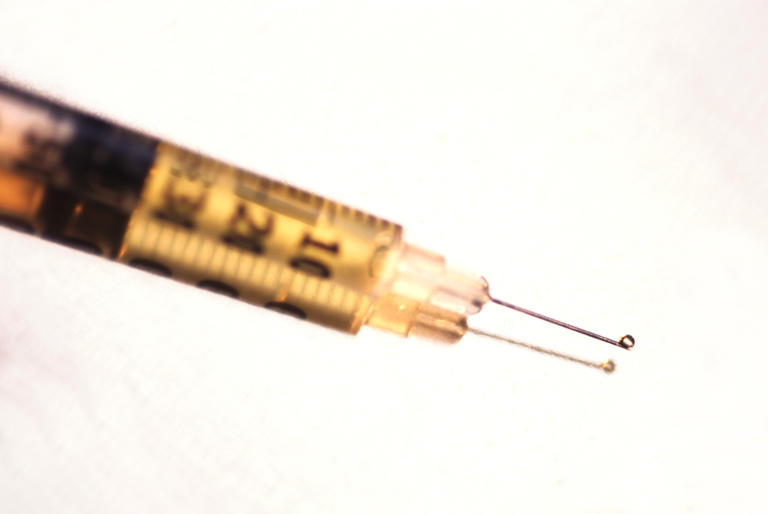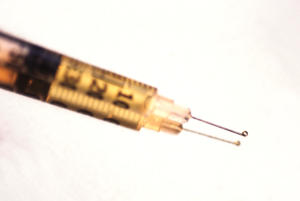 Since Jan. 1, the Sheriff's Office has responded to 21 opioid-related overdoses outside city limits in Rutherford County, according to Detective Sgt. Tony Hall.  "Heroin has become a high priority due to the number of overdoses it is causing within our community," Hall said. "The more we can take off the streets at the distribution level, the less end-user overdoses we will encounter."  From January to June of 2017, the street value of narcotics seized by the RCSO was $1,332,185, the agency reported. During the same period this year, the street value of narcotics seized was $3,197,144 — a difference of $1,864,959, according to numbers from Hall.  Those numbers mean that the RCSO has seized more than double the street value of narcotics this year compared to the same time period last year.
Recent Narcotics Arrests
On Friday, Hall's team made an arrest as part of the ongoing investigation into the distribution of heroin and cocaine in the county.  Christopher Lamont Gamble, 35, of Murfreesboro was charged with several counts related to the selling of scheduled drugs and possession of firearms. He was arrested by RCSO Detective Corey Floyd.  "It is our goal to begin prosecuting those who sell heroin leading to overdose deaths to the full extent of the law, to include second-degree homicide," Hall said. "We have already begun speaking with other jurisdictions that have had success with such prosecutions."
Gamble has been charged with manufacture/delivery/sale of a Schedule I drug (heroin); manufacture/delivery/sale of a Schedule II drug (cocaine); two counts of theft of property; possession of a firearm by a convicted felon; possession of a firearm during the commission of a felony; possession of drug paraphernalia; two counts of simple possession of a Schedule II drug; simple possession of a Schedule II drug; and maintaining a dwelling for the purpose of selling narcotics.
Who Is Responsible When Someone Overdoses?
"One of the problems (of the opioid crisis), in addition to the massive number of people who become addicted to the substances, is that we end up with people who overdose on the opioids," Rutherford County District Attorney Jennings Jones said.  Jones has joined a wider lawsuit against opioid manufacturers who he said have "released or sold humongous quantities of opioids without heed to the danger or the problems that they are causing."  That doesn't mean that a heroin dealer cannot, or will not, be held legally responsible as well if someone purchases that heroin (or other opioids) and then overdoses.
Drugs and Weapons
Another concern related to the increase in the heroin trade is the corresponding increase in guns and other weapons used by drug dealers. Drugs and weapons have historically gone hand in hand. What makes this even more disconcerting is the fact that many of the guns seized in drug busts turn out to be stolen.
Gamble was one of 60 charged on felony narcotics counts this year by RCSO narcotics investigators, according to the department. That number does not include any narcotics-related arrests made by the patrol division.  "While some may have been co-conspirators, all 60 arrests did not stem from the same investigation," Hall said.
In those arrests, the unit recovered 47 weapons, many of which had been reported as stolen. Of the firearms found during Gamble's arrest, two of the seven had been reported stolen in separate burglaries in Smyrna and Murfreesboro.  "I will be extremely pleased to work with local law enforcement to prosecute those who bring about overdose deaths of people who take their drugs," Jones said.
Contact a Murfreesboro Criminal Defense Lawyer
If you have been arrested for a drug-related offense in Tennessee, it is in your best interests to consult with an experienced Tennessee criminal defense attorney at Bennett, Michael & Hornsby as soon as possible. Contact the team today by calling 615-898-1560 to schedule your appointment.

Latest posts by Stan Bennett
(see all)