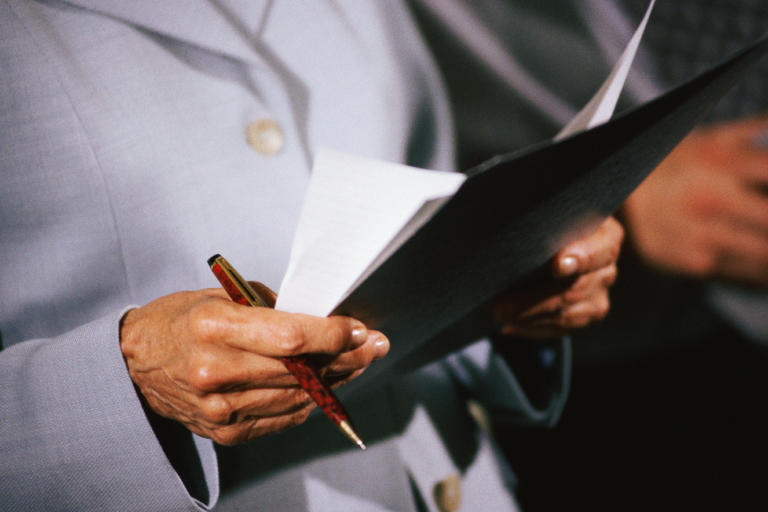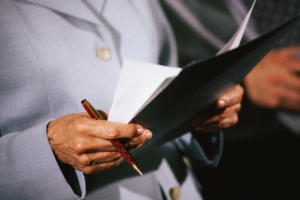 Has your future spouse asked you to sign a prenuptial agreement prior to the wedding? If so, you may be experiencing a range of emotional responses to the request. Not all that long ago, prenuptial agreements were used almost exclusively by wealthy men trying to protect themselves from financial ruin at the hands of a "gold-digging" bride. Today, however, prenuptial agreements do not have the same negative connotation, nor are they used solely to protect wealthy men. On the contrary, wealthy women are now just as likely to suggest enter into a prenuptial agreement as their male counterpart. If your future husband or wife wants you to sign a prenuptial agreement, should you agree to do so? A Tennessee divorce attorney offers some factors to consider when contemplating a prenuptial agreement.
Pre-Nuptial Agreement Basics
A prenuptial agreement (also known as a premarital or antenuptial agreement in Tennessee) is an agreement entered into by a couple in contemplation of marriage that constitutes a legally enforceable plan for how the future spouses will divide up their assets if they divorce someday or if someone dies. A prenuptial agreement (PNA) must be finalized before the couple marries and will become effective as soon as the parties are legally married. If certain conditions are met, a prenuptial agreement is 100 percent enforceable in the State of Tennessee. In fact, courts generally look favorably on prenuptial agreements if the agreement was entered into knowingly and voluntarily and the terms are fair.
What Does a Pre-Nuptial Agreement Include?
It is easy to look upon the idea of a prenuptial agreement unfavorably given the way they were viewed in the past; however, a better way to think of a PNA is as a peace-keeping tool, in the event one is needed in the future. No one enters into marriage planning to divorce down the road. At the same time, the reality is that one in two first-marriages do end in divorce and the odds of divorce are even higher for second and subsequent marriages.  Although it can be difficult to think pragmatically when planning a wedding, the ability to do so can be extremely beneficial. Looking at a pre-nuptial agreement as a way to avoid a nasty, adversarial divorce makes entering into one much more palatable. Some of the most common things included in a PNA include provisions that:
Determine the division of financial and investment accounts
Require that one or both spouses maintain life insurance
Determine the rights and obligations of each spouse with regard to marital property in the event of death or divorce.
Payment of alimony in the event of a divorce
Decide if a surviving spouse can continue to live in the parties' marital home
A PNA cannot settle issues relating to the minor children of the marriage, such as custody and child support. All decisions relating to the minor children of a marriage must be made with the "best interest of the child" as the guiding standard. Because there is no way to know what is in a child's best interest ahead of time, the parties to a PNA cannot settle child-related matters in the agreement.
To Sign, or Not to Sign
Deciding whether or not to enter into a prenuptial agreement is a highly personal decision, and one that should only be made after discussing the terms of the PNA with an experienced family law attorney. There are, however, some common situations in which a prenuptial agreement is generally a good idea, including:
One, or both, of you is bringing valuable real or personal property into the marriage
You (or your future spouse) already have significant debt that you will be bringing into the marriage.
One of you owns a business
You have children from a previous marriage and you want to protect assets that are meant for those children.
One or both spouses already have children and want to be sure that their children and their new spouse are provided for in the event of a death.
Contact a Tennessee Divorce Attorney
If you are contemplating a prenuptial agreement in Tennessee, it is in your best interests to consult with an experienced divorce attorney at Bennett, Michael & Hornsby before deciding whether or not to sign the agreement. Contact the team today by calling 615-898-1560 to schedule your appointment.

Latest posts by Dinah Michael
(see all)