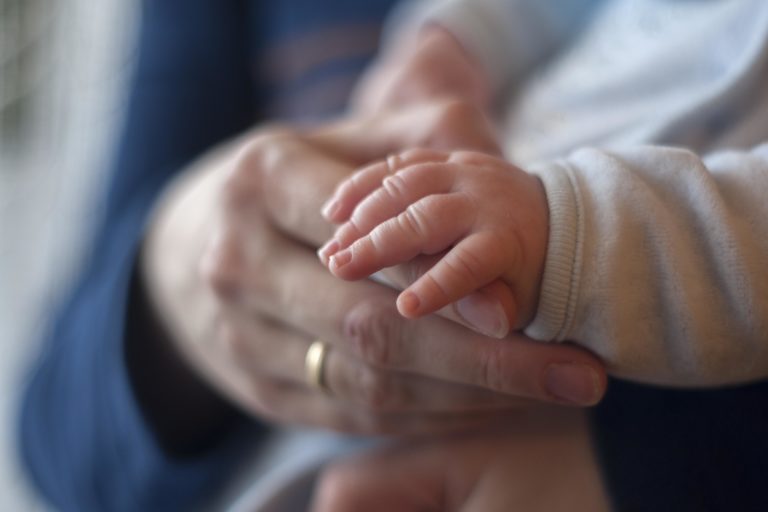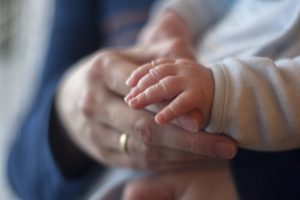 Adopting a child can create a family or enlarge an existing family. The adoption process itself, however, can be a roller coaster of emotions ranging from the highs of finding the right child to the lows of an adoption that falls through at the last minute. Trying to navigate the adoption process in the midst of the emotional journey you are on as a hopeful parent-to-be can be extremely frustrating. If you are considering adoption, or have already decided to pursue adoption, the best thing you can do for yourself, your future child, and your family is to consult with a Smyrna adoption attorney as soon as possible.
Types of Adoption in Tennessee
Just as there are numerous different types of families, there are also numerous different paths to creating those families. Adoption is one way to create, or add to, a family. Even adoption, however, offers several different paths for a prospective parent to take, including:
Birth mother adoption – also referred to as a "private adoption," this type of adoption is generally facilitated by an adoption attorney and only involves the birth mother and prospective adoptive parent(s). There is no agency involved. The birth mother often choses the baby's adoptive parent(s) herself. The adoptive parent(s) may be directly and intimately involved with the pregnancy, often paying the medical bills and living expenses of the birth mother.
Agency adoption – there are several well-known adoption agencies in Tennessee that help match birth mothers with prospective parents. With an agency adoption it can be an open adoption or closed adoption, depending on the wishes of the parties. Although the agency does much of the behind the scenes work, as a prospective parent you should always have your own adoption attorney to ensure that your rights are protected.
State agency adoption – another option for adoption is to adopt a child, or sibling group, from those children who are wards of the State of Tennessee. These are children whose parents have had their parental rights terminated for one reason or another.
International adoption – adopting a child from another country is a very complex process because you must comply with all the adoption laws of both the country of origin and the United States.
Family adoption – a family adoption could refer to a step-parent adoption or a grandparent, aunt, or other relatives adopting a child within the existing family unit.
The Tennessee Adoption Process
The Tennessee adoption process can be lengthy and costly. Once you are certain about adopting, you must ensure that you qualify to adopt. In Tennessee, an adoptive parent:
can be married, single or divorced
may or may not have other children
can own your own home or rent
can work full time
must be at least 21
must be a resident of the State of Tennessee
must be able to meet the financial and emotional needs of your own family
To start the adoption process, you will need to file a petition to adopt with the appropriate court. You will also need to complete adoption training and submit to an intensive background investigation and home study. If the child's birth parents still have legal rights to the child, those rights must be terminated unless it is a step-parent adoption in which case one parent retains his/her parental rights.
How a Smyrna Adoption Attorney Can Help
A number of things can slow down the adoption process under the best of circumstances. In a worst-case scenario, an adoption can even fall through at some point during the process for a number of reasons. Having an experienced Smyrna adoption attorney on your side throughout the process will significantly decrease the odds of encountering problems or delays during the adoption process, thereby helping you reach your goal of becoming a parent even sooner!
Contact Us
If you are considering adoption, or have already decided to pursue adoption, it is in your best interest to consult with an experienced Smyrna adoption attorney at Bennett, Michael & Hornsby as soon as possible to ensure that the adoption process moves along in an expeditious manner. Contact the team today by calling 615-898-1560 to schedule your appointment.

Latest posts by Stan Bennett
(see all)