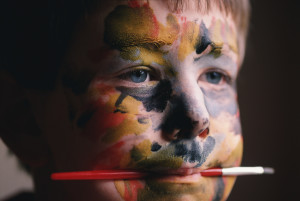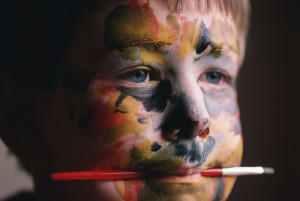 When a marriage ends, a number of decisions must be made during the ensuing divorce process. If there are minor children of the marriage, many of those decisions will involve the children. Who will have primary custody of the children and how much child support is to be paid are among those decisions. If your ex-spouse was awarded primary custody in the divorce you were likely ordered to pay child support. What happens though, if those custody arrangement have changed since the divorce was finalized? If the kids are now living with you, do you have to keep paying child support?
Circumstances can change dramatically after a divorce is finalized. One party can lose a job or be offered a demanding new job. Someone can get re-married. Life events can cause the custodial arrangements agreed upon during the divorce to become impractical, inconvenient, or even impossible. When that happens, informal changes to the Parenting Plan filed with the court are often made. While it is wonderful when the parents of a minor child are able to communicate well enough to reach a mutually beneficial agreement themselves without the need for court intervention, that agreement must be reduced to writing and submitted to the court nonetheless. Until that happens, the original orders of the court stand, including the order to pay child support.
If the terms of your divorce decree call for your ex-spouse to be the primary custodial parent and for you to pay child support, for example, your spouse still has legal custody of the children and you are still obligated to be child support – even if the child has been living with you for some time now. Of course, it likely seems ridiculous – and unfair – to be paying child support to the other parent when the children live with you; however, until you formally modify the terms of the divorce decree you risk a number of unwanted negative consequences if you stop paying the court ordered support.
The good news is that modifying the decree can be done relatively easily if both parties agree to the changes. Even if your ex-spouse doesn't agree to the requested modifications, the court will likely make them if they have already essentially been made. The sooner you get started, the sooner you can get a court order vacating your child support obligation and making you the child's primary custodial parent.
If you need to modify a divorce decree, consult with the experienced Tennessee family law attorneys at Bennett, Michael & Hornsby. Contact the team today by calling 615-898-1560 to schedule your appointment.
To learn more, please download our free termination of parental rights in Tennessee here.

Latest posts by Dinah Michael
(see all)