Whether you are found guilty at trial or plead guilty as part of a plea agreement, once you are convicted of a criminal offense in Tennessee the court must impose a sentence. For many people, probation is a sentencing option. Understanding the terms, conditions, and consequences of a violation is essential if you are sentenced to probation. Toward that end, a Murfreesboro criminal defense lawyer at Bennett | Michael | Hornsby explains the top 10 things to know about probation in Tennessee.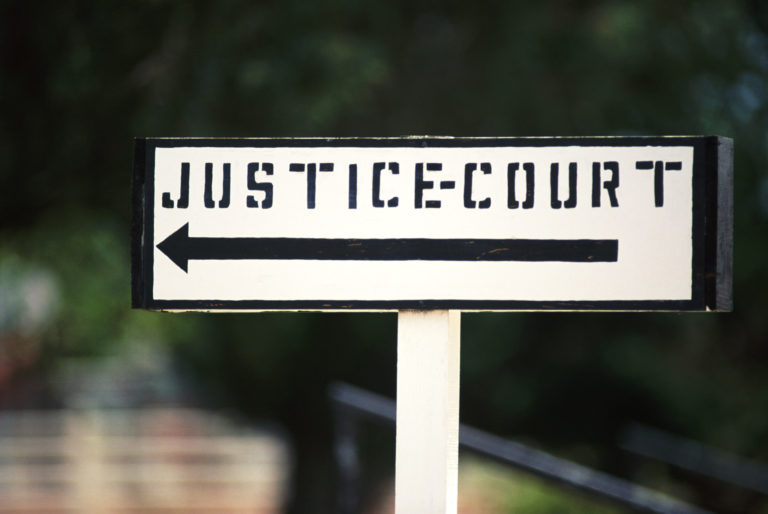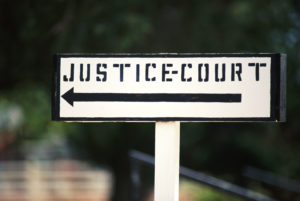 Probation is not an option in all cases. Tennessee Code § 40-35-303 governs probation as a sentencing option. In most cases, a defendant with an actual sentence of less than 10 years is eligible; however, other factors may preclude probation as an option. Your own criminal history and/or the criminal offense for which you are convicted, for example, may make you ineligible for probation.
Probation typically comes with a suspended sentence. The court will usually sentence you to a term of imprisonment but then suspend that sentence and allow you to serve the time on probation instead. Do not overlook the length of your suspended sentence when you are offered/sentenced to probation.
The court will impose mandatory standard conditions. Certain conditions are imposed on every probationer, such as maintaining employment or enrollment in school, refraining from alcohol and drugs, and reporting to the probation department. Make sure you understand these conditions.
The court may impose special conditions. The court may also impose special conditions related to the offense or to you, such as a mandatory drug and alcohol evaluation and treatment, payment of restitution to a victim, and/or imposition of a no contact order with a victim in the case.
There are fees involved when you are on probation. Probation can be expensive. You will likely have to pay a monthly reporting fee, court costs, and fees for drug testing. If your conviction involves drugs or alcohol, you may also have to pay for treatment and/or an ignition interlock device for your vehicle. You may be eligible to have some of these fees waived if you are financially unable to pay them.
You give up certain rights when on probation. While under the supervision of the court on probation, you consent to things such as the search of your home or random drug and alcohol testing that would otherwise require a warrant.
You can be violated for a variety of reasons. Your probation officer can send a notice of violation to the court if you violate any of the conditions of probation, including failure to appear for an appointment. Maintaining contact with your probation officer is one way to avoid ending up back in court for a relatively minor violation.
If you are violated, you have a right to a defense. If the court decides to move forward with an allegation that you violated your probation, you have a right to defend the allegations. You also have the right to an attorney at the hearing.
You could be ordered to serve all or part of your suspended sentence. It is crucial that you understand what is at stake if you violate your probation. If you were sentenced to five years in prison, for example, the court has the power to revoke your probation and order you to serve your entire suspended sentence if you are found to have violated your probation.
You should never agree to probation without consulting with an experienced criminal defense attorney. Because the terms and conditions of probation are confusing, and the consequences of violating those terms and conditions are serious, you should never enter into a plea agreement that includes probation without first consulting with an experienced criminal defense attorney.
Contact a Murfreesboro Criminal Defense Lawyer
If you have additional questions or concerns about probation as part of your sentence in a Tennessee criminal case, consult with an experienced Murfreesboro criminal defense lawyer at Bennett | Michael | Hornsby as soon as possible. Contact the team today by calling 615-898-1560 to schedule your free appointment.

Latest posts by Stan Bennett
(see all)