The death of a loved one is never easy to accept. If you have reason to believe the death of a loved one was preventable, the loss is felt more profoundly, and acceptance is even harder to reach. While no amount of money can ever truly compensate you for the loss of a loved one, the law does allow certain surviving family members to pursue compensation when the negligent or wrongful conduct of a party (or parties) caused or contributed to the wrongful death of a loved one. A Murfreesboro wrongful death lawyer at Bennett | Michael | Hornsby explains the top five things you need to know about a wrongful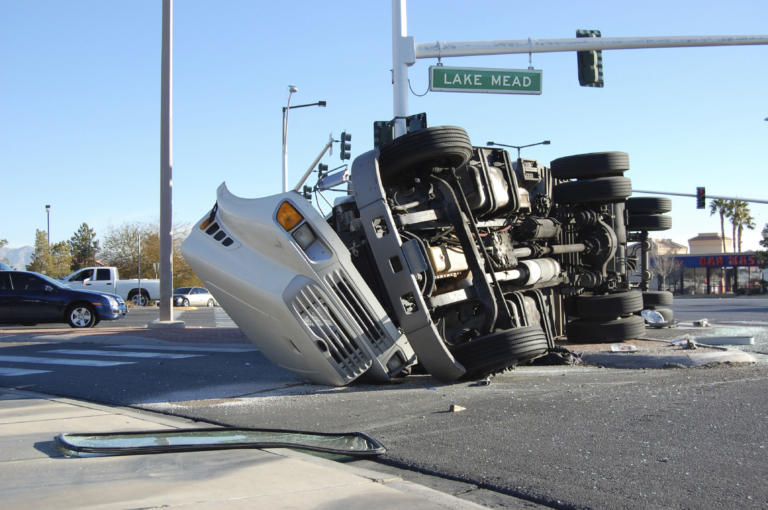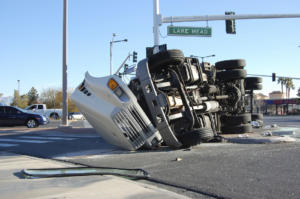 death lawsuit in Tennessee.
How Does the Law Define a "Wrongful Death?" Wrongful death claims fall under the larger area of the law known as "tort" law. Torts law allows an injured party to pursue compensation for damages to his/her person and/or property. For a party to be liable for a wrongful death, the party's negligent or wrongful conduct must have caused, in part or in whole, the death of the victim. A wrongful death is essentially a "personal injury" that resulted in death. Tennessee Code §20-5-106 defines a wrongful death as occurring when:
          "…a person who dies from injuries received from another, or whose death is caused by the wrongful act, omission, or killing by another."
What Are Common Examples of a Wrongful Death?  The most common basis for a wrongful death claim is negligence on the part of the defendant; however, a defendant can also be held liable under the doctrine of strict liability or because of intentionally wrong conduct. Strict liability applies in a limited number of scenarios, such as when a defective product caused death. Intentional conduct, such as a physical assault, may also form the basis for a wrongful death lawsuit. Negligence is found when the defendant breached a duty of care to the victim and that breach of duty caused or contributed to the victim's death. Common examples of wrongful deaths include:
Motor vehicle collisions
Medical errors
Truck accidents
Defective products
Work accidents
Pedestrian and bicycle accidents
Swimming pool drownings
Slip and fall accidents
Intentional assaults
Who Can File a Wrongful Death Lawsuit in Tennessee? The law is very clear regarding who may pursue a wrongful death lawsuit in Tennessee. In order of priority, those people are:
Surviving spouse
Surviving children
Surviving next of kin
The personal representative (Executor or Administrator) of the decedent's estate
The surviving parent or parents if the decedent was dependent on his or her parent at the time of death.
What Compensation Am I Entitled to in a Tennessee Wrongful Death Lawsuit? If a defendant (or defendants) is found to have caused or contributed to the death of your loved one, you could be entitled to compensation for:
Funeral and burial expenses
Medical expenses incurred by the decedent prior to death
Lost wages, including the value of wages and benefits the decedent would likely have earned if he/she had lived
Physical and mental suffering experienced by the decedent after the injury but prior to death
The decedent's loss of time and necessary expenses resulting from the injury
The loss of the decedent's love, care, guidance, society, and companionship by a survivor
How Long Do I Have to File a Tennessee Wrongful Death Lawsuit? One of the many reasons to consult with an experienced Tennessee wrongful death attorney immediately if you believe the death of a loved one was preventable is that the time allowable to pursue a wrongful death claim is limited. The statute of limitations for filing a wrongful death claim in Tennessee is unusually short, allowing a claimant only one year from the date of death to file a lawsuit. 
Contact a Murfreesboro Car Accident Lawyer
If you have questions or concerns about a wrongful death in Tennessee, contact a Murfreesboro wrongful death lawyer to discuss your legal options. Contact the team at Bennett | Michael | Hornsby as soon as possible by calling 615-898-1560 to schedule your free appointment.

Latest posts by Dinah Michael
(see all)