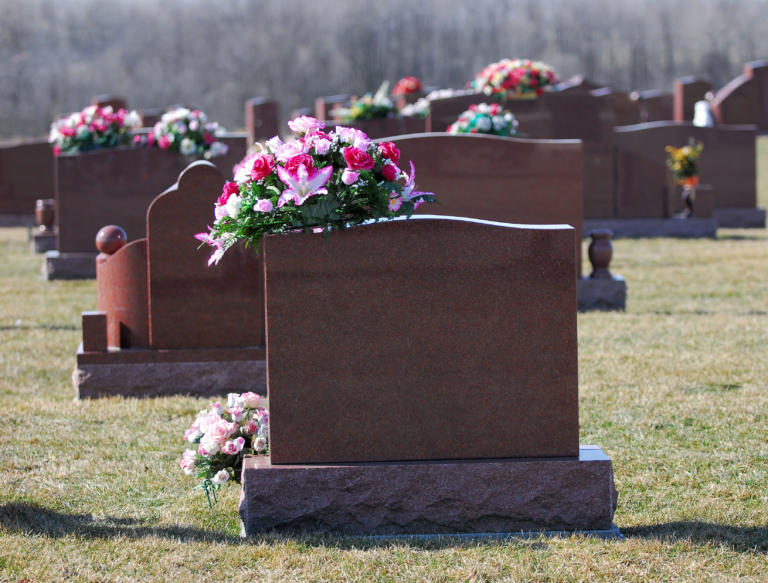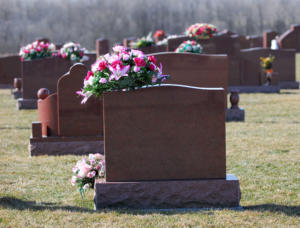 While no amount of compensation can turn back the clock and give you back your loved one, a wrongful death lawsuit can hold the at-fault party accountable as well as ease the financial strain that the loss of your loved one may have caused for his/her family. The first step in a wrongful death lawsuit is determining if you actually have the basis for a claim. Toward that end, the Murfreesboro wrongful death lawyers at Bennett, Michael & Hornsby explain the basic elements of a wrongful death claim.
What Is a Wrongful Death in Tennessee?
The concept of a wrongful death is the same throughout the United States; however, each individual state has its own definition of the term "wrongful death." Tennessee Code Annotated section 20-5-106 defines a wrongful death as a death that is caused by "injuries received from another" or by "the wrongful act, omission, or killing by another."
Who Can File a Wrongful Death Lawsuit in Tennessee?
Because the point of a wrongful death lawsuit is to compensate survivors who were dependent on the decedent, the State of Tennessee only allows certain people to pursue compensation for a wrongful death, including, in order of priority:
Spouse
Surviving children
Next of kin
The personal representative of the estate of the decedent
The surviving parents when the decedent was dependent on them
What Damages Might I Be Entitled to in a Wrongful Death Case?
To understand what damages are available in a lawsuit, you must understand the purpose behind a wrongful death lawsuit. A wrongful death lawsuit is a type of personal injury lawsuit; however, it is unique in that the injured party is no longer alive to be compensated for the injuries suffered. Instead, a wrongful death lawsuit seeks to compensate the survivors. This was not always the case in Tennessee. For many years, wrongful death damages in Tennessee were limited to the damages the deceased person could have recovered if he or she had survived the fatal injury. They did not include losses the surviving family members suffered as a result of the death.  That rule has been changed, however, and now allows survivors to collect damages for the harm they suffered as a result of the wrongful death. Damages available in a Tennessee wrongful death case include compensation for:
Reasonable funeral and burial expenses
Loss of earning capacity during the period between the infliction of injury or illness and the time of death
Loss of enjoyment of life during the same period
Mental anguish the deceased person actually suffered as a result of the fatal injury or illness
Lost wages, including the value of wages and benefits the deceased would likely have earned if he or she had lived
Physical and mental suffering, loss of time, and necessary expenses incurred by family members as a result of the death, and
Loss of the deceased person's love, society, and companionship
Is It Too Late to File a Wrongful Death Claim in Tennessee?
Every type of personal injury claim has a statute of limitations, meaning a time frame within which legal action must be initiated, set by the state. Failing to file your wrongful death lawsuit before the statute of limitations runs means you will not be allowed to pursue your claim. In Tennessee, a wrongful death lawsuit must be initiated within one year from the date of death. There are some exceptions to the applicable statute of limitations as well as reasons why the time frame might be tolled.  For this reason alone you should always consult with an experienced Tennessee wrongful death attorney as soon as you believe you might have the basis for a claim.
Contact a Murfreesboro Wrongful Death Lawyer
If you have additional questions or concerns about a wrongful death claim in Tennessee, it is in your best interests to consult with an experienced Murfreesboro wrongful death lawyer at Bennett, Michael & Hornsby as soon as possible. Contact the team today by calling 615-898-1560 to schedule your appointment.

Latest posts by Stan Bennett
(see all)