Anytime the parents of a minor child disagree about custody of the child it can turn into a costly and contentious legal battle. Navigating a custody battle that crosses international boundaries, however, can be exceptionally challenging for a parent. A Murfreesboro custody lawyer at Bennett, Michael & Hornsby explains some basic information for parents involved in an international custody dispute.
What Happens If Your Spouse Wants to Remove Your Child?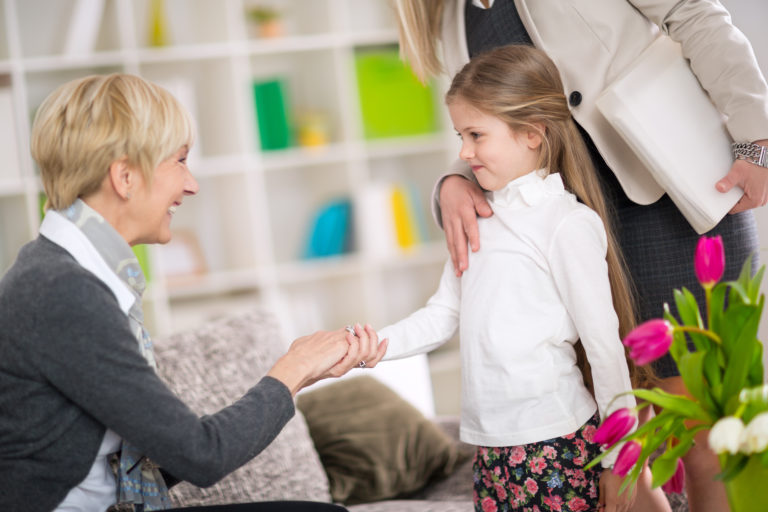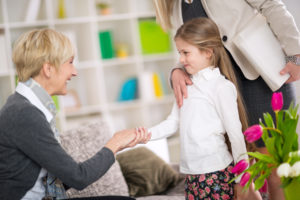 If your spouse is not a U.S. citizen, or has family ties to another country, one of your biggest concerns if you decide to divorce is that your spouse will try and remove your child from the U.S. Understanding the laws that apply to removing a minor child is an essential place to start. Those laws include the Uniform Child Custody Jurisdiction and Enforcement Act as well as the Hague Convention.
The Uniform Child Custody Jurisdiction and Enforcement Act
Within the United States, the Uniform Child Custody Jurisdiction and Enforcement Act (UCCJEA) determines jurisdiction when it is at issue in a child custody case. The UCCJEA has been adopted by 49 U.S. States (including Tennessee), the District of Columbia, Guam, and the U.S. Virgin Islands. According to the UCCJEA "exclusive and continuing jurisdiction" for child custody litigation belongs in the courts of the child's "home state." A child's "home state" is defined as the state where the child has lived with a parent for six consecutive months prior to the commencement of the proceeding (or since birth for children younger than six months). What happens if the child has not lived in a state for six months or more? In that case, jurisdiction vests in a court in a state that has:
"significant connections" with the child and at least one parent and
"substantial evidence concerning the child's care, protection, training, and personal relationships." 
The way the UCCJEA is written, courts in different states are required to communicate and work with each other to resolve issues related to jurisdiction of custody issues relating to minor children. Moreover, states that have adopted the UCCJEA agree to enforce custody decisions made by a court in another state that has jurisdiction over the dispute.
The Hague Convention 
When your spouse has significant ties to another country, the threat of removal becomes even more significant and scary. While the laws of specific countries may also govern international custody disputes, the Hague Convention on the Civil Aspects of International Child Abduction, also known as the Hague Abduction Convention of 1980, is frequently applicable. The Hague Convention can be used to return a child abducted by a parent from one member country to another. Keep in mind, however, that the Hague Convention only helps if the countries involved are member countries and the child was abducted from their "country of habitual residence" or was "wrongfully retained in a contracting state that is not their country of habitual residence." In addition, the protections offered by the Hague Convention only apply to children under the age of 16 years old. Finally, the Hague Convention cannot help resolve international custody disputes. Instead, it can only help return a child if a child was wrongfully removed from one country to another.
How Can I Protect Myself from an International Custody Dispute? 
If you believe that divorce is a possibility, and you are married to a non-citizen or a spouse with significant ties to another country, you should be proactive. Consult with an experienced custody lawyer immediately to discuss the applicable laws and legal options. It may be in your best interest to file for divorce yourself to establish jurisdiction over your minor child so that you have a court order preventing your child's removal.
Contact a Murfreesboro Custody Lawyer
If you have additional questions about international custody disputes in Tennessee, it is important that you consult with an experienced Murfreesboro divorce lawyer to ensure that your rights are protected. Contact the team at Bennett, Michael & Hornsby as soon as possible by calling 615-898-1560to schedule your free appointment.

Latest posts by Stan Bennett
(see all)