A parent may voluntarily terminate his/her rights to a child to facilitate an adoption. Sometimes, however, the State of Tennessee moves to involuntarily terminate the rights of a minor child's parent(s). If you find yourself facing the termination of your parental rights, you need to understand your rights. Toward that end, a Murfreesboro family law lawyer at Bennett, Michael & Hornsby helps you understand termination of parental rights in Tennessee.
What Does a Termination of Parental Rights Mean?
Whether voluntarily or involuntarily, termination of a parent's rights ends the legal relationship between the parent and child. Do not confuse guardianship with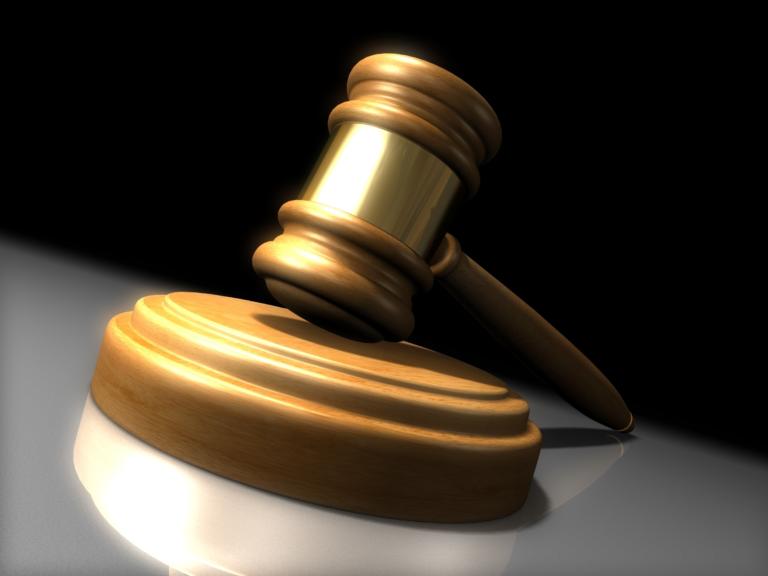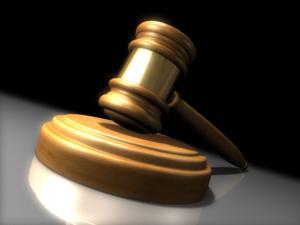 termination. Someone else may be awarded legal guardianship of your child; however, you retain your legal rights and responsibilities as a parent. Termination, on the other hand, completely severs the parent-child relationship, making termination of parental rights the most extreme legal action that can be taken affecting a parent and child. 
Termination of Parental Rights and Tennessee Law 
Tennessee Code 36-1-113 governs termination of parental rights in the State of Tennessee. According to that statute, a parent's rights can only be terminated when a court finds both of the following:
A finding by clear and convincing evidence that the grounds for termination of parental or guardianship rights have been established.
That termination of the parent's or guardian's rights is in the best interests of the child.
That same statute specifically mentions grounds that may satisfy the first prong of the two-prong test, including:
Abandonment
Substantial noncompliance with the statement of responsibility in a permanency plan or a plan of care.
The child has been removed from the parent's house via a court order for a period of at least six months and (a) conditions that would subject the child to further abuse or neglect are still present, (b) there is little chance that these conditions will be remedied in the near future, and (c) continuing the child's relationship with the parent significantly diminishes the child's chance of being integrated into a stable, permanent, and safe home in the near future.
The parent committed severe child abuse against the child in question, a sibling or half-sibling of the child, or any other child residing in the parent's home.
The parent has been sentenced to serve two or more years in prison for conduct committed against the child in question, a sibling or half-sibling of the child, or any other child residing in the parent's home.
The parent has been confined in a detention facility serving a sentence of 10 or more years, and the child is under eight years old when the sentence is imposed.
The parent has been convicted (or found civilly liable) of the intentional and wrongful death of the child's other parent (or legal guardian).
The parent is mentally incompetent to care for and supervise the child.
The child was conceived out of a rape for which the parent was convicted.
Keep in mind that while the statute provides the above-mentioned grounds on which a parent's right may be terminated, the list is not an exclusive one. A court may find that sufficient grounds exist to move forward with a termination of parental rights petition under circumstances that are not specifically listed in the state.
Do I Need a Lawyer If the State Wants to Terminate My Parental Rights?
If you have been notified that the State intends to pursue termination of your parental rights, you have a right to object and defend your parental rights. Often, the State uses a parent's failure to comply with conditions and/or services as a justification for terminating a parent's rights. For this reason – and others – it is best to consult with an experienced family law lawyer as soon as you become involved in the juvenile justice system.
Contact a Murfreesboro Family Law Lawyer
If you have additional questions about termination of parental rights in Tennessee, it is important that you consult with an experienced Murfreesboro family law lawyer to ensure that your rights are protected throughout the process. Contact the team at Bennett, Michael & Hornsby as soon as possible by calling 615-898-1560 to schedule your free appointment.

Latest posts by Dinah Michael
(see all)