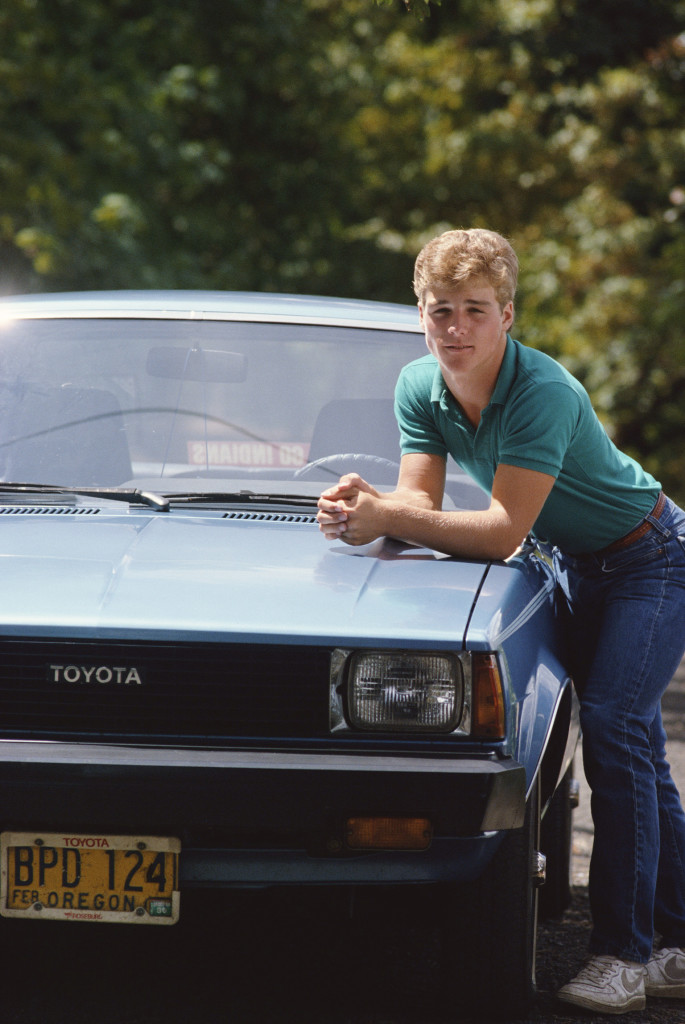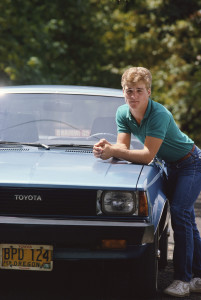 When the parents of a minor child decide to end their marriage the issues of custody and visitation will ultimately arise in the subsequent divorce. If you anticipate disagreement surrounding the custody and/or visitation arrangements for your child you may have lots of questions. You may be wondering " What age can a child decide visitation in Tennessee? " Although it is always best to consult with an experienced Tennessee family law attorney for specific advice and guidance, it may help to have a basic understanding of how the State of Tennessee views a child's wishes with regard to visitation.
The adults are not the only ones affected when a marriage ends. The children of the marriage also feel the emotional upheaval a divorce can cause. During the divorce proceedings, the parents of a minor child are required to develop a "Parenting Plan" that includes, among other things, the custodial arrangements for the child as well as a visitation schedule for the non-custodial parent. If the parents cannot agree on custody and/or visitation arrangements, both parties may turn to the child to make the decision. Parents are always free to confer with the children on issues regarding visitation; however, if the parents are ultimately unable to agree on the terms of the Parenting Plan the court will have to create the plan for them. If the court does create the Parenting Plan the court may also consult with a minor child either voluntarily or because the law requires it.
Although a child can never decide issues relating to custody or visitation, Tennessee law requires a court to consider the wishes of a child over the age of 12 when making visitation related decisions. A child over the age of 12 is allowed to give testimony, either in the courtroom or in chambers, in order to express the child's preferences. The court, however, is not obligated to follow the wishes of the minor child when deciding custody and visitation in the divorce. Furthermore, the court may listen to testimony from younger children if the court decides to do so; however, a court is not required to allow younger children to testify.  Ultimately, a judge must decide what is in the "best interest of the child" when making all decisions related to custody and visitation.
If you are the parent of a minor child and you are contemplating divorce it is in your best interest to consult with the experienced Tennessee family law attorneys at Bennett, Michael & Hornsby. Contact the team today by calling 615-898-1560 to schedule your free appointment.

Latest posts by Stan Bennett
(see all)