If you were recently injured in a car accident, you have likely experienced emotional trauma and financial hardship along with your physical injuries. If another party (or parties) caused or contributed to the accident, you may be entitled to compensation for all your injuries. While there are an infinite number of factors that can lead to a car accident, there are some common factors that experts tell us frequently contribute to car accidents. With that in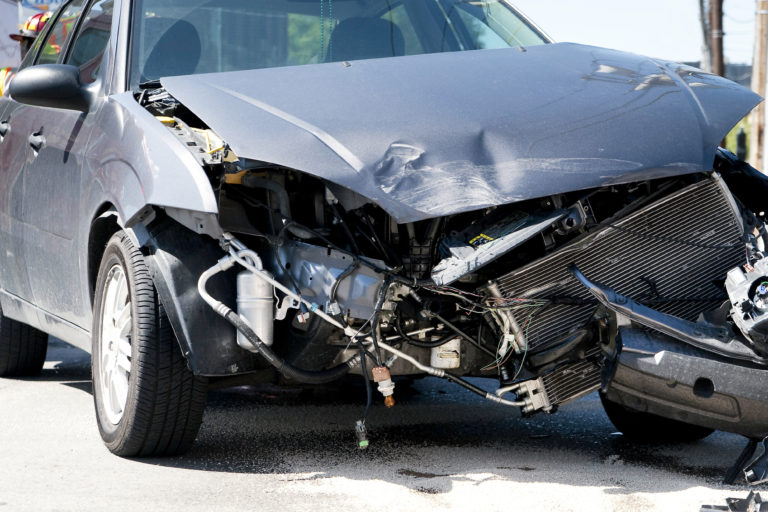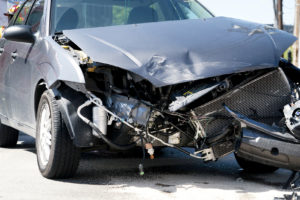 mind, a Murfreesboro car accident attorney at Bennett | Michael | Hornsby discusses some common causes of Tennessee car accidents.
Tennessee Car Accident Facts and Figures
The Tennessee Department of Safety and Homeland Security (TDSHS)compiles and publishes data relating to car accidents that occur within the state each year. According to that data:
There were 1,327 motor vehicle fatalities in 2021 representing almost a 50 percent increase over the past decade.
There were 4,949 fatal or serious injury crashes throughout the state in 2021
There were 30 car accident fatalities in Rutherford County in 2021, a 50 percent increase from 2011; however, a significant decrease from the prior year when there were 46 fatalities in the county.
As of October 2022, there has been 428 fatal or serious injury crashes in Rutherford County.
Approximately 60 percent of fatal car accidents occur in urban areas while the remaining 40 percent happen in rural areas.
Almost one in three fatal car crashes involves a teen or senior driver.
Car Accident Causes
We commonly use the term car accident when referring to a collision; however, many collisions are not true accidents. When another party's negligent or wrongful conduct causes or contributes to a collision, an injured victim may be entitled to damages from the at-fault party (or parties). Some of the most common contributing factors in a Tennessee car accident include:
Impaired driving. Despite a coordinated campaign aimed at warning the public about the dangers involved in impaired driving, driving under the influence of alcohol, illicit drugs, and prescription medications continues to be a leading factor in car accidents. According to the TDSHS, one in three fatal car accidents and one in seven serious injury crashes in Tennessee involve a motorist who is under the influence of drugs or alcohol.
Distracted driving. Distracted driving has been a problem since the advent of the car; however, cell phones and other electronic devices have made distracted driving an even bigger danger. Although it is illegal to text while driving in Tennessee, motorists do not always obey the law. TDSHS data tells us that over one in 10 fatal and serious injury crashes involve a distracted driver.
Drowsy driving. Fatigued or drowsy driving is a much bigger danger than most people realize. In fact, as many as 20 percent of all car accidents involve a drowsy driver, according to the AAA Foundation for Traffic Safety, making a fatigued driver just as dangerous as an impaired driver. In Tennessee, drowsy driving was a factor in 137 fatal or serious injury crashes in 2021.
Speed. Speed consistently ranks as a leading factor in car accidents. Data compiled by the National Highway Transportation Safety Board (NHTSB) indicates that speed is cited as a cause in one out of every three collisions and in Tennessee, the TDSHS found that speed contributed to 606 fatal or serious injury crashes last year.
Road conditions. A third-party may also be legally liable for injuries sustained in a car accident. For example, if unsafe/dangerous/hazardous road conditions or defective car parts contributed to the collision, the local, state, or federal government responsible for maintaining the roadway or the vehicle manufacturer may be responsible for damages.
Contact a Murfreesboro Car Accident Lawyer
If you have questions or concerns about a car accident in Tennessee, contact a Murfreesboro car accident lawyer to discuss your options. Contact the team at Bennett | Michael | Hornsby as soon as possible by calling 615-898-1560 to schedule your free appointment.

Latest posts by Stan Bennett
(see all)