If you are facing criminal charges, your first thought should be focused on hiring an attorney. As a defendant in a criminal prosecution, you have several important constitutional rights. A criminal lawyer will ensure that those rights are protected and that every defense available to you is considered and utilized to try and prevent a conviction. You may, however, be concerned about the cost of a lawyer. With that in mind, a Murfreesboro criminal attorney at Bennett, Michael & Hornsby helps answer the question "What do criminal lawyers near me charge?"
Do I Need a Criminal Defense Attorney?
Before discussing the cost of a lawyer, you need to determine if a lawyer is necessary. There is a good chance that it was strongly suggested to you by law enforcement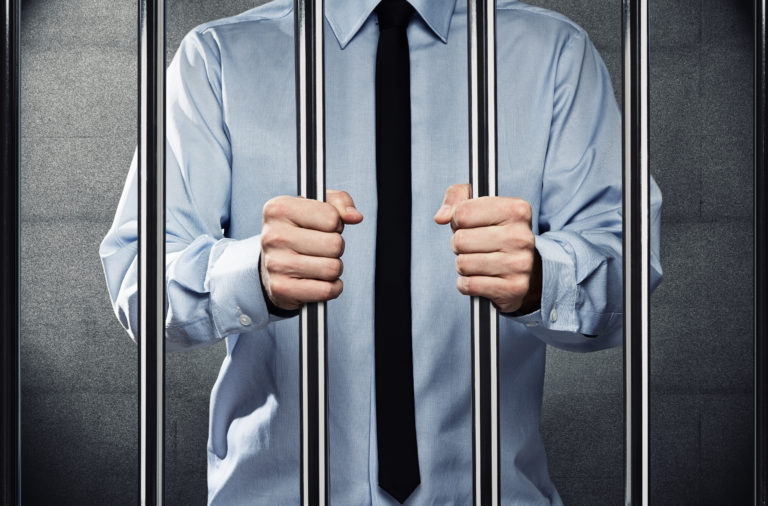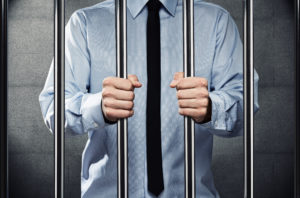 and/or the prosecuting attorney (if you already appeared for your arraignment) that your best option is to accept a guilty plea agreement. They may have even told you there is no way you will avoid a conviction. Keep in mind, it is their job to arrest and convict you. They are not advocating on your behalf nor are they advising you based on what is in your best interest. 
Defendants frequently make the decision to enter into a guilty plea agreement without the advice and assistance of an attorney for the wrong reasons. Sometimes it is because they were unable to pay the required bond to secure pretrial release and the plea agreement will get them out of jail that day. Other times a plea agreement is accepted because the defendant focuses only on the fact that the agreement does not require additional jail time (a probation only plea). Regardless of the reason, no one should accept a guilty plea agreement without first consulting with an attorney. Not only can an attorney potentially negotiate a more favorable agreement, but a lawyer may be able to prevent the conviction altogether. Which brings us to the question "How much do criminal lawyers near me charge?"
Criminal Lawyer Fees
There are three different fee methods used by lawyers: contingent fee arrangements; hourly rates; and flat fees. Contingent fee arrangements are limited to specific types of cases, such as personal injury accidents. Most criminal lawyers charge a flat fee or an hourly fee. An hourly fee is exactly what it sounds like – the client is charged for the exact amount of time the lawyer (or staff) spends working on the case. A flat fee means that the lawyer charges a set amount of money to represent the client regardless of the time spent on the case. When a flat fee is charged, some lawyers charge one fee for negotiating a plea agreement with an additional fee if the case goes to trial.
The Cost of a Criminal Defense Lawyer
Criminal defense lawyers (like all lawyers) set their own fees, whether they charge by the hour or charge a flat fee. The fee an attorney charges is one of the many important issues you should discuss at your first consultation. Typical factors that will determine the fee a criminal lawyer charges include:
The lawyer's level of experience (the more experienced, the more expensive as a rule)
The severity of the charges involved in the case
The defendant's criminal history (or lack thereof)
The court system in which the case is being prosecuted (state vs. federal)
The facts of the case (whether there is a realistic defense available)
The client's objectives (negotiate a plea agreement vs. taking the case to trial)
Is a Criminal Lawyer Worth the Cost?
The United States criminal justice system affords more protection and imbues more rights on an accused than any other judicial system in the world. For a defendant to realize the maximum benefits of the U.S. criminal justice system, however, an experienced attorney is usually necessary. Interacting with the police or the prosecuting attorney without an attorney frequently results in a waiver of your rights at best or providing the State with evidence to use against you at worst. When deciding if a criminal lawyer is worth the cost, therefore, you have to consider what your freedom and your future is worth. 
How Do I Contact Criminal Lawyers Near Me?
If you are looking for criminal lawyers near you, contact the Murfreesboro criminal attorneys at Bennett, Michael & Hornsby by calling 615-898-1560 to schedule your free appointment.

Latest posts by Stan Bennett
(see all)