Although the mere mention of entering into a prenuptial agreement was once sure to spark controversy among future spouses, couples intending to marry today frequently both recognize the benefits to entering into such an agreement.  If you are among them, it is necessary to understand what can, and what cannot, be part of a prenuptial agreement. For example, couples often want to include child support for current or future born children in a prenuptial agreement. A Murfreesboro child support lawyer at Bennett, Michael & Hornsby explains why child support cannot be included in a Tennessee prenuptial agreement.
Prenuptial Agreement Basics
A prenuptial agreement, also referred to as a pre-marital or antenuptial agreement, is legally binding agreement entered into by two people in contemplation of marriage.  The provisions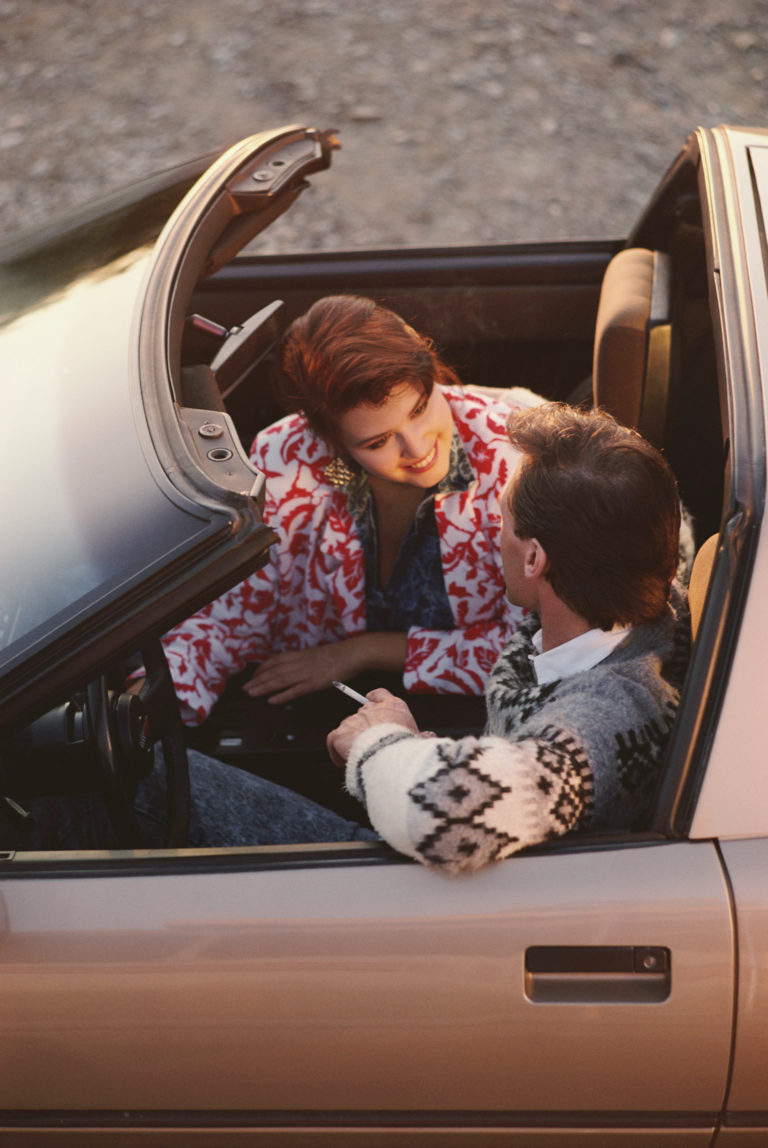 within a prenuptial agreement are intended to decide important issues ahead of time in case the marriage ends in divorce, or one spouse dies. A prenuptial agreement takes effect at the time the parties are legally married. The State of Tennessee recognizes the enforceability of a prenuptial agreement if it was entered into knowingly, voluntarily, in good faith, and includes terms that are fair to both parties.  
There are a variety of reasons why couples may decide a prenuptial agreement is needed, including, but not limited to:
One party owns valuable assets or property.
There is a significant disparity in income between the parties.
One party has significant debt.
At least one party has children from a previous relationship and that party wants to protect assets intended for the children.
One party expects to inherit significant assets.
One party owns a business.
Child Support and a Prenuptial Agreement
Tennessee Code 36-3-501 governs the enforcement of prenuptial agreements. While Tennessee courts are inclined to enforce a properly drafted and executed prenuptial agreement, that inclination only applies if the issues covered by the agreement can be decided in a prenuptial agreement. For example, a Tennessee prenuptial agreement can determine the following:
That assets brought into the marriage by one party will remain separate assets
That assets brought into the marriage by one party will be considered marital property.
That business assets acquired during the marriage will be treated as the separate property of one spouse.
Protect one spouse from the obligation to pay debts of the other spouse incurred prior to the marriage.
Protect inherited property and assets.
Set forth the responsibilities of each spouse during the marriage
If a spouse is entitled to or waives the alimony (spousal support)
Although a Tennessee prenuptial agreement can provide a significant amount of protection for both parties in the event of a divorce or the death of one spouse, not everything can be determined ahead of time. Child support, for example, cannot be definitively pre-determined in a prenuptial agreement.  Anytime a legal issue involves or affects minor children, the law requires the "best interest of the child" to be considered. While the parties can include an agreement regarding child support and/or child custody in a prenuptial agreement, a court must ultimately review those terms and decide if they are in the best interest of the child(ren) before deciding whether to enforce that portion of the agreement. Because judicial review of terms in a prenuptial agreement that are related to child custody is always required, it is best not to rely heavily on those terms when deciding to sign a prenuptial agreement. Consulting with an experienced child support lawyer prior to executing a prenuptial agreement is always in your best interest.
Contact a Murfreesboro Child Support Lawyer
If you are thinking about entering into a prenuptial agreement that includes terms related to child support, it is in your best interest to consult with a Murfreesboro child support lawyer at Bennett, Michael & Hornsby as soon as possible to discuss your needs. Contact the team today by calling 615-898-1560 to schedule your free appointment.

Latest posts by Dinah Michael
(see all)