If you are contemplating divorce, one of the many things you are likely worried about is the cost of that divorce. You undoubtedly have a friend or family member who went through the divorce process and came out the other end in a significantly worse financial position, due at least in part to legal fees. The good news is that a divorce does not have to cost a fortune. The bad news is that an acrimonious divorce can be expensive.  A Murfreesboro divorce attorney at Bennett, Michael & Hornsby sheds some light on the question "What do divorce lawyers near me charge?"
Divorce Expenses
Because every divorce involves a unique set of circumstances it is impossible to determine how much your specific divorce will cost; however, it is possible to learn what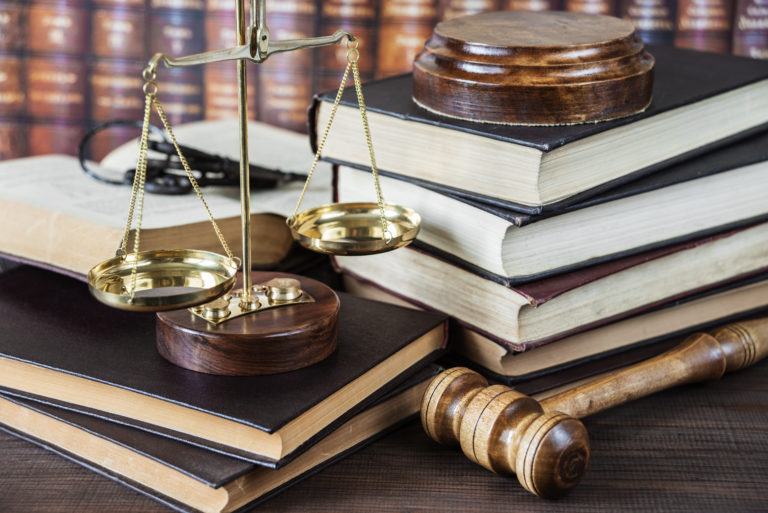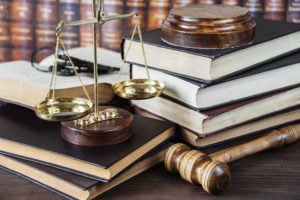 expenses are unavoidable and what factors will go into determining additional expenses during your divorce. 
There will be some expenses that every divorce incurs, such as court costs. In Tennessee, for example, you will need to pay a filing fee (unless you qualify for a fee waiver) when the divorce is initiated if you are the party filing the divorce (the "Petitioner"). As of 2021, the filing fee for a divorce without minor children is $184.50 and for a divorce with minor children the filing fee is $259.50. If you choose to serve your spouse with the Petition for Divorce through the civil sheriff's office, you will pay an additional $42 for service of process. 
Attorney Fees
What most people are concerned about when they discuss the cost of a divorce is the cost of an attorney. For a very simple divorce – meaning one without minor children and without significant assets – it is possible to get through a divorce without an attorney if you and your spouse can agree on all issues involved in the divorce. For all other divorces, hiring a lawyer is highly advisable. That leads to the question: what do lawyers near me charge? The answer depends on several factors.
A recent article published by The Ascent found that the average cost of a divorce nationwide was $12,900 for 2020. The average costs of an uncontested divorce or one without major issues was $4,100 while a divorce that goes to trial because two or more issues remain contested costs, on average, $23,300.  Furthermore, the average hourly rate of a divorce attorney is $270 across the nation.  
Factors that are likely to impact the cost of your divorce include, but are not limited to:
Minor children. Even if both spouses remain civil throughout the divorce and are willing to negotiate in good faith, a divorce that involves minor children is almost always more complicated than one without children. A Parenting Plan must be developed and approved by the court. Parenting time, child support, and health insurance are just a few of the things that must be part of that plan. The complexity of a divorce with minor children is likely to make it more expensive.
Valuable or complex assets. All marital assets must be divided in a divorce. If you own valuable and/or complex assets, negotiating an agreement to divide them is likely to be time-consuming – and, therefore, more expensive.
Ownership interest in a business. When a business is part of a divorce it may require a professional appraisal to be conducted as well as additional steps to "divide" the financial and legal interest in the business.
Amicable vs. contentious. By far, however, the most important factor in determining the cost of a divorce is how contentious it is. Even a divorce involving minor children and significant assets can be accomplished without breaking the bank if the parties remain amicable. Conversely, a divorce without minor children or valuable assets can become costly if the parties are unable (or unwilling) to work together on the terms of the divorce.
How Do I Contact Divorce Lawyers Near Me?
If you are looking for divorce lawyers near you, contact the Murfreesboro divorce attorneys at Bennett, Michael & Hornsby by calling 615-898-1560 to schedule your free appointment.

Latest posts by Stan Bennett
(see all)