At some point in your life, you are likely to need the services of an estate planning attorney. The problem is that you may not know you need an estate planning attorney because, like most people, you may not be familiar with the many ways in which an estate planning attorney might be able to help you. To make sure you do know when you need an estate planning lawyer, a Murfreesboro attorney at Bennett, Michael & Hornsby answers the question "How can estate planning lawyers near me help me?"
Estate Planning Lawyers Do More Than Just Help Plan Your Estate
When it comes time to create an estate plan, you know to seek out the assistance of an estate planning lawyer; however, estate planning lawyers can help with much more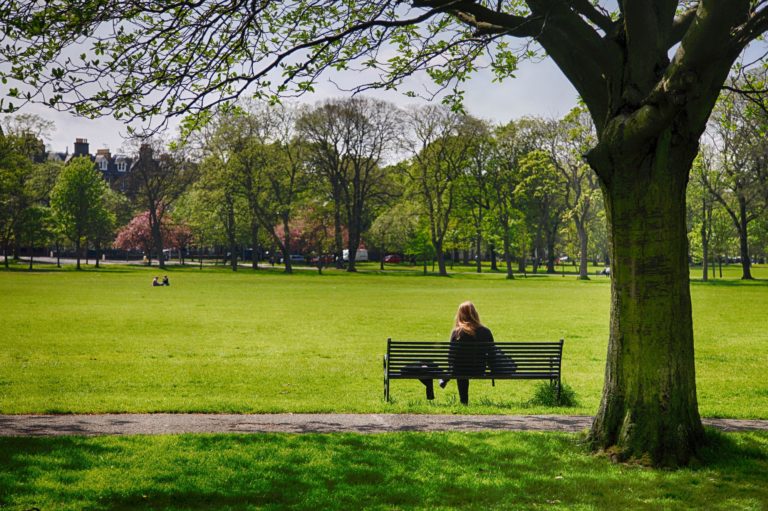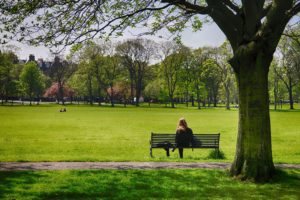 than just creating or updating your estate plan. Some other ways in which an estate planning lawyer might be able to help you include:
If you have been appointed as the Executor or Personal Representative of an estate.  Following a loved one's death, you may be notified that you were appointed as the Executor of the estate in the decedent's Last Will and Testament or that a court appointed you to be the Personal Representative (PR) if the decedent died intestate. As the Executor/PR you are in charge of probating the estate, a time-consuming endeavor that often requires you to understand applicable laws and procedures. An experienced estate planning lawyer can help you navigate the judicial system and get through the probate process as efficiently and expeditiously as possible.
Planning for the possibility of your own incapacity.  If you were to become incapacitated tomorrow, who would make medical and personal decisions for you? Who would take control of your assets and pay your bills? If you do not plan for the possibility of your own incapacity, a judge will decide the answer to those questions. An estate planning lawyer can help you by ensuring that you have an incapacity plan in place which may include tools such as a revocable living trust, advance directives, and a power of attorney.
Petitioning for guardianship of a parent or other elderly loved one.  The sad reality is that you could be faced with a parent (or other loved one) who is incapacitated and unable to make decisions and/or handle his/her finances. It is never easy to decide that guardianship is necessary; however, it may be the only way to prevent injury or victimization. Because guardianship is the most restrictive option, judges are reluctant to grant a guardianship unless convinced that it is needed. An estate planning attorney can help you decide if guardianship truly is the best option and assist you throughout the process of petitioning a court to become a guardian.
Acting as the Trustee of a trust.  When a trust is created, the person who creates the trust (the Settlor) must name a Trustee whose job is to administer the trust. Finding out you were named as a Trustee can be intimidating given the complex and time-consuming duties and responsibilities of a Trustee. A Trustee is in a fiduciary position, meaning he or she must exercise more care and caution with trust assets than they would with their own assets. A Trustee must also use the "prudent investor standard" when investing trust assets while also adhering to the terms of the trust agreement and keeping the Settlor's intent in mind. If you find yourself acting as the Trustee of a trust, an estate planning lawyer can advise and guide you to ensure that you do not face personal liability for mistakes made during the administration of the trust.
How Do I Contact Estate Planning Lawyers Near Me?
If you are looking for an estate planning lawyer near you, contact the Murfreesboro estate planning attorneys at Bennett, Michael & Hornsby by calling 615-898-1560 to schedule your free appointment.

Latest posts by Dinah Michael
(see all)