Every November we honor caregivers during National Family Caregivers Month (NFCM) in the United States. If you are a family caregiver, you undoubtedly give countless hours of your time and resources to providing care for a family member, likely at great cost to your own physical, emotional, and financial health. To honor you and help you find resources that may be able to help, a Murfreesboro estate planning attorney at Bennett | Michael | Hornsby discusses what every caregiver needs to know in Tennessee.
Caregivers in America by the Numbers
If you are providing unpaid care to an elderly loved one, you may feel as though you are alone in your challenges and struggles. You are not.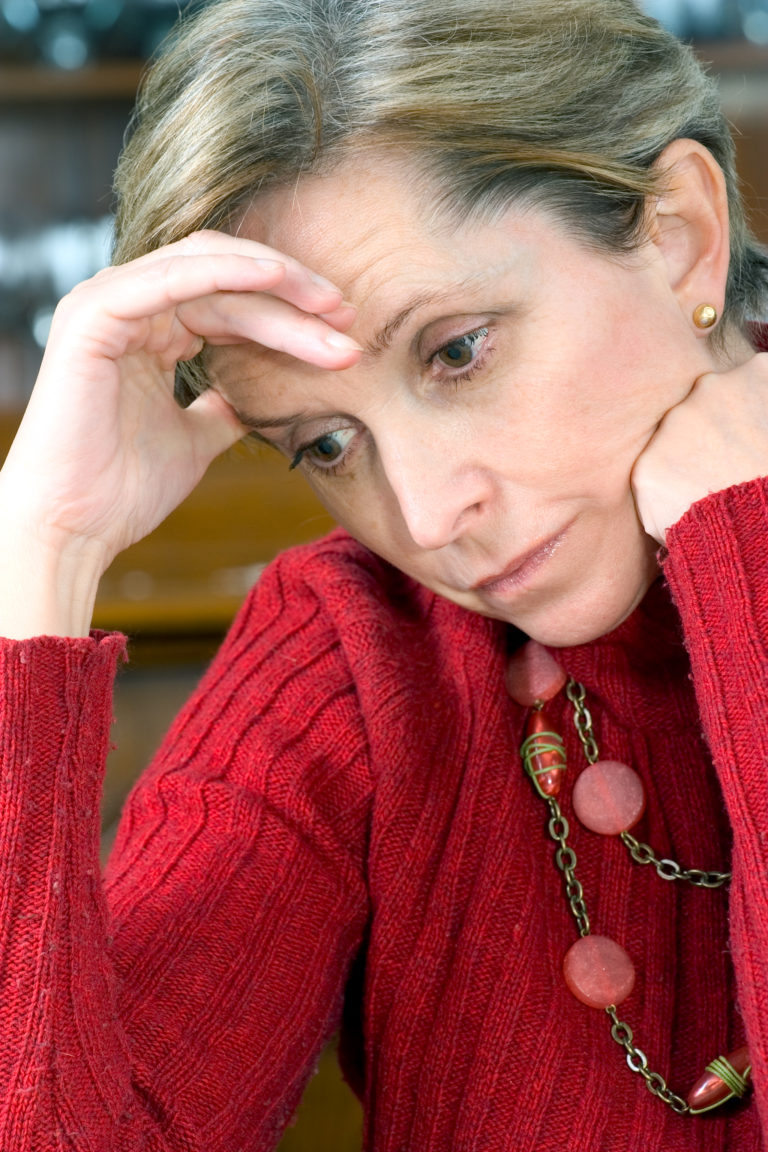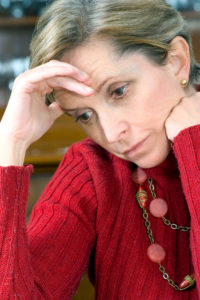 Experts tell us that there are more than 50 million caregivers providing more than  $600 billion worth of unpaid care each year to family members and loved ones in the United States. Between the exorbitantly high cost of long-term care and the fact that older loved ones usually prefer to remain in their own homes, the need for caregivers is high and expected to grow in the years to come as the older population in the U.S. continues to increase dramatically. 
For caregivers, the toll can be high. According to the Centers for Disease Control and Prevention (CDC), unpaid caregiver suffer mentally, physically, and financially with about 15 percent of caregivers admitting to having at least one mentally unhealthy day and another 18 percent having at least one physically unhealthy day during the most recent month. Another survey showed that 13 percent of respondents who were caregivers had to quit their job and almost one in four cut their work hours to provide care because of caregiver shortages, resulting in about half of the respondents admitting that being a caregiver is a financial burden.
Resources for Tennessee Caregivers
National Family Caregivers Month offers an opportunity to honor caregivers who sacrifice so much to care for loved ones. It is also a great time to help caregivers locate much-needed resources, such as:
National Family Caregiver Support Program. The National Family Caregiver Support Program helps families care, as long as possible, for older relatives with chronic illness or disability in their homes. The program can help with counseling and support groups, caregiver training, respite care, personal care, homemaker services, and adult daycare.
AARP. The AARP website provides a list of state specific resources for family caregivers in Tennessee.
Personal Care Services Program. The Personal Care Services Program is a Medicaid program that provides services to eligible beneficiaries to help them stay in their own homes and communities rather than live in institutional settings, such as nursing homes. You may even qualify to be paid for the care you provide through this program.
Estate Planning for the Caregiver
If you are providing care to a family member, it is important to plan ahead for the very real possibility that your loved one will become incapacitated or pass away. With that in mind, you should review your loved one's estate plan paying particular attention to:
Long-term care planning. There may come a time when your loved one needs the type of care only available in a long-term care facility and at an annual nationwide rate of over $100,000 per year that means you need to plan for the possibility. That could include incorporating Medicaid planning into your loved one's estate plan. 
Asset protection. Encourage a Last Will and Testament review to ensure that his/her current wishes will be honored. Now is the time to do this because if your loved one becomes legally incapacitated, he/she will be legally incapable of making decisions or executing documents.
Decision-making authority. Now is the time to ensure that you have the necessary decision-making authority if your loved one deteriorates. This may require your loved one to execute a Financial Power of Attorney as well as a Healthcare Power of Attorney. At some point, you may need to discuss guardianship with your estate planning attorney.
Contact a Murfreesboro Estate Planning Attorney
If you have additional questions or concerns about caregiving, consult with an experienced Murfreesboro estate planning attorney at Bennett | Michael | Hornsby as soon as possible. Contact the team today by calling 615-898-1560 to schedule your free appointment.

Latest posts by Stan Bennett
(see all)