Adopting a child should be one of the most amazing and fulfilling experiences of your life. It can also be rather stressful and intimidating for a first-time adoptive parent. In fact, it can seem as though people are viewing you and your life through a microscope at times. To help prepare you for the adoption process, a Murfreesboro adoption attorney at Bennett, Michael & Hornsby discusses common questions you are likely to be asked when determining if you are eligible to adopt a child in Tennessee.
An Overview of the Adoption Process
Adoption is a legal process – one that can take months to complete. The exact steps required in the adoption process will depend, to some extent, on the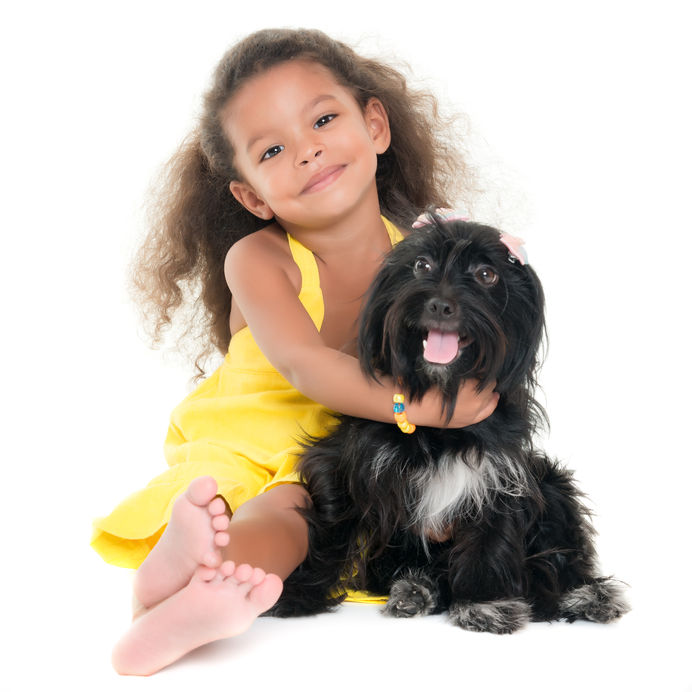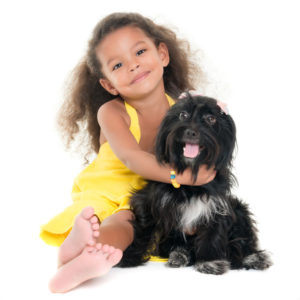 type of adoption you pursue. For example, adopting a family member or stepchild can be easier than adopting an unrelated newborn. Consequently, the questions you will be asked when determining eligibility may differ as well. All adoptions, however, must be approved by a judge before becoming final.
Common Adoption Eligibility Questions
Like all states, Tennessee has a few basic requirements that every adoptive parent must meet. As such, all prospective parents will likely be asked the following questions:
Date of birth? You must be 18 to adopt.
How long have you lived in Tennessee? You must be a resident of Tennessee for at least six consecutive months (exceptions may be made for certain relative adoptions and for Tennessee residents who are stationed with the military outside of Tennessee)
Are you married? As a general rule, your spouse must join in the petition to adopt a child.
Along with questions aimed at determining if you meet the fundamental requirements, you may be asked a wide variety of other questions, such as:
Why do you want to adopt? Expect this question to be asked by the state, a private adoption agency, birth parent, or even the judge at your final hearing.
Do you have other children? Anyone approving an adoption wants to know how the child will fit into an existing family.
Where will the child live? The issue is not exactly where the child will live, but how. You do not need to live in a large, expensive home to adopt a child; however, you will be required to prove that you have room for the child and that your home provides a safe environment for the child.
How will you support the child? You also do not need to make a certain amount of money to be eligible to adopt a child; however, the state/birth parent/adoption agency does have a vested interest in making sure that the child will have the basic necessities before approving an adoption.
Do you (or your spouse) have a criminal record?  Having a criminal record does not always preclude you from being eligible to adopt – but it could be a bar, depending on the type of conviction. If you have one, check with an attorney before applying to adopt.
Do you have any mental or physical disabilities?  These will also not prevent you from adopting unless they prevent you from being able to care for the child.
Have the parental rights of the child's biological parents been terminated?  Tennessee Code 36-1-113 requires that the parental rights of the child's biological parent(s) be terminated before an adoption can take place. That may have already occurred if the child is in the custody of the state, or it may need to take place prior to the adoption becoming final.
Are you willing to complete training?  You will typically be required to complete an adoption preparation class that helps you prepare for becoming an adoptive parent.
Are you willing to submit to a home study? You will also likely need to complete a home study that involves someone coming to your home and interviewing you as well as touring your home.
Contact a Murfreesboro Adoption Attorney
If you have additional questions about the adoption process in Tennessee, it is important that you consult with an experienced Murfreesboro adoption attorney to make sure everything goes as smoothly as possible. Contact the team at Bennett, Michael & Hornsby as soon as possible by calling 615-898-1560 to schedule your free appointment.

Latest posts by Stan Bennett
(see all)