While some people manage to get through the divorce process without any serious disputes, many find divorce to be a legal battlefield. Almost anything can cause a divorce to be contentious – including the family pet. A Murfreesboro divorce attorney at Bennett, Michael & Hornsby explains what happens when your divorce includes a pet custody battle.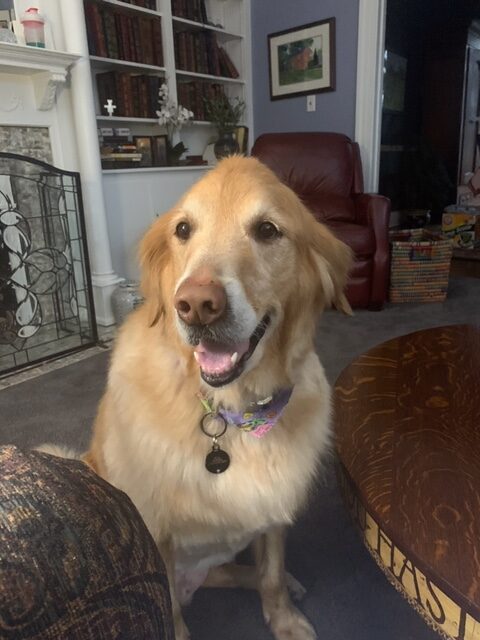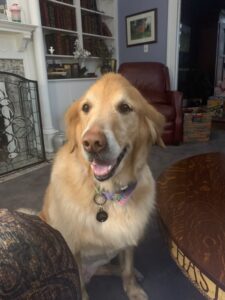 Divorce and the Family Pet
When a marriage ends, the legal process of divorce officially terminates the marriage. During the divorce process, a number of issues must be resolved, including the division of debts and assets and issues regarding custody and support of the minor children. What about the family pet though? If the parties both want custody of the family pet, what happens during a divorce? 
If you find yourself in a dispute with your spouse over who will retain custody of the family pet, you undoubtedly consider your pet to be part of the family. The idea that your pet is property may sound abhorrent to you. Historically, however, that is exactly how animals have been treated by the law. As such, the family pet was considered part of the division of assets during a divorce. As societal views have changed, the law has started to change as well regarding how animals are viewed in a divorce. In most jurisdictions, however, there really is no such thing as "custody" of a pet. Instead, the law must look at your pet as property if the court is forced to settle a dispute over the pet in your divorce.
How Will the Court Handle Our Pet Custody Dispute?
If both you and your spouse want your family pet in your divorce, the court will ultimately have to decide the matter. Legally, the court may view your pet as property. Nevertheless, most judges are aware that the parties in a divorce consider the pet to be more like a minor child. Consequently, a wide variety of factors may go into how the court decides what will happen to your beloved pet in your divorce, including things such as:
Whose name is listed as owner on the pet's registration or adoption papers.
Photos of you and your pet – the older, the better. These can establish the bond you have with your pet and how long you have had that bond.
Financial records showing that you took primary financial responsibility for the pet's care and maintenance, such receipts for things such as veterinarian visits, monthly medications, and food.
Photos of you and your pet, particularly those taken before divorce was considered.
Evidence showing that you have been the primary caretaker. For example, evidence that you were the one who trained the pet, walked the pet, and arranged for a pet sitter when needed.
Evidence showing that you can provide a better home for your pet going forward. For example, evidence showing that you work from home, that your yard is fenced, or that you will be in a better financial position than your ex will be after the divorce.
Proof that you have already made arrangements for your pet's care when you are away from home and/or that you have purchased pet insurance for your pet.
Testimony from your minor children that the pet is important to them. No one wants to put their child in the proverbial hot seat; however, most judges will consider what the children want to be an important factor when deciding who will be awarded a pet in a divorce. In fact, one way some courts are handling pet disputes in a divorce is to order the pet to go with the children when they have parenting time with the alternate residential parent. This allows the parties to effectively split custody of the pet while also ensuring that the children retain the bond they have with the pet
Contact a Murfreesboro Divorce Attorney
If you are contemplating divorce in Tennessee, it is important that you consult with an experienced Murfreesboro divorce lawyer to ensure that your rights are protected throughout the divorce process. Contact the team at Bennett, Michael & Hornsby as soon as possible by calling 615-898-1560 to schedule your free appointment.

Latest posts by Stan Bennett
(see all)