Going through a divorce can be stressful and difficult for everyone involved. Much of the focus, however, tends to be on the impact a divorce has on women. Men can feel the negative emotional impact of a divorce too. In fact, in some ways divorce can be more difficult for men. A Murfreesboro divorce attorney at Bennett, Michael & Hornsby explains why men may have a more difficult time going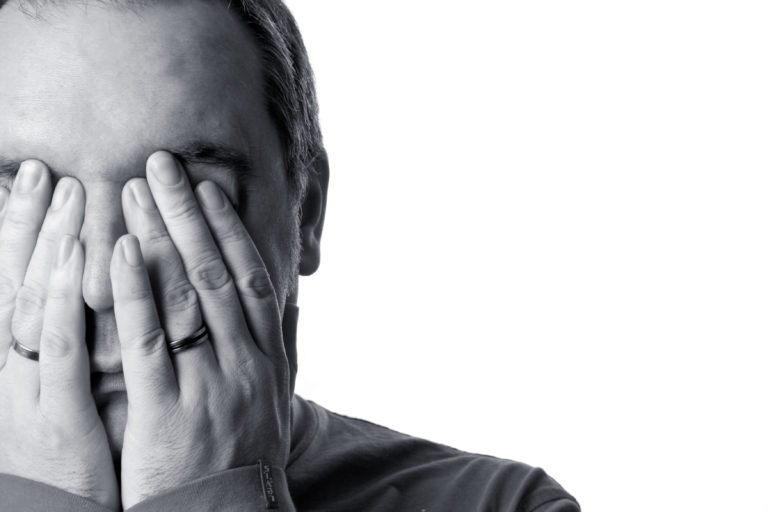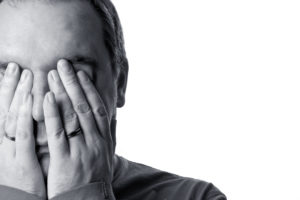 through a divorce.
Men are more likely to view divorce as a personal failure.  Studies tell us that men adjust to and benefit more from marriage than women do. When the marriage ends, men can find it more difficult to let go of the idea of being married. Consequently, creating a new life on their own can be hard. That, in turn, can make a man feel like a failure because the marriage did not "succeed." A man may also feel powerless as the marriage crumbles, causing his self-esteem to take a hit.  Unfortunately, those same men are less likely to seek counseling which can lead to an exacerbation of the feelings of failure. 
Men often did not see the divorce coming. Statistically speaking, women are more likely to initiate divorce proceedings. Although a man may be shocked that his wife filed for divorce, the woman may claim to have been contemplating and struggling with the idea of divorce for months, even years. In general, men are not as in tune with emotions and may not communicate as well as their female counterparts. This, in turn, may cause a woman to turn to friends, family, and/or counselors for support if she is unhappy in the marriage. When all attempts at saving the marriage have failed, she may decide to end the marriage. Throughout this entire process, a man may be completely unaware of the situation, causing him to be caught off guard when his wife files for divorce.
Men often experience guilt or embarrassment. Ironically, while a man's failure to recognize and respond to the emotional needs of his spouse can lead to a divorce, he is likely to experience the emotional impact of the divorce strongly. He may feel guilty for not tuning in to how his wife was feeling or feel embarrassed that his marriage was crumbling, and he was oblivious. They may feel lost and uncertain about their post-divorce life. This is particularly true if there are minor children involved. A man may feel guilty because the family is breaking up and simultaneously worried about his relationship with the kids after the divorce. Maintaining contact with the kids and sticking to their regular routine to the extent possible will help both a family going through a divorce and the children who are affected by that divorce.
Men are less likely to seek help. Although this is changing (slowly), women remain much more likely to seek help of all types. During a divorce, both spouses should seek legal and financial advice as well as emotional support from friends, family members, or counselors. Men, however, are less likely to seek any of that help. They tend to adopt an "I don't need anyone" approach. This can lead to a much longer, and more costly divorce. It can also be a missed opportunity for a man to grow emotionally. It can also lead to depression and a variety of other mental health issues that can ultimately impact a man's career, social relationships, and ability to parent successfully post-divorce.
Preventing the Negative Impact of a Divorce
While there is no way to ensure that a divorce will be "easy," there are some things you can do to make it less difficult and stressful. The most important of those is to not go it alone. Consult with an attorney and a financial advisor early on in the process. In addition, find someone you trust to lean on emotionally throughout the divorce process. Refusing to allow anyone to help you through your divorce is the worst thing you can do if you want to get through the process as unscathed as possible.
Contact a Murfreesboro Divorce Attorney 
If you are planning to go through the divorce process, consult with an experienced Murfreesboro divorce attorney at Bennett, Michael & Hornsby as soon as possible to discuss your legal options. Contact the team today by calling 615-898-1560 to schedule your free appointment.

Latest posts by Stan Bennett
(see all)