Initiating the legal process of divorce is just the beginning when you decide to end your marriage. One way or another, all the issues in your divorce must be resolved before the divorce can be finalized. Ideally, you and your spouse will be able to negotiate an out of court marital settlement agreement that addresses all those issues. If that is not possible, the court will have to decide any contested issues. The divorce lawyers in Murfreesboro, Tennessee at Bennett, Michael & Hornsby explain why settling your divorce out of court is better for everyone.
Better for the Court
Although every divorce must go through the judicial system, a divorce that requires a trial to resolve contested issues can take months, often years, to reach the finish line. Family courts are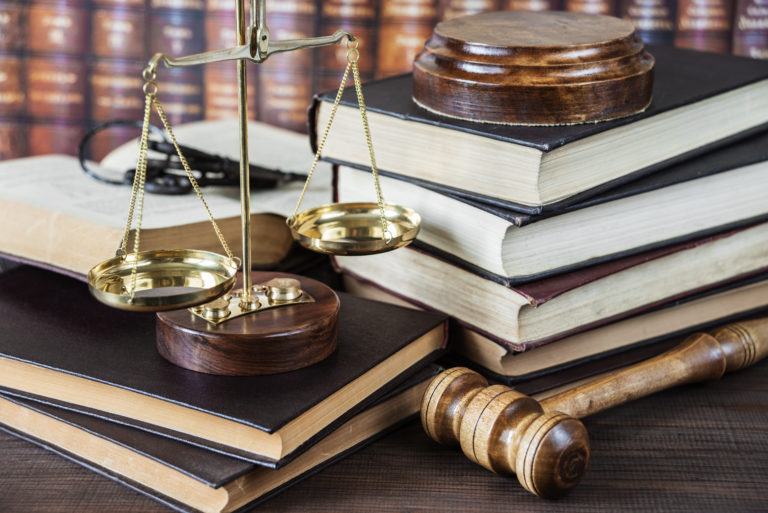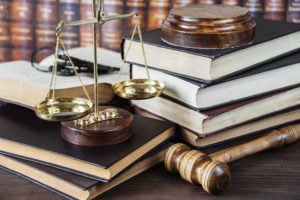 congested under the best of circumstances. Given the Covid-19 pandemic that has plagued the world over the last couple of years, courts dates are currently pushed out even farther into the future than normal. Making matters worse, the court date you are scheduled for can be continued at the last minute for numerous reasons. When the trial does finally take place, it will take up significant court resources which is one reason courts encourage parties to reach an out of court settlement whenever possible.
Better for Your Children
Divorce is never easy for children. When a divorce goes to trial, divorce is exponentially more stressful for the children. If the children are old enough, they may have to figuratively – if not literally – pick sides. When custody is contested, older children are often asked to testify in their parent's divorce trial. This can leave scars that never fully heal. Settling out of court is also better for your children because you know what your kids need better than a judge. You have the ability to tailor a parenting plan that accounts for both parents' schedules, your children's schedules, and anything unique to your kids that needs to be considered when working out parenting time.
Although it may be difficult to find a middle ground with your soon-to-be ex-spouse, the result of letting a judge decide issues relating to custody may be even less appealing. Remember, there is no may to know with any degree of certainty what a judge (or jury) will decide when any case is taken to trial.
Better for You
Divorce can be contentious and adversarial. When it is, it makes negotiating and compromising difficult; however, going through a full-blown trial can be even more stressful and emotional than trying to work issues out with your spouse outside of the courtroom. Having experienced attorneys involved in the negotiation process can make reaching a settlement easier. There are also tools available, such as mediation, to help get past sticking points in the settlement process. 
Although divorce itself is an emotional experience, going through a court trial raises the emotional bar even higher. It is virtually impossible not to be stressed and anxious for days, even weeks, leading up to the trial. The trial itself is likely to be emotionally draining and may make you feel as though you are reliving your entire marriage in front of an audience. Settling out of court, while also stressful, is clearly better for you from an emotional standpoint.
Finally, when parents reach an out of court settlement instead of going to trial, there is a better chance that they will not need to return to court in the near future. When a divorce goes to trial, it is rare for both sides to claim "victory." At least one party is likely to be upset with the decisions made by the judge – and often both sides are unhappy. That can lead to costly and time-consuming appeals or attempts to modify the terms of the divorce. Reaching an out of court settlement offers the best chance of the divorce truly being finalized so that everyone can move on. 
Contact Divorce Lawyers Murfreesboro, TN
If you have questions or concerns about divorce, contact the divorce lawyers in Murfreesboro, Tennessee at Bennett, Michael & Hornsby by calling 615-898-1560 to schedule your free appointment.

Latest posts by Dinah Michael
(see all)