When a family member or close friend gets arrested, your first thought may be to pay the bond required to get him/her released. While that instinct to get your loved one released is certainly understandable, it can be short-sighted. As a Murfreesboro criminal lawyer at Bennett, Michael & Hornsby explains, you should always consult with a criminal lawyer before spending your money on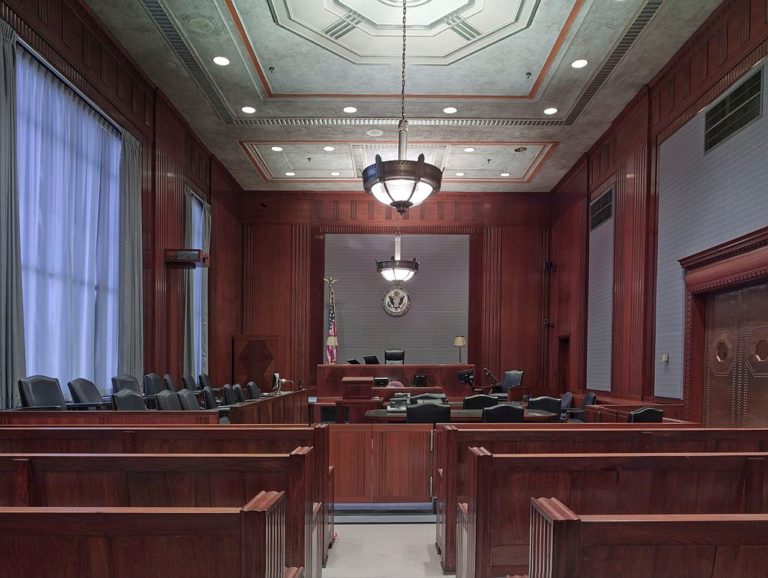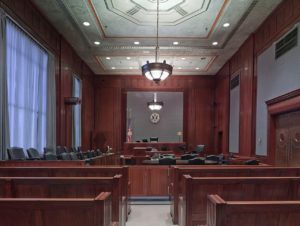 bonding out a loved one.
Understanding Bond in Tennessee
The right to bail can be found in the 8th Amendment to the U.S. Constitution which states, in pertinent part, that "[e]excessive bail shall not be required." Like all Constitutional rights, your right to bail is not absolute. In Tennessee, you are entitled to a bond unless you are facing the death penalty, are a fugitive from the law, or are accused of a probation violation. Depending on the jurisdiction, an arrestee may initially be taken before a magistrate or commissioner who will set a bond amount. Magistrates and commissioners are appointed positions. Although they often perform the same roles as a judge, they are not an actual elected judge. In the case of bond, their sole role may be to make a relatively quick decision on a bond amount based on limited information. The law, however, allows the official setting bond to consider all of the following:
Defendant's length of residence in the community
Defendant's employment status, history, and financial condition
Defendant's family ties and relationships
Defendant's reputation, character, and mental condition
Defendant's prior criminal record, record of appearance at court proceedings, record of flight to avoid prosecution or failure to appear at court proceedings
Nature of the offense, the apparent probability of conviction and the likely sentence,
Defendant's prior criminal record and the likelihood that because of that record the defendant will pose a risk of danger to the community
Identity of responsible members of the community who will vouch for the defendant's reliability, however, no member of the community may vouch for more than two defendants at any time while charges are still pending, or a forfeiture is outstanding
Possible other factors indicating the defendant's ties to the community or bearing on the risk of the defendant's willful failure to appear.
For a defendant arrested late on a Saturday night, who goes before a magistrate in the early hours of the morning, it is unlikely that many of the available factors will be taken into consideration. Consequently, a defendant's initial bond is often set much higher than is "reasonable" when all factors are considered. 
How Can a Criminal Lawyer Help?
The good news is that a defendant's initial appearance for the purpose of determining bond is not the only opportunity to review bond. A criminal lawyer can request a bond review in front of an actual judge. At that time, the attorney can present testimony and/or evidence in the defendant's favor that may justify the judge ordering a significantly lower bond.  For example, your family members as well as important members of the community can show up to support you. Your attorney may be able to present evidence that you are employed and/or in school. It is for this reason that you should always consult with an experienced criminal lawyer before rushing to pay a high bond amount. It may be in the defendant's best interests to use your resources to hire an attorney who can get the bond reduced, protect the defendant's rights, and prepare a defense instead of simply spending money to get your loved one released. 
Contact a Murfreesboro Criminal Lawyer
If you have additional questions about bond or a criminal prosecution in Tennessee, it is important that you consult with an experienced Murfreesboro criminal lawyer to ensure that your rights are protected throughout the prosecution of your case. Contact the team at Bennett, Michael & Hornsby as soon as possible by calling 615-898-1560 to schedule your free appointment.

Latest posts by Stan Bennett
(see all)