Whether it be a high asset divorce or you are just wanting to preserve what you have worked hard for, complex financial issues arise in many divorce cases.  Although most reputable divorce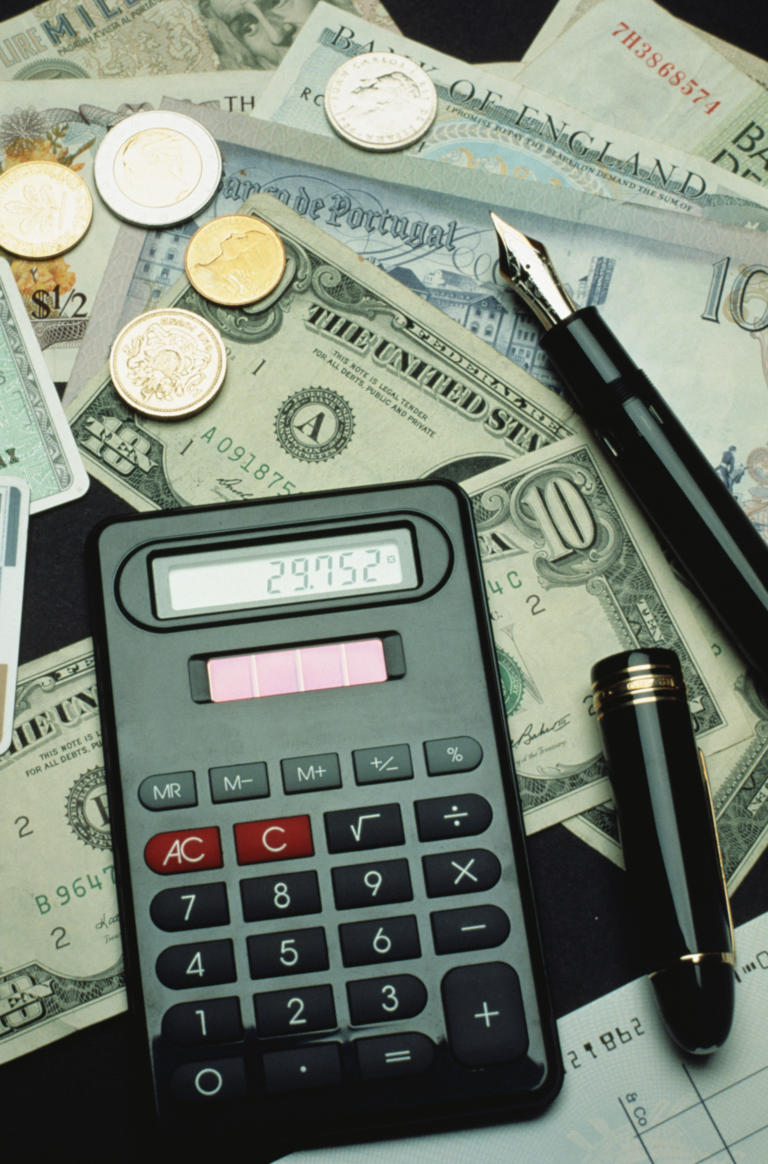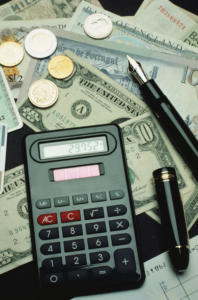 lawyers are familiar with routine financial concepts and the documents containing the indicia of personal and marital wealth, most attorneys are simply not financial experts.  Nor are the vast majority of their clients.  So, when these complex issues arise its often advisable to engage a financial expert in some capacity. Murfreesboro divorce attorneys at Bennett, Michael & Hornsby explain how to determine if you need a financial expert for your divorce and what they do.
Identify What the Financial Expert Will Be Required to Do
In considering a financial expert, the inquiry should begin with identifying what the expert will be required to do, and to what extent. Does the case require a business valuation, or an investment or other financial asset valuation? Does it require an income evaluation, or need trace and discover hidden assets?  Further, you need the expert to assist with discovery, expert analysis, an expert witness at trial, or all of these things?
It is normally preferable to consider an expert that specializes in either forensic accounting or business valuation.  However, if your case does not require either of those specific areas, the right person can still be a great asset to your divorce attorney (and you) throughout each phase of the litigation by assisting in planning strategy, working through and analyzing discovery, preparing for depositions, and of course testifying at trial.
How Financial Experts Assist Divorce Attorneys
Beyond general areas of valuation, income, tracing assets, or being an expert witness, a good financial expert can assist divorce attorneys in very specific and important ways, such as identification of documentation necessary to prove your case and helping to identify a list of documents to obtain subpoena.  Once those documents are obtained the expert can also examine, evaluate, and analyze them, and determine whether other documentation is necessary to quantify and prove certain financial elements of your case.
Financial experts can also assist divorce lawyers with input for the drafting of interrogatories and requests for production of documents in the written discovery process.  They can also assist your divorce attorney in asking the right questions in planning for depositions, and even provide on the spot financial analysis and assistance during depositions.
Once the necessary documents and other information is received, the financial expert can package the information in the most understandable and presentable way for use in settlement negotiations, mediations, or other alternative dispute resolution measures.  This can be extremely effective and save the client tons of money by avoiding the high cost of preparing for and conducting a divorce trial.  A divorce attorney's preparation in the days and weeks leading up to trial and presenting the trial itself are some of the most expensive parts of divorce litigation, and will constitute a lion's share of a divorce lawyer's billable hours.
If Your Case Cannot Be Settled And Goes To Trial
If your case cannot be settled for any reason, rules 26.02 and 35.02 of the Tennessee Rules of Civil Procedure require, among other things, that upon a request via written interrogatories an expert witness's identity must be disclosed to the opposing party, and the subject matter, the substance of the facts and opinions, and a summary for the grounds of each opinion must be stated.  Further, the expert witness's qualifications, publications, a list of cases in which the expert has previously testified, and a statement of compensation for his services must also be provided before in court testimony is allowed.  These requirements are usually satisfied in a written report prepared for your divorce attorney, which must be provided to opposing counsel.  The financial expert must also be made available to be deposed prior to trial.
As a witness at trial, the expert can in some cases literally make or break a case, in choosing a financial expert your divorce attorney will want to consider how well the expert presents in court.  Most often, divorce cases require an expert to testify regarding property division or alimony (spousal support).  For example, Tennessee Code Annotated section 36-4-121 requires that the trial judge classify property (cash, investments, income, etc.) as individual or marital property.  The complexities that can arise from applying your proof to this statute be virtually endless.
In spousal support cases, Tennessee Code Annotates section 36-5-121 requires a judge to evaluate the relative earning capacity, obligations, needs, and financial resources of each party, including income from pension, profit sharing or retirement plans and all other sources, to determine the need and ability to pay alimony for each party. This is a critical area where a financial expert's testimony can be invaluable in proving, presenting, and winning your case.
An experienced divorce attorney knows that the higher the stakes in assets, future income, or just generally plain winning financially, the more likely a client will want to bring in a financial expert onto the legal team.  In most cases, the sooner the expert is identified and retained, the better and any divorce lawyer worth his salt will have the right financial expert on speed dial.
Contact a Murfreesboro Divorce Attorney
If you have a high asset divorce, or need help with other divorce financial matters contact a Murfreesboro divorce attorney at Bennett, Michael & Hornsby for a free consultation today.  You've worked hard for what you have, and you deserve to keep it! Your financial well-being and future depend on engaging the right divorce attorney! Contact the team today by calling 615-898-1560 to schedule your appointment.

Latest posts by Dinah Michael
(see all)