Although living together outside the bounds of a legal marriage was once considered socially and morally unacceptable, times have changed. Today, not only is co-habitation largely considered acceptable, but many people make a conscious decision to live together indefinitely and forego marriage altogether.  If you are among them, the Murfreesboro family lawyers at Bennett, Michael & Hornsby explain why you might need a "No-Nup" if you are cohabitating with no plans to get legally married.
Cohabitating Is Now Common
Less than one percent of adults under the age of 35 lived with an unmarried partner 50 years ago. Today,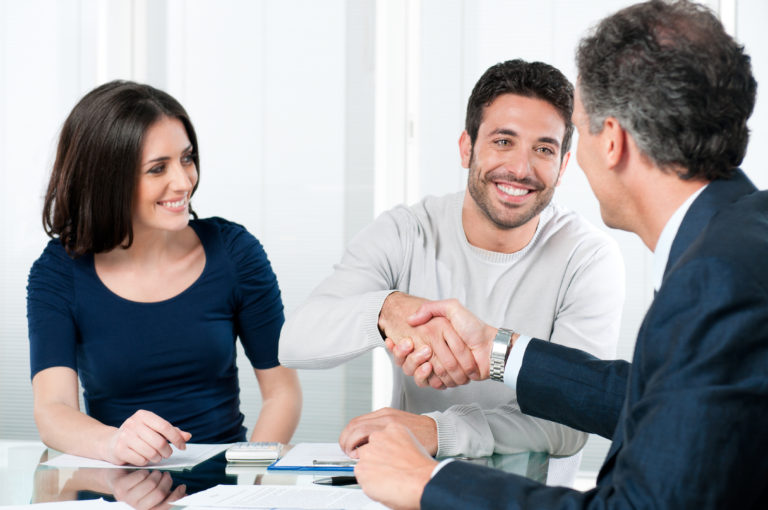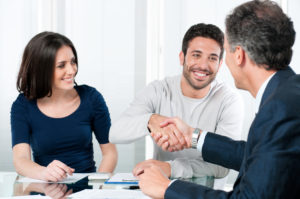 about 10 percent of those ages 18-24, and 15 percent of adults ages 25-34 live together outside of marriage, according to the annual America's Families and Living Arrangements report released by the United States Census Bureau each year. Even more interesting is the dramatic increase in older adults choosing to cohabitate in lieu of marriage. According to a study by the Pew Research Center, the number of older adults living together increased by over 75 percent in just one decade (from 2007-2016).
Protecting Yourself, Your Children, and Your Assets If You Are Cohabitating
If you are planning to cohabitate for an indefinite period, or if you have decided against ever getting legally married, you may need to take legal steps to protect yourself, your children (if applicable), and your assets. For example, if any of the following apply you may wish to discuss executing a "No-Nup" agreement with a family law attorney.
One party owns valuable assets or property.
There is a significant disparity in income between the parties.
One party has significant debt.
At least one party has children from a previous relationship and that party wants to protect assets intended for the children.
One party expects to inherit significant assets.
One party owns a business.
Why Can't We Sign a Prenuptial Agreement?
Traditionally, couples would enter into a prenuptial agreement when any of the previously mentioned factors were of concern. A prenuptial agreement, also referred to as a pre-marital or antenuptial agreement, is legally binding agreement entered into by two people in contemplation of marriage.  The provisions within a prenuptial agreement are intended to decide important issues ahead of time in case the marriage ends in divorce, or one spouse dies. A prenuptial agreement takes effect at the time the parties are legally married. 
What Is a No-Nup Agreement?
A "no-nup" or cohabitation agreement is an agreement entered into by two parties who are living together outside of marriage and who do not plan to get legally married. The basic concept between a no-nup is the same as that of a prenup in that many of the same issues are covered in the agreement; however, there is an importance difference aside from the fact that the parties do not enter into a legal marriage. Most states, including Tennessee, formally recognize prenuptial agreements and govern such agreements under the state's existing family law code. Typically, that means there are limitations regarding what can be agreed to in the agreement as well as guidelines for when and how the agreement can be enforced.
A no-nup agreement, however, is not formally recognized within the family code precisely because the parties never get married. Instead, a no-nup is governed by general civil law codes and procedures. In other words, a no-nup is treated more like a contract between the parties. On one hand, that often means that a no-nup can cover issues specifically prohibited from being decided in a pre-nup; however, it also means that some of the protections imposed on parties entering into a prenuptial agreement do not apply to a no-nup. 
Contact Murfreesboro Family Lawyers
If you have additional questions about entering into a no-nup agreement with your cohabitating partner, it is important that you consult with an experienced Murfreesboro family lawyer to ensure that your rights are protected. Contact the team at Bennett, Michael & Hornsby as soon as possible by calling 615-898-1560 to schedule your appointment.

Latest posts by Dinah Michael
(see all)