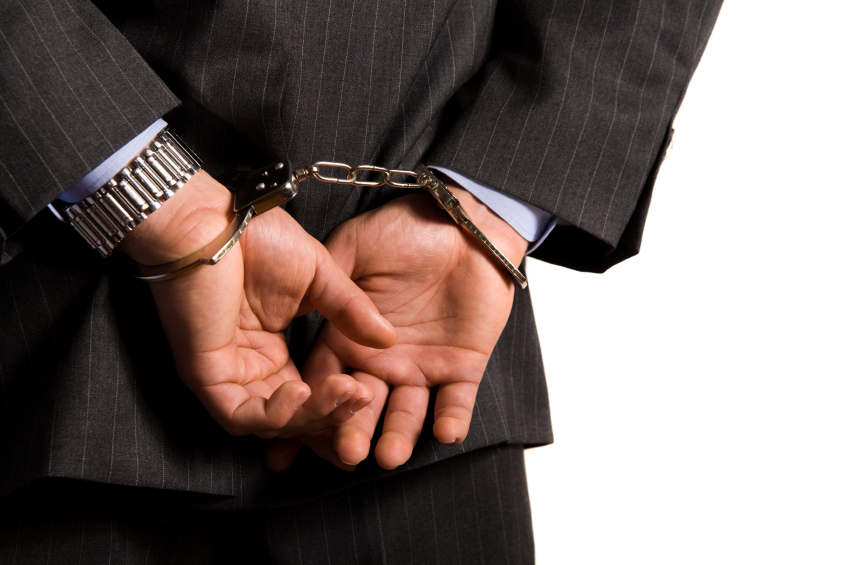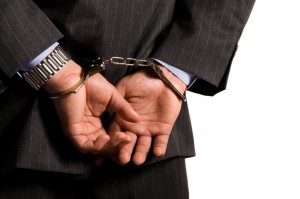 Being accused of any criminal offense can have a serious impact on your life. Being accused of rape, however, often taints all areas of your life. Unfortunately, when it comes to accusations of rape just the mere accusation, without a conviction, can be devastating to your work, home and social life. All too often we have clients who ask us " I was accused of rape but she consented. Do I have a defense? " The answer to that depends on a number of factors.
Consent is a potential defense to an accusation of rape if the alleged victim is over the age of consent in Tennessee. This is something people often have a hard time understanding when faced with an accusation of rape. In the State of Tennessee, the age of consent is 18 years old. That means that someone under the age of 18 is legally incapable of consenting to sexual intercourse. It does not matter if the underage partner verbally agreed to have sex, or even initiated the sexual activity. The law says that someone under the age of 18 cannot consent. Therefore, if you had sex with someone under the age of 18 and then are charged with statutory rape as a result, consent is not an option for your defense.
If the alleged victim is over the age of consent then you may be able to use consent as a defense to allegations of rape. When consent is used as a defense, the specific facts and circumstances of the alleged rape become very important. Ultimately, a jury may have to decide if the alleged victim consented or not. Some factors that will likely be considered include:
Whether or not a relationship existed between you and the alleged victim prior to the alleged rape.
Whether the alleged victim was intoxicated or under the influence of a substance that may have impaired his or her judgment at the time of the alleged incident.
Whether any physical violence was used. Did the alleged victim have marks, bruises, or injuries?
When and how was the incident reported? Did the alleged victim come forward immediately or not until a substantial period of time after the alleged incident?
Does a motive exist for the alleged victim to fabricate the rape? Did you have a relationship which recently ended?
If you have been charged with rape in Tennessee it is in your best interest to consult with an experienced Tennessee criminal defense attorney immediately to get started on your defense.

Latest posts by Dinah Michael
(see all)